Double whammy:
Jamie xx and Floating Points team up for NTS Radio mix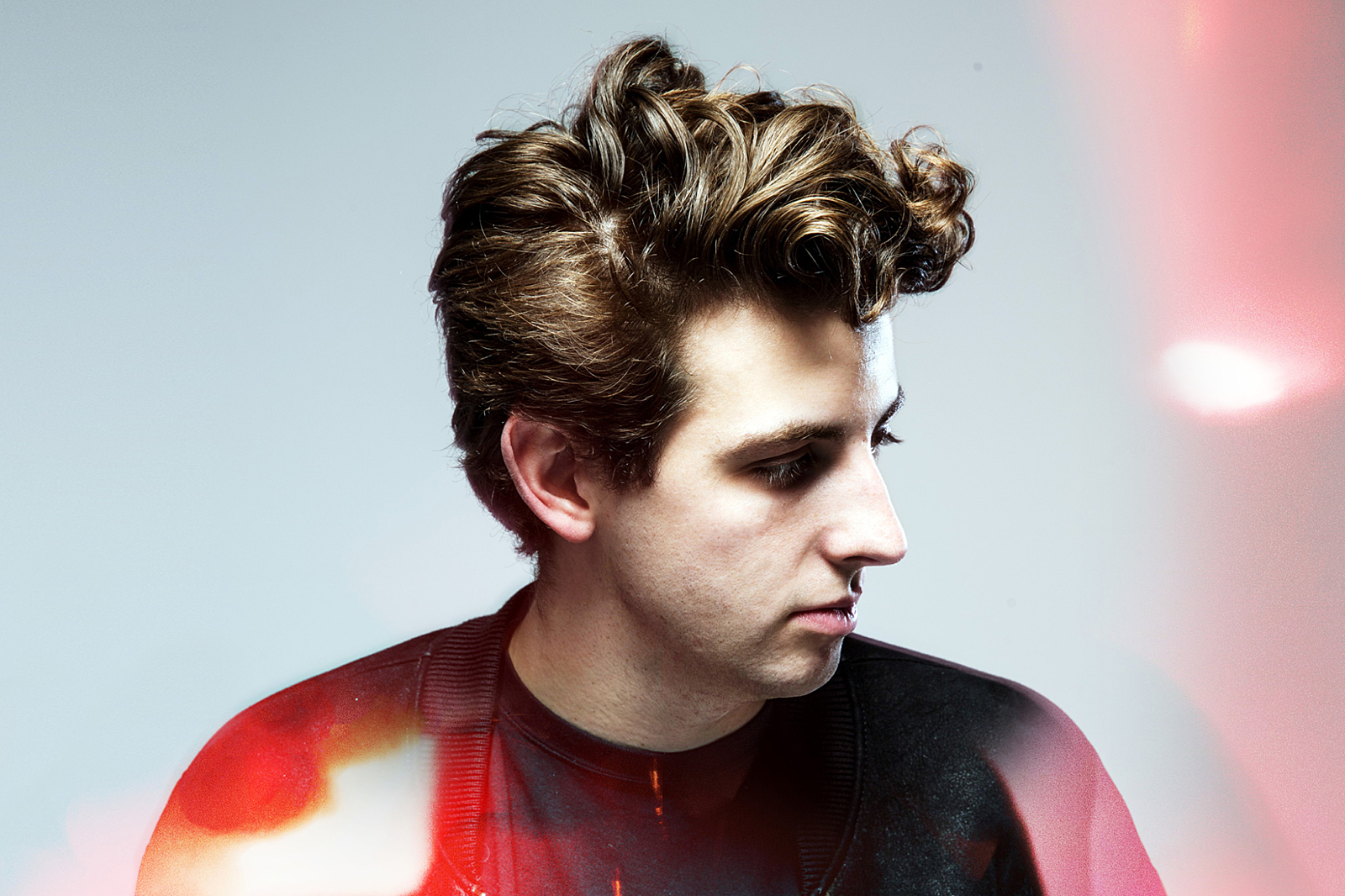 The pair's eclectic collaboration can be streamed online now to celebrate the station's fifth birthday.
Bezzie mates and beat matchers Jamie xx and Floating Points teamed up on August 18th for an NTS Radio collaborative mix.
Now, thanks to the wonders of the internet (and the fact that NTS are celebrating their fifth birthday), you can listen back to the team-up. Jumping between everything from Theo Parrish to David Byrne, it's as eclectic as you'd expect from the two dance nerds - listen back below.
Catch up with our June 2015 issue's cover feature with Jamie xx, and our subsequent chat with Floating Points around the release of his debut album 'Elaenia' towards the end of last year.
Read More