Features & Interviews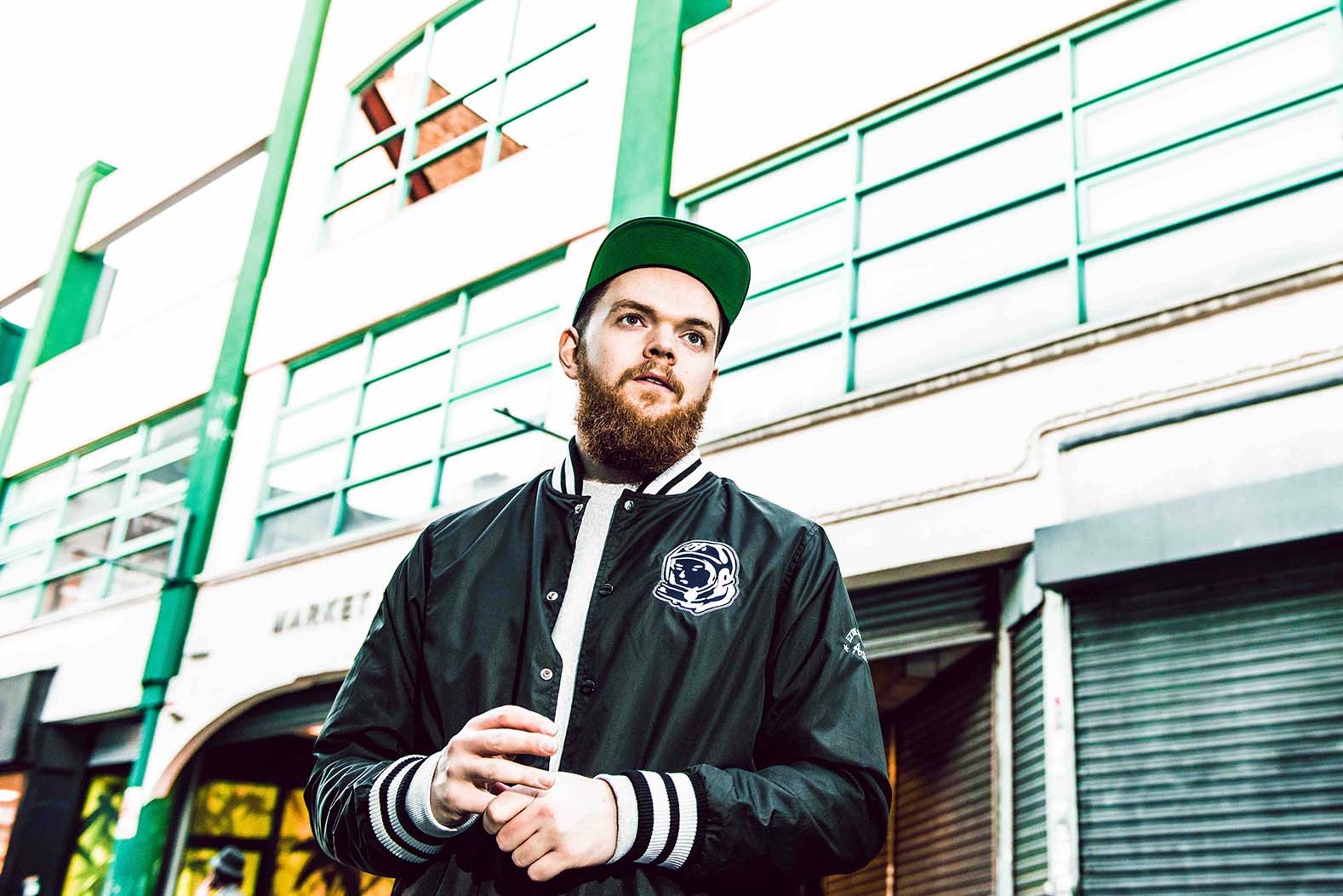 The one-man-band phenomenon is 2016's choice, but bearded wizard Jack Garratt has been ready for his world domination quest for years.
11th February 2016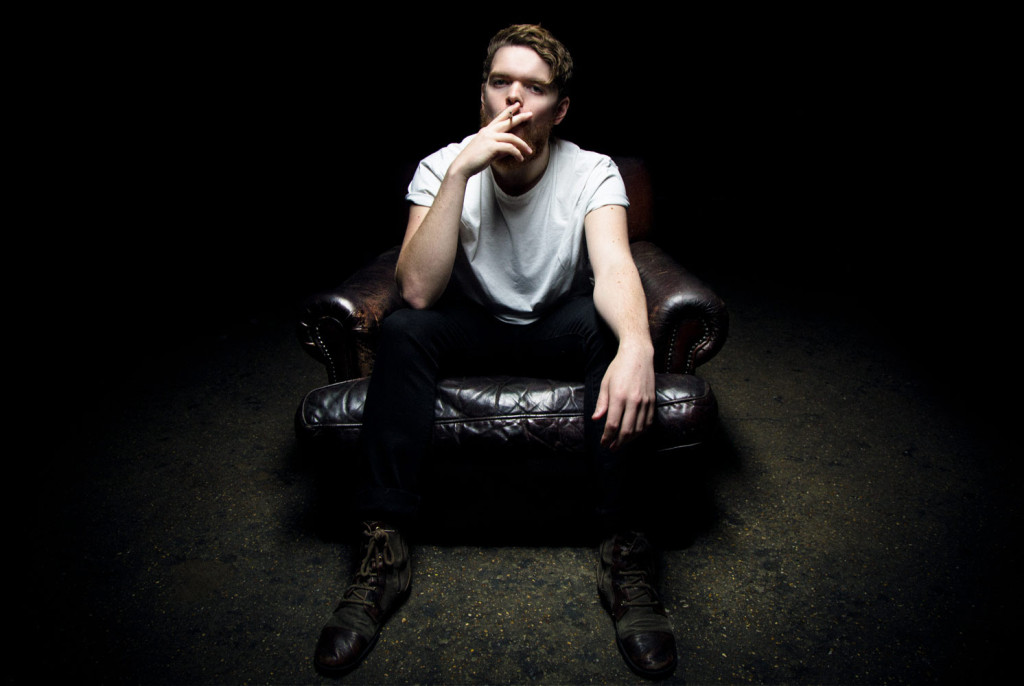 Being musically obsessed pays its dues if Jack Garratt's whirlwind past couple of months is anything to by.
19th May 2014
Album Reviews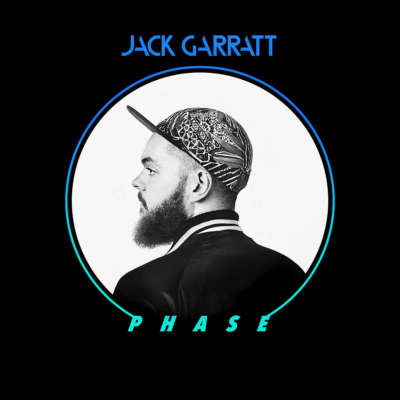 3 Stars
His USP is somewhat dimmed by hours and hours of carefully chosen layers, vocals and everything else in between.