Jack Garratt returns, announcing second album 'Love, Death & Dancing'
He's also released three-track 'Vol. I', his first new music since 2016.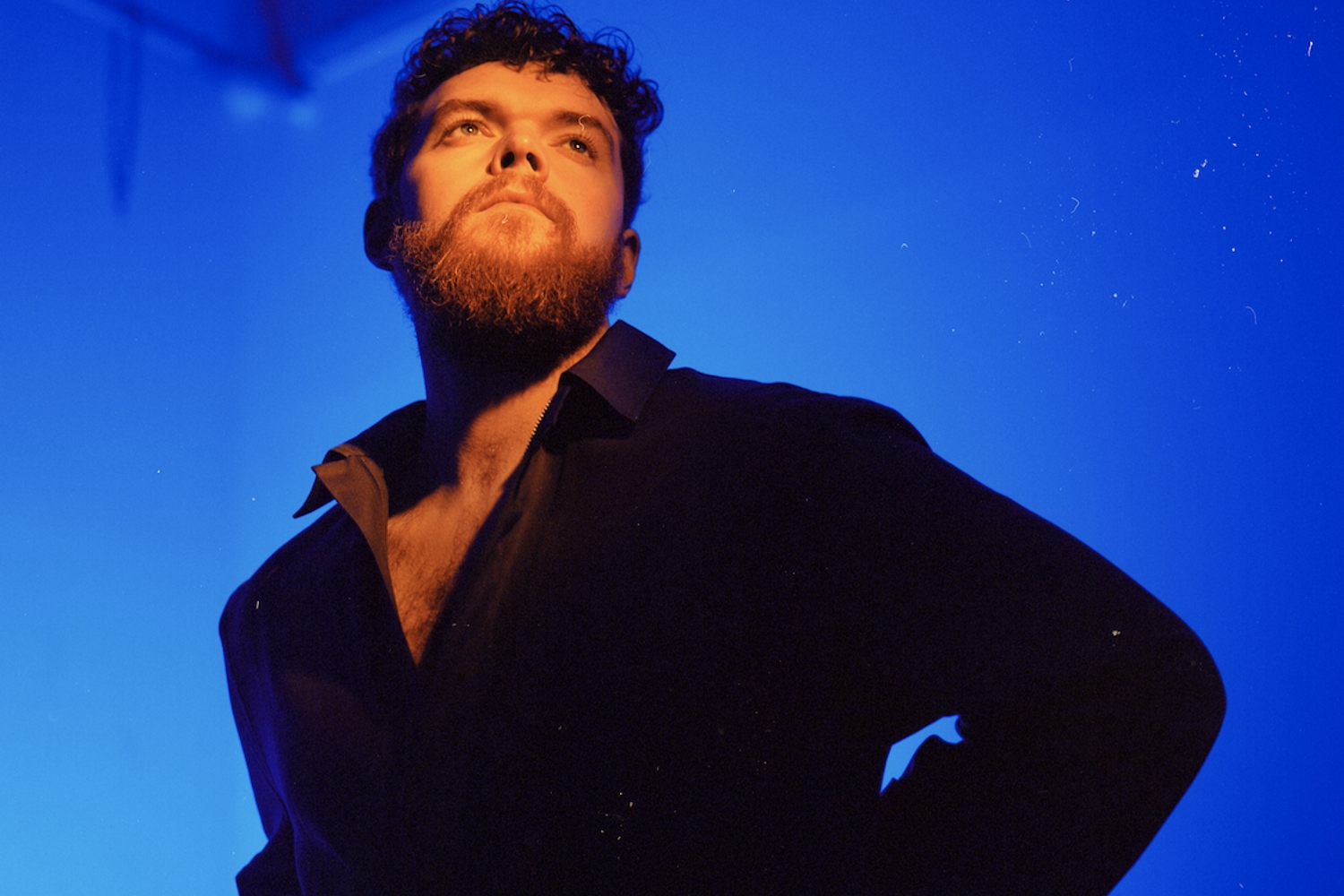 Back in 2016, Jack Garratt seemed to have it all, but during a Christmas break to NYC with his then-girlfriend, he was confronted with the realisation that he was in a whole lot darker headspace than the outside world would think.
"Somehow, in the middle of all this joy - we went to the theatre, to Saturday Night Live, it was lovely, all these things I'd wanted to do, with the woman I love - this overwhelming thought came into my head. It was the first time I'd ever truly contemplated suicide," he explains. "I was so taken with this moment, within the joy that I was feeling; that still, despite that, this arrow was able to find a way through it all and hit me, directly, square between the eyes. I just broke down. No love for myself existed in that moment. It was just all self-loathing."
Translating his feelings into songs, the result is his forthcoming second record 'Love, Death & Dancing', which is set for release in May. "The album was written from the point of view of someone who has a functioning sadness," Jack says, "who has had his day-to-day depressions and anxieties that have influenced the decisions he's made. The album is about that functionality, that day-to-day battle, conversation, tug of war. We're making a film at the moment, to go with the whole album. The premise of it is that it's me in the back rooms of my mental health, on my own, interpreting the album. The one thing it needs to do is for the very last shot to be exactly the same as the opening shot. Because this battle in my head is cyclical, infinite; it's a line of consistency, a time loop that's just going round and round and round.
"I think this is the first time I've feltproud of the songs I've made. I wrote this album as someone -and for anyone -who likes dancing but doesn't necessarily want to go out on a Saturday. It's dance music for people who don't want to go out! And that's the music that I love: music that doesn't care if you're standing up or sitting down. It's going to give it to you either way."
Have a listen to first track 'Time' below.
#AD
Records, etc at
Read More
Featuring King Gizzard & The Lizard Wizard, IDLES, Tkay Maidza, Sleater-Kinney and more.