Features & Interviews
Keen to trade in their beachy, sunny-side-up sound for something more concrete, JAWS don't just tighten up on their second album. 'Simplicity' is a total reinvention.
4th November 2016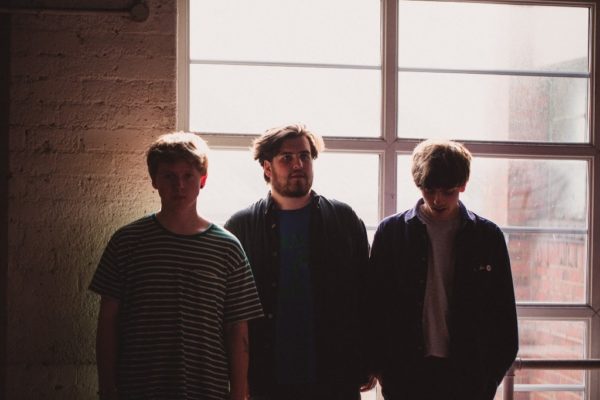 Now that the Birmingham trio have completed work on their follow-up to 'Be Slowly', the band's Connor Schofield offers up a few details.
5th January 2016
JAWS are jumping hype band hurdles to release an almighty debut album in 'Be Slowly'.
15th September 2014
Album Reviews
4 Stars
They've gone from screaming nursery school kids to fully-fledged giants within a couple of years.
4 Stars
Even more guitar tastiness to greedily wrap our fins around and sink our teeth into.