Features & Interviews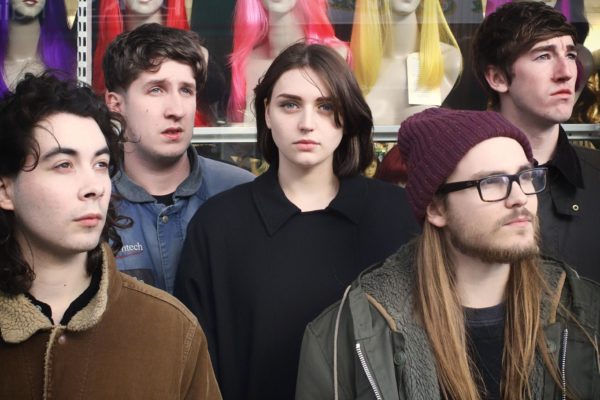 Joanna Gruesome are tackling new subjects on their latest album, 'Peanut Butter'.
20th May 2015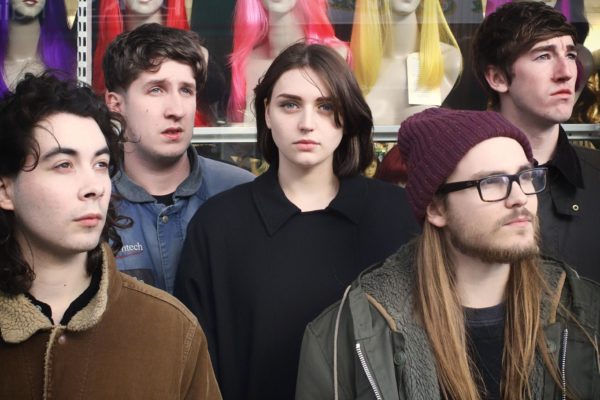 As the five-piece prepare LP2 for a Spring release, DIY catches up with them at the last of three London shows.
16th January 2015
Album Reviews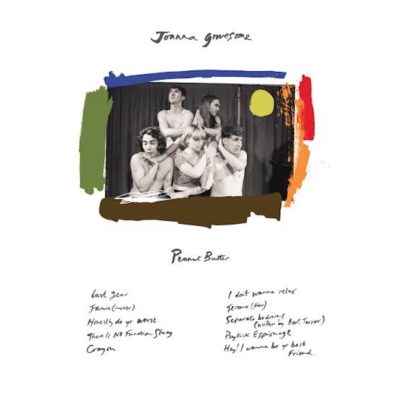 4 Stars
It's an album that takes Joanna Gruesome to every possible corner of their capabilities.