Listen:
Trust Fund share 'Reading the Wrappers' track from Joanna Gruesome split release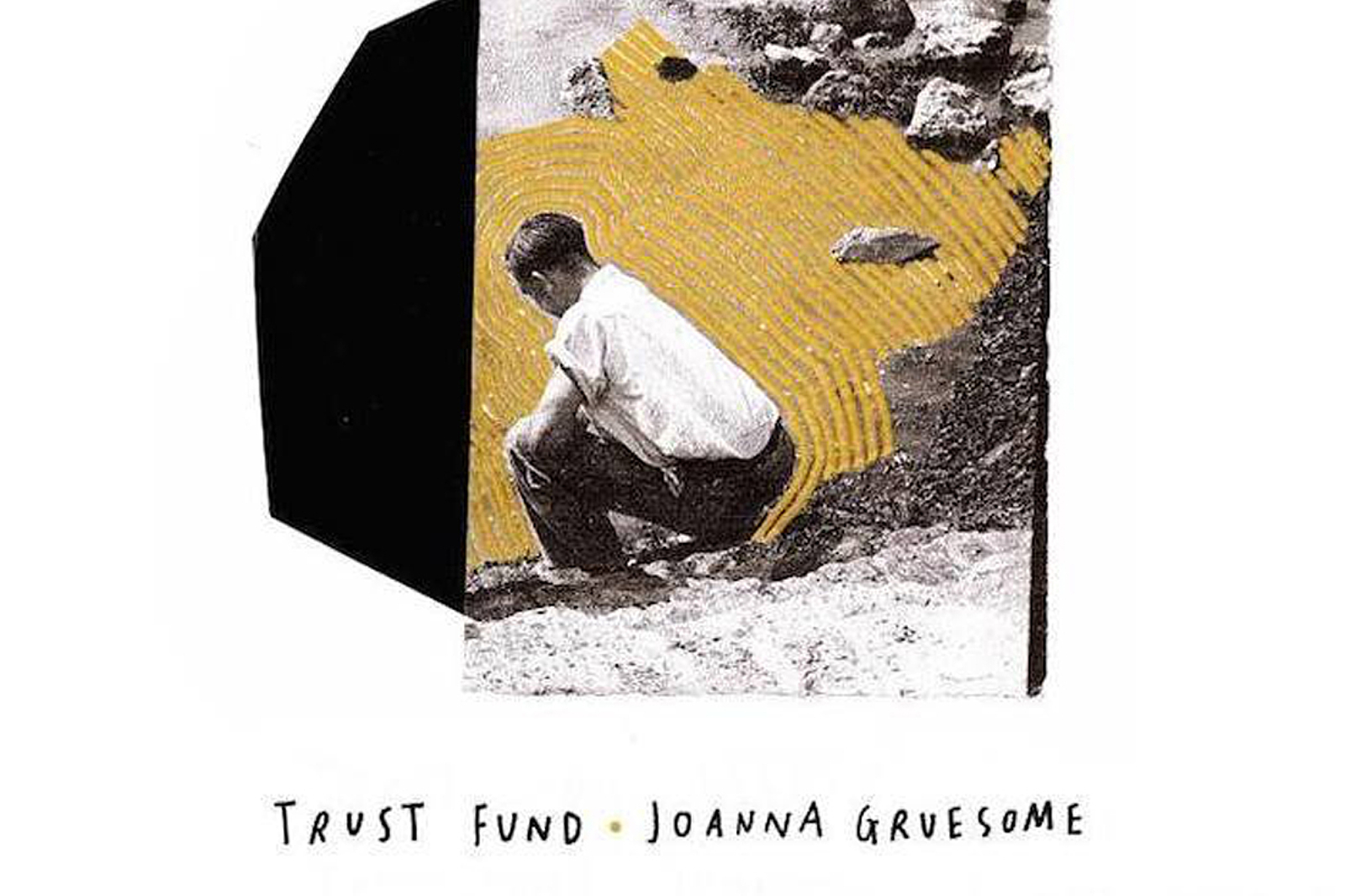 Bristol act is teaming up with JoGro for a six-track split via Reeks of Effort.
This September sees two bright sparks from the UK combining for a special split release. As previously announced, Joanna Gruesome and Bristol act Trust Fund are joining forces for a split on Reeks Of Effort.
Last month Joanna Gruesome aired one of their three tracks, 'Jerome (Liar)', now Trust Fund's shared a contribution: 'Reading the Wrappers' is initially a shy and retiring number that eventually brings the fuzz and the force of a ten-ton truck. Chugging along at its own breathless pace, it's an impassioned addition to the split.
Pre-order Trust Fund and Joanna Gruesome's split release here. Tracklist below:
1. Trust Fund - Reading the Wrappers
2. Trust Fund - Scared
3 Trust Fund - No Pressure
4. Joanna Gruesome - Jerome (liar)
5. Joanna Gruesome - Satan (Desire Edition)
6. Joanna Gruesome - Coffee Implosion
Read More