Listen:
Trust Fund preview new Joanna Gruesome split single with 'Scared'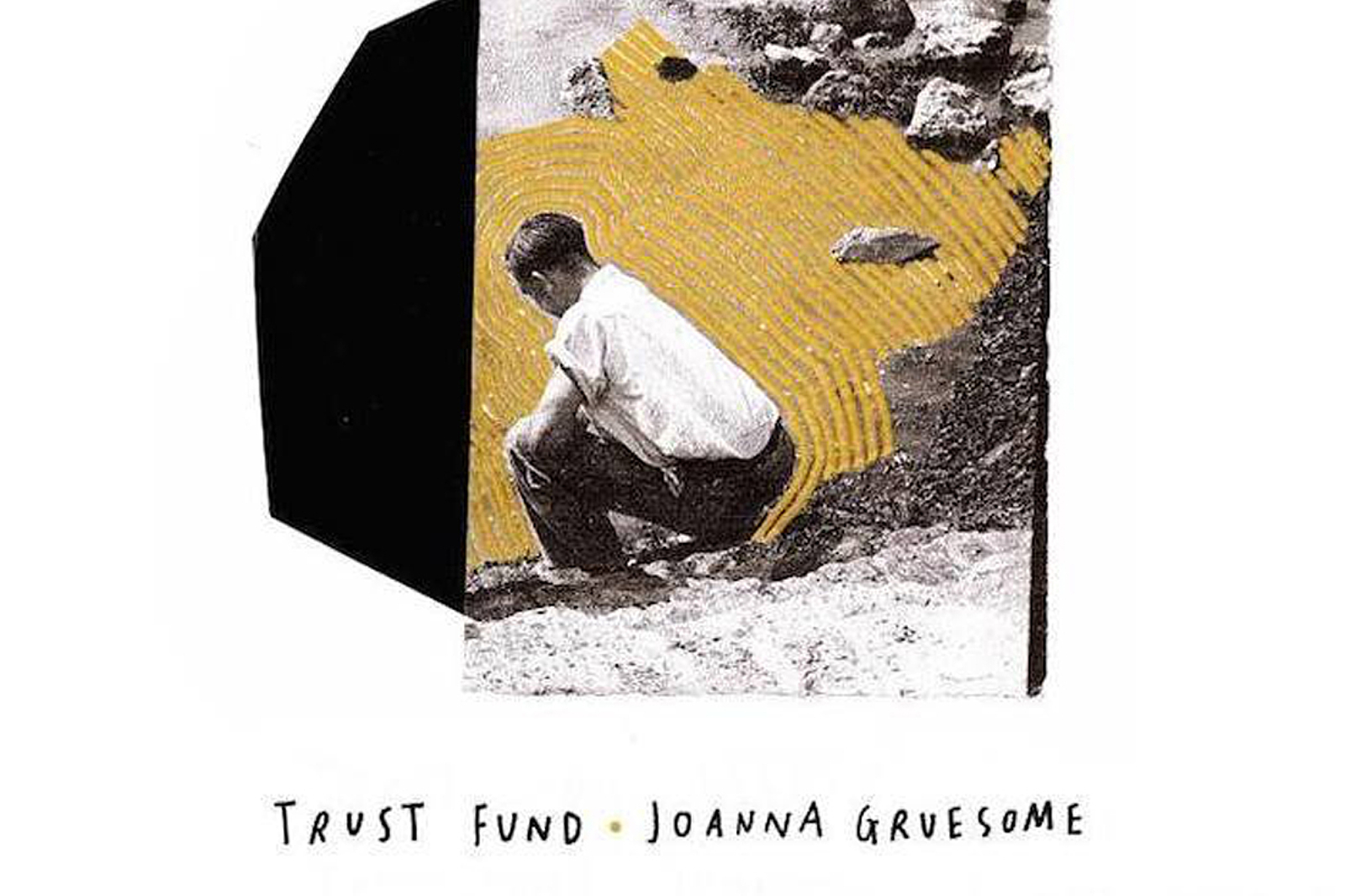 Split 12" is out this September, highlighting two gems from the DIY scene.
This September, Trust Fund and DIY stalwarts Joanna Gruesome are joining forces to release a new 12" split.
Out via Reeks of Effort (UK) and HHBTM (US), a new track has emerged from the release in the form of 'Scared', a melodically sharp, emotionally charged gem from the Bristol half of the project, led by Ellis Jones.
So far from the split, we've heard 'Scared', 'Reading the Wrappers' (which premiered on DIY) and Joanna Gruesome's 'Jerome (Liar)'.
Listen to Trust Fund's 'Scared' track below.
Tracklist:
1. Trust Fund - Reading the Wrappers
2. Trust Fund - Scared
3. Trust Fund - No Pressure
4. Joanna Gruesome - Jerome (Liar)
5. Joanna Gruesome - Satan (desire edition)
6. Joanna Gruesome - Coffee Implosion
Read More