Album Review
Kero Kero Bonito - Civilisation II
4 Stars
A testament to a band continuously looking to innovate.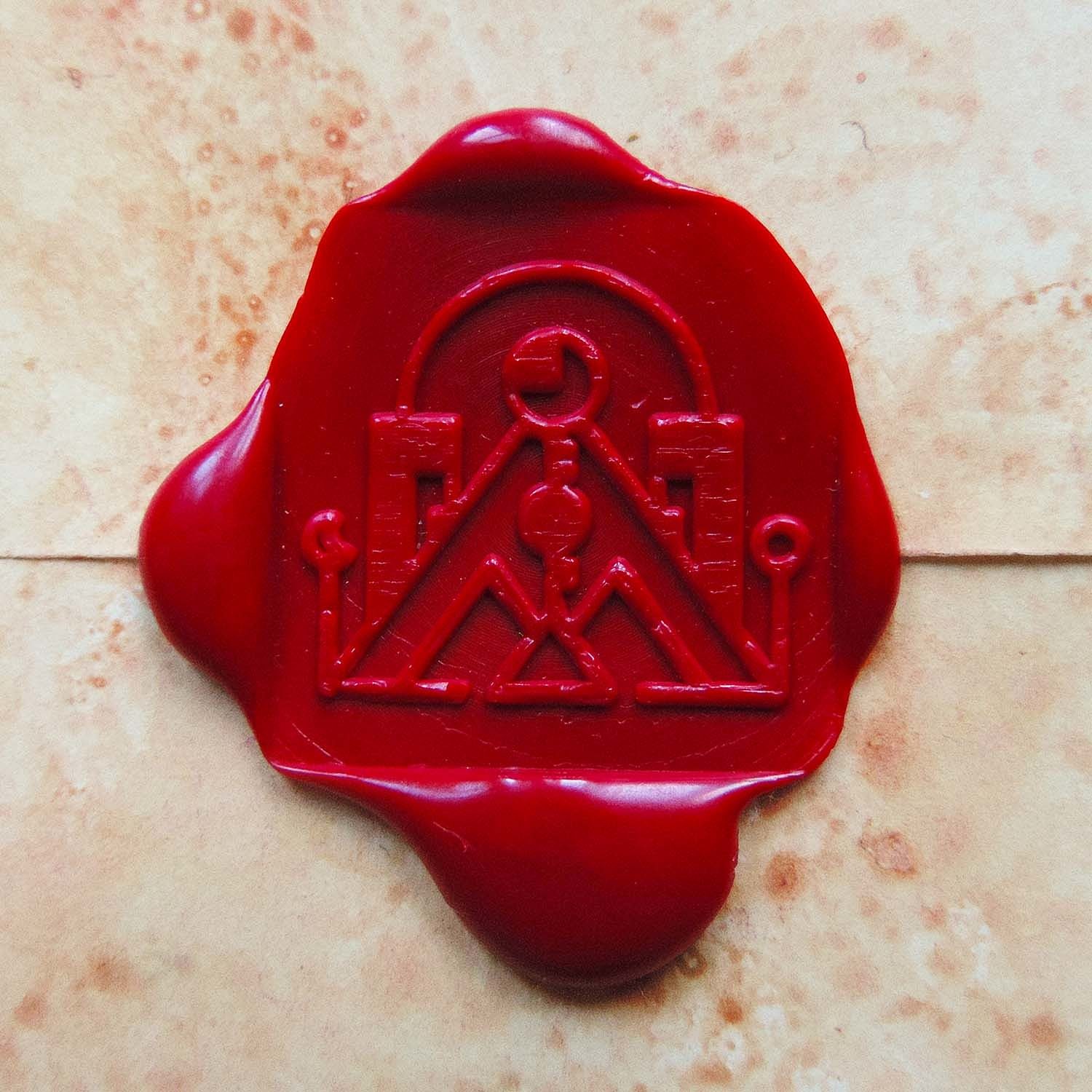 Recorded in a bedroom using exclusively vintage hardware, on 'Civilisation II' Sarah Bonito and gang traverse the mythic past, the humdrum present and post-apocalyptic future across three tracks of immaculately crafted glitch-pop inspired by humanity's current grapple with a global pandemic. Opener 'The Princess and the Clock' chronicles a fantastical narrative of a revered explorer incarcerated in a tower, left to paint pictures and dream of her eventual escape from her oppressors. '21/04/20' meanwhile narrates a lockdown fable, lyrics packed with the now all-too-familiar experiences of abandoned birthday celebrations, shuttered-up shops, and video calls with long-separated friends. 'Well Rested', a reworking of 'Rest Stop' from 2018's 'Time 'n Place', is the most accomplished: underpinned by a pulsating techno beat, Sarah grandiloquently prophesies the ascension of humanity in accordance with the will of Mother Earth. Lyrically precise, and musically enriched with radical keyboard flourishes and arresting song-structures, what is most impressive about 'Civilisation II' is how KKB manage to tackle such worldly themes without ever sounding contrived. It's a testament to a band continuously looking to innovate.
Read More
Popular right now
Featuring James Blake, Romy, Marika Hackman, yeule and more.