Features & Interviews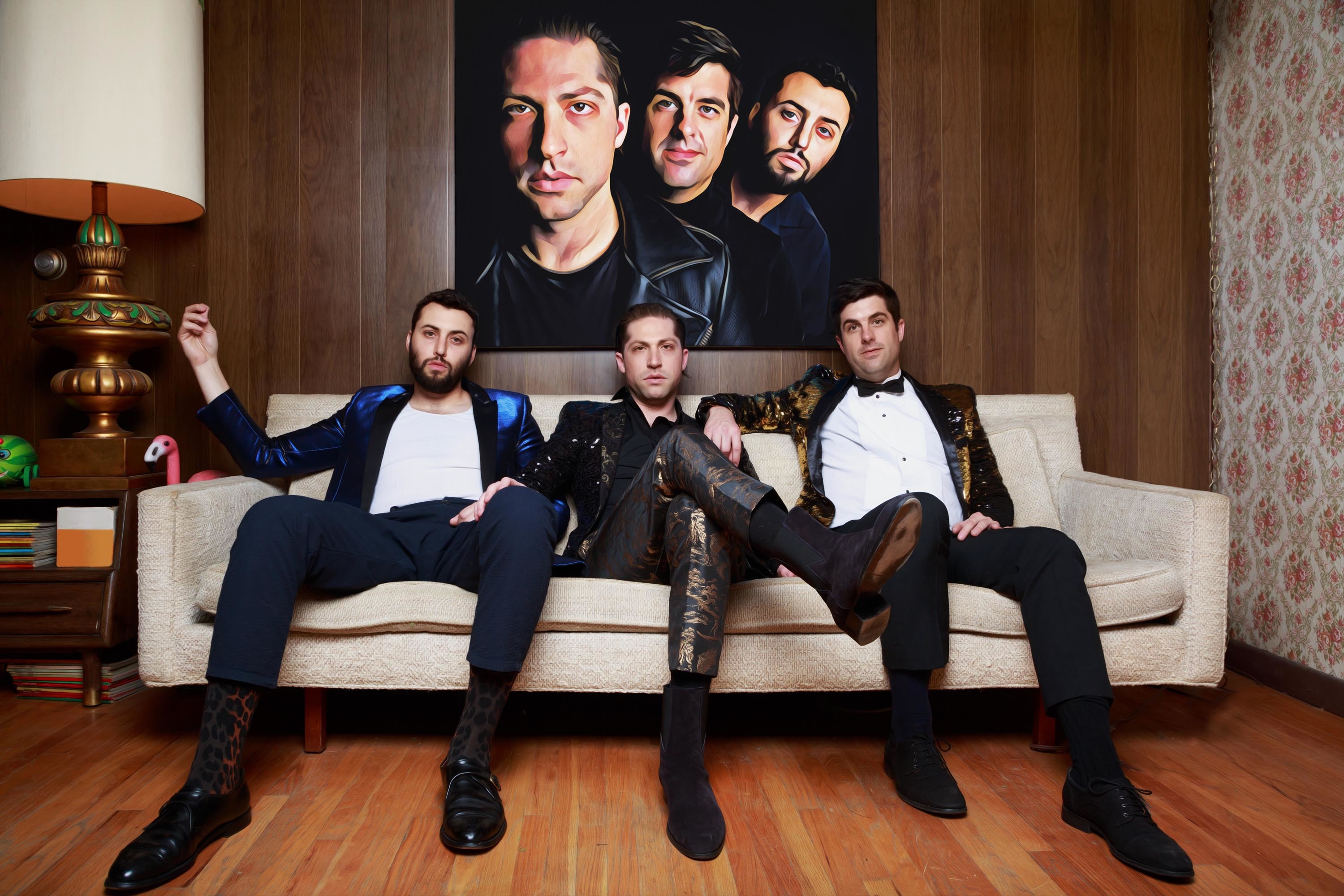 After a three year break spent playing with a couple of rather massive stadium bands – as you do - Mini Mansions are returning with new EP 'Works Every Time' and a new lease of life.
1st October 2018
Album Reviews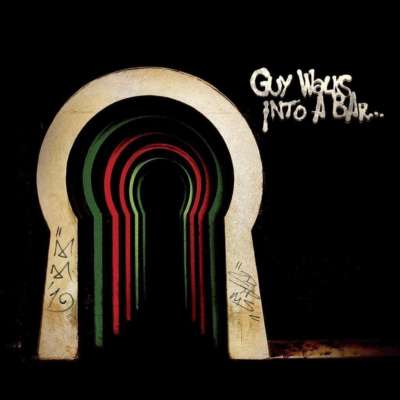 2 Stars
A little more humour on Mini Mansions' third, and they might've been able to pull it off.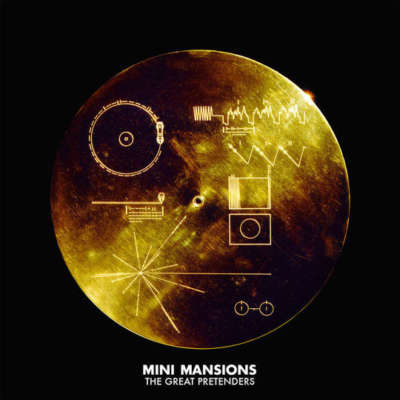 4 Stars
Songs that grow more vivid with every listen.
£13