Festivals
Kurupt FM, Mura Masa & more round off a scorching day at Bestival 2018
Mr Jukes and a second set from The Big Moon are also highlights of the day.
Following on from Thursday evening's brilliant start, things really feel to be getting underway down in Dorset on Friday. With the sun already high in the sky above Lulworth Castle by early afternoon, the first full day of proceedings is a real scorcher.
While the likes of The Big Moon and IDLES dominate proceedings over on the Castle Stage in the early evening, the site as a whole is buzzing with activity. From palm-reading in the forest over in Ambientland, to hair-braiding in the yard of House of Vans; from the circus troupes that roam the site in aid of this year's theme, to the small matter of a host of camels who go for a late lunchtime stroll around The Lawn - yes, really - nothing quite feels out of place here.
Making their second Bestival appearance today, The Big Moon's spirits are still high when they take to the stage at House Of Vans. An admittedly different affair to their earlier slot - which saw them battling against the raging afternoon sun over on the Castle Stage - their evening set is a much more intimate affair. The real highlight comes in the form of their cover of Bonnie Tyler's huge 'Total Eclipse Of The Heart' - which, at times, almost slips into a take on 'Where Is My Mind?' - and really gives the crowd's vocal chords a good practice.
Mura Masa's amiable, bouncy house-lite is perfect for this setting, taking over the Castle Stage in front of a gorgeous setting sun. Alex Crossan has fast become one of Britain's most promising new electronic hopefuls, and holds the amassed throng in the palm of his hands for an hour, showing no reason why he couldn't make the step up and headline next time he returns to the Lulworth Estate. New track 'Complicated', released just yesterday and getting its first live showing, points towards an intense, jagged step forward, while Charli XCX collaboration '1 Night' and 'Firefly' are greeted as sunny-side-up classics.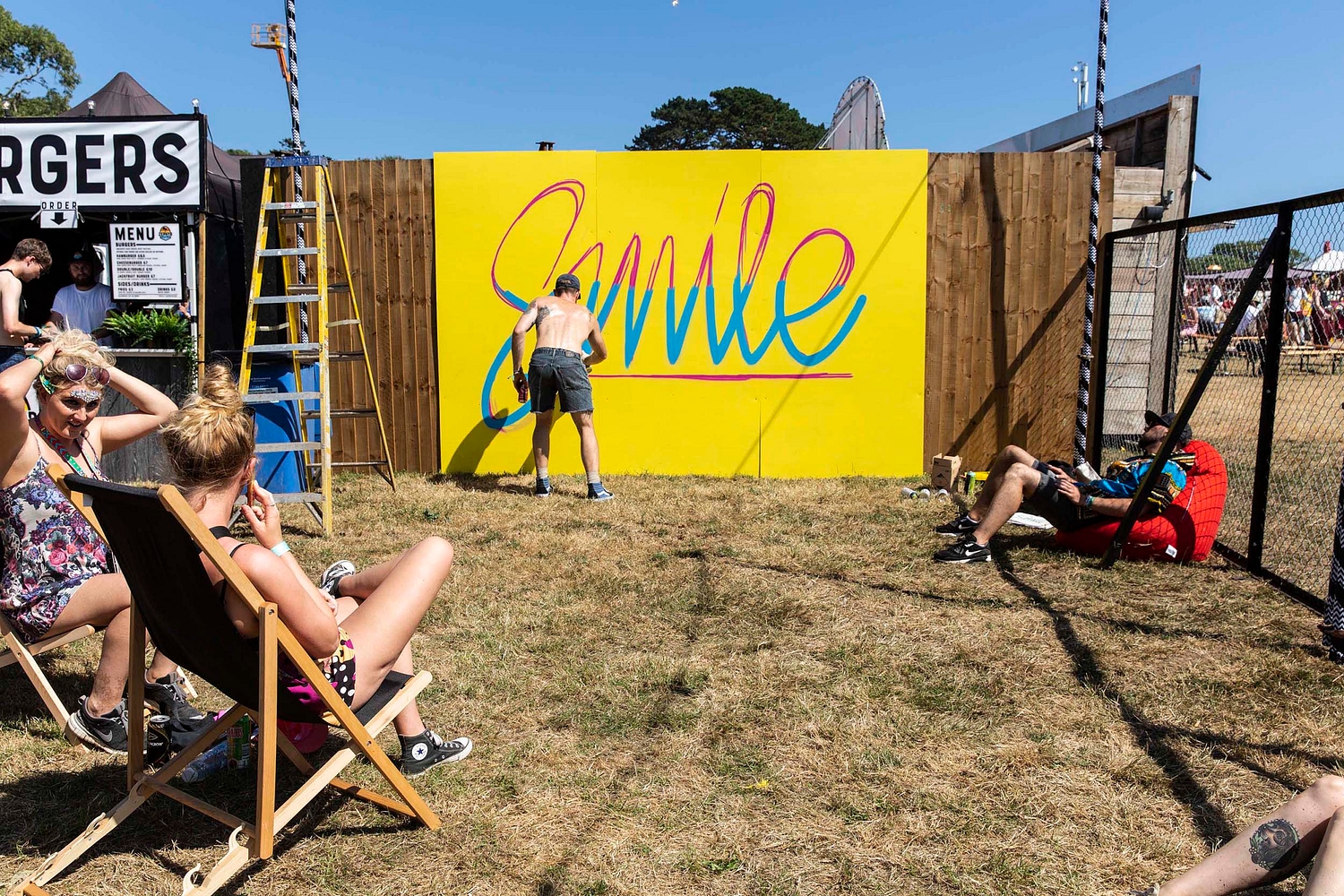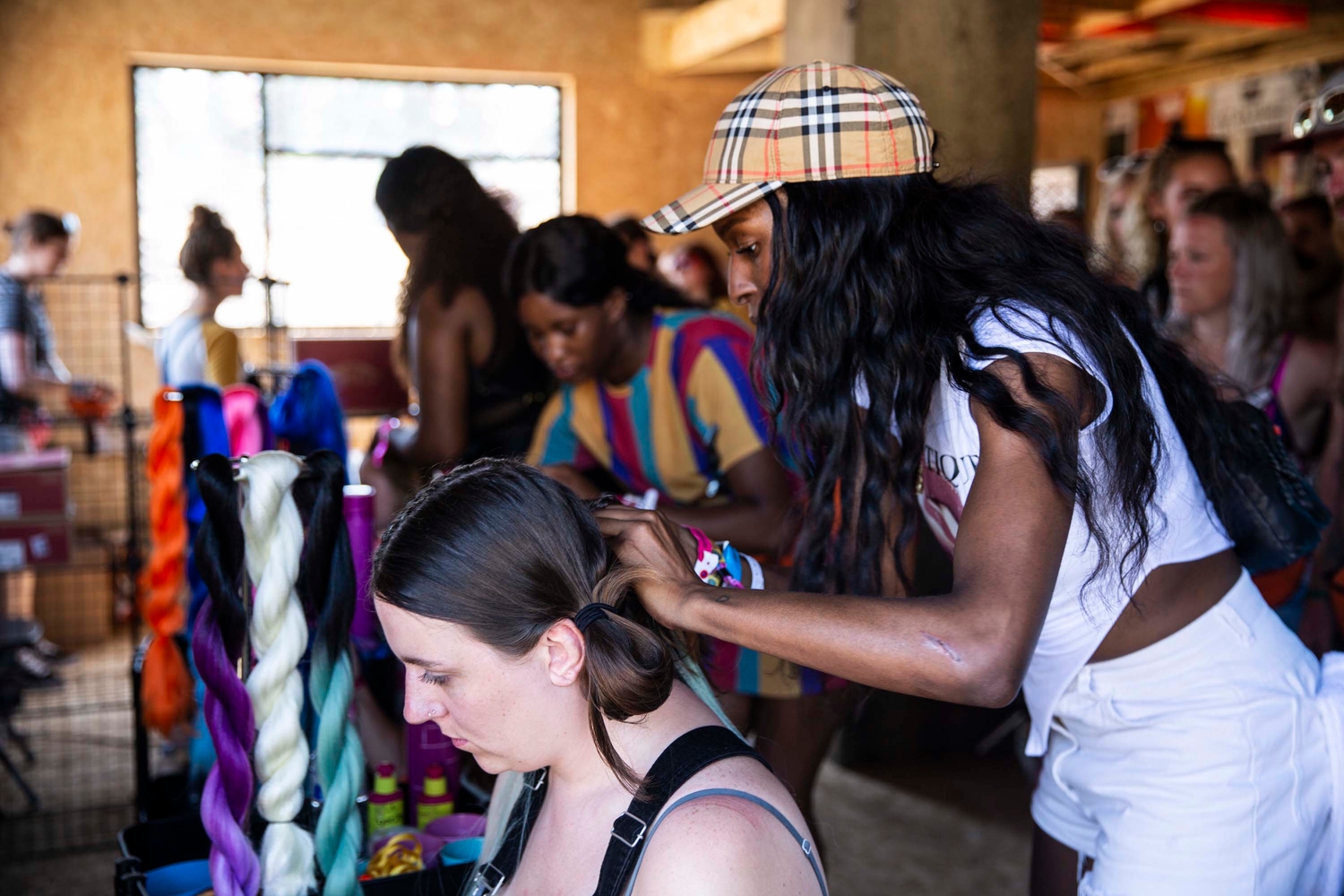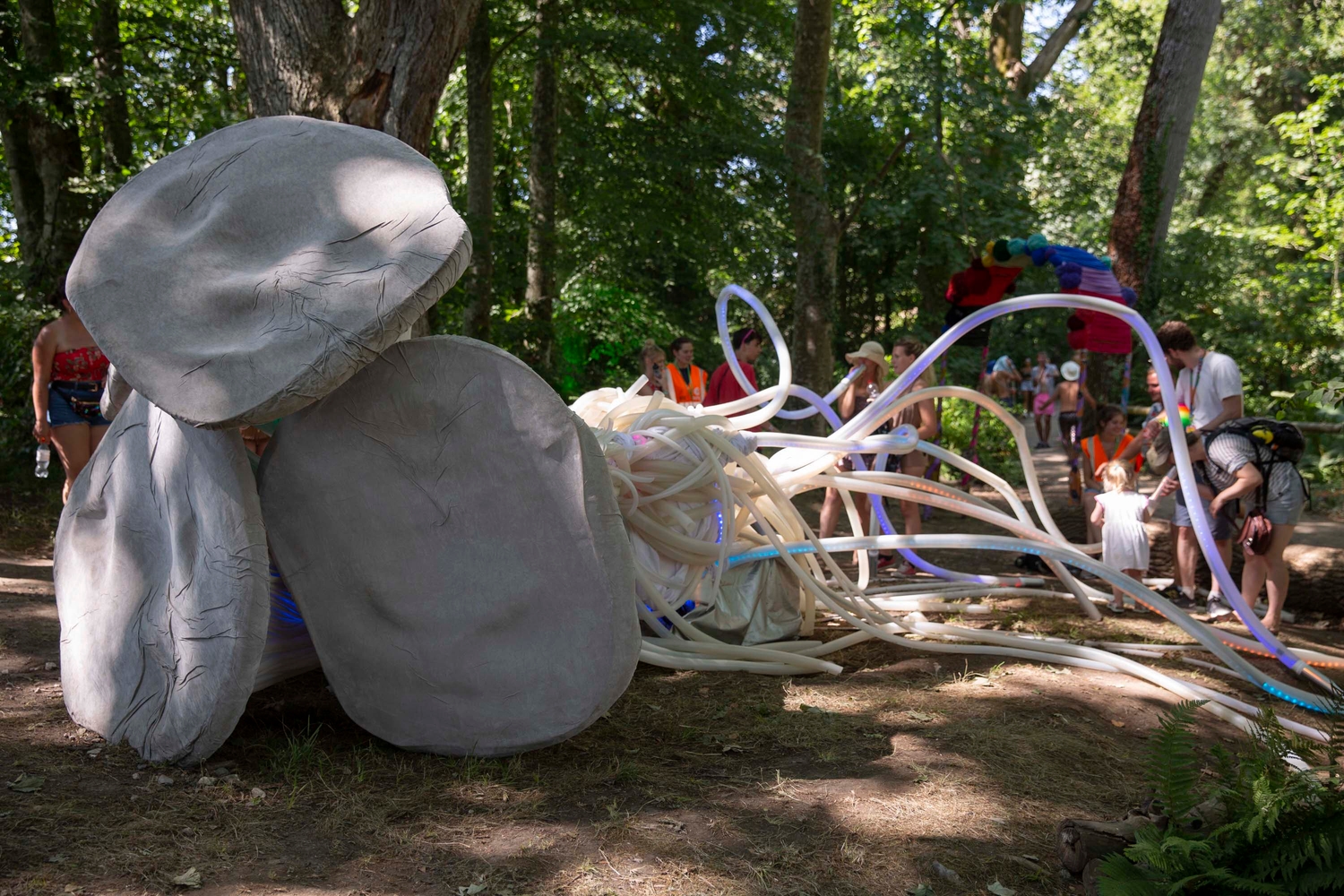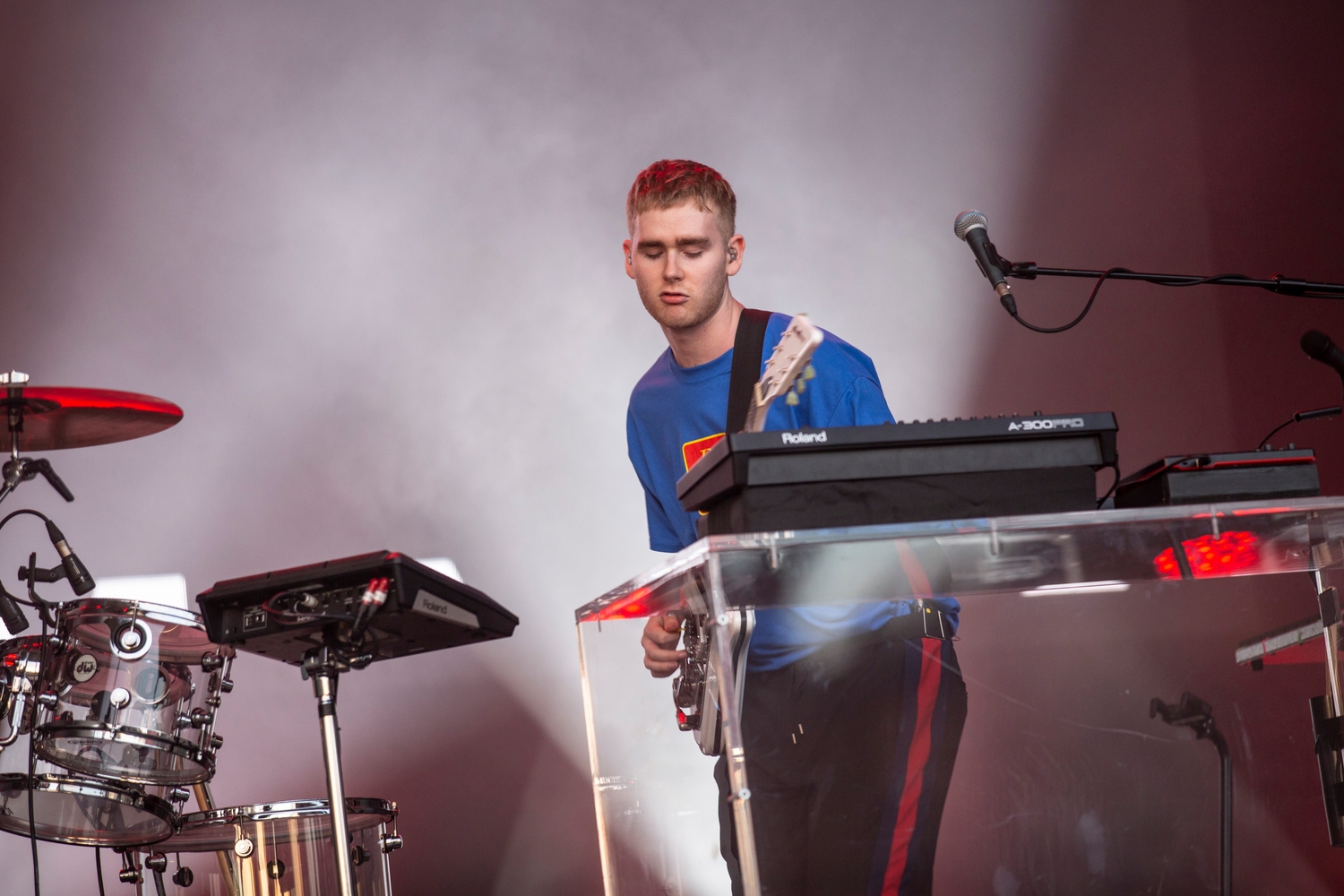 When he emerged as frontman of Bombay Bicycle Club not too far shy of a decade ago, Jack Steadman was anything but a showman: awkwardly bumbling his way through between-song chatter, he played his shows firmly head down, getting on with the job. Fast forward through the band's current hiatus, and with new project Mr Jukes, Jack has made a full 180 degree turn. Tonight, he positively beams his way through a set of soul and jazz-influenced, immediately danceable cuts, geeing up the crowd in between every one, entirely comfortable in his new skin. It's a joy to watch.
As crowds spill out of Diplo and Mark Ronson's headline set on the Castle Stage as Silk City, the House of Vans is spilling over. When Kurupt FM take to the stage, it's in a torrent of energy and intensity. The recently-signed XL rabble amasse a crowd that stretches far outside the confines of the stage, becoming the focal point of the festival's Friday night proceedings, and with good reason too.