Listen
Africa Express share new track 'Become The Tiger'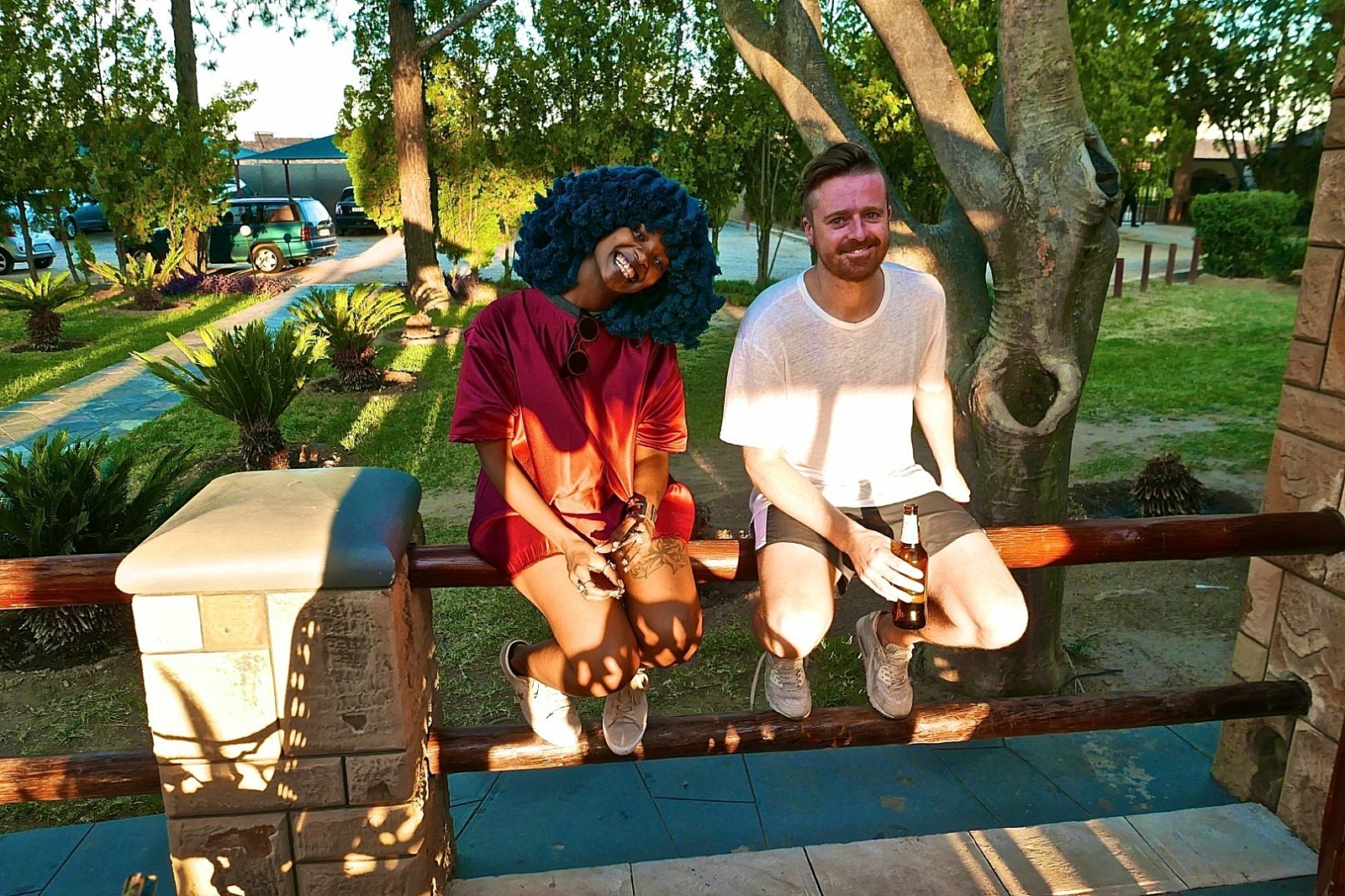 It features Damon Albarn, Mr Jukes and Sibot.
Ahead of the release of album 'Egoli' in July, Africa Express have unveiled new track 'Become The Tiger'.
The song features Damon Albarn, Mr Jukes and Cape Town-based electronic artist Sibot, who says: "Mr Jukes and I had this infectious groove going. People would pop their heads in, those heads would start bobbing and the room grew crowded. This beat was special. Damon made a turn, he pushed through the jammed door and straight for the mic. I hit record like a panic button.

Damon jumped on a bed and started making up words. He somehow arrived at 'become the tiger'… We all started chanting it. I kicked everyone out so I could quickly capture the idea. Silly and spontaneous. The best kind!"
Listen below.
Read More