Album Review
Obongjayar - Some Nights I Dream Of Doors
4 Stars
His distinctive voice, ranging from guttural lows to a glittering falsetto, is the tool he uses to sculpt out his vast sonic vision.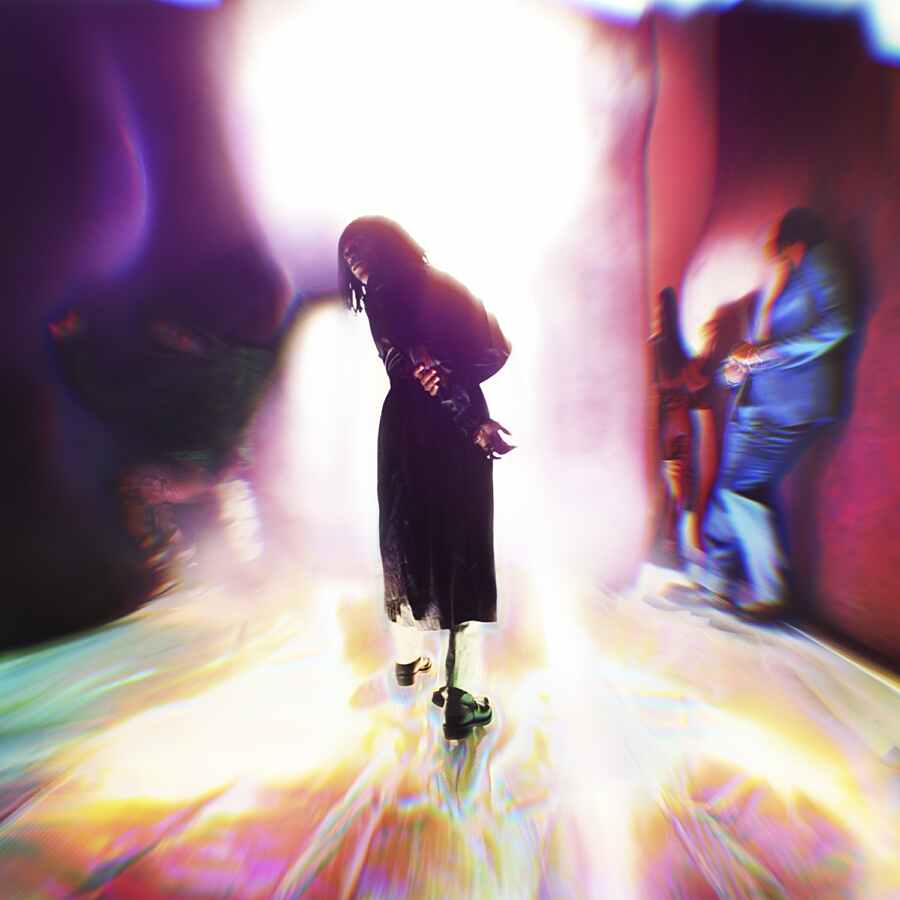 "I think it's time I stopped running from myself", asserts Obongjayar on the title track of this debut LP. It feels like a mantra, diving head first into a technicolour world in which he is firmly at its centre.
The South East Londoner, born Steven Umoh, has had a rich tapestry of successes, with four EPs and features with Little Simz, Pa Salieu and, most recently, Jeshi under his belt. His distinctive voice, ranging from guttural lows to a glittering falsetto, is the tool he uses to sculpt out his vast sonic vision.
A project that celebrates life and love, with 'Some Nights I Dream of Doors' we are granted access to Obongjayar's masterful artistic imagination. Opening number 'Try' reflects on the endless possibilities of childhood - a scrapbook of unfulfilled dreams and expectations. "We had the world in front of us / How did we ever end up here?" he offers with sweet sincerity.
'Message In A Hammer' is an anthem of resistance. Quivering with rage, he calls out the violence and arrogance of state corruption - with a particular focus on Nigeria's special police force SARS. No-one is safe from his venomous tongue - "President (thief), Governor (thief), Senator (thief), Commissioner (thief)". It's urgent and timely, a militaristic drum pattern counting down the minutes until an uprising begins. It's a message of community resistance.
Nubya Garcia's musical dexterity envelopes 'Wrong For It' in a warm embrace - her jazz-filled instrumental sermon infusing with Obongjayar's commanding register in pure ecstasy. It feels euphoric, the climatic percussion a reminder to "Stop trying to please everyone else / Stop trying to fix everything".
There are softer instances too, the tender 'All The Difference' capturing intimate moments kissing under the fairylights in a lover's kitchen. Catching the minutiaes of love, it's these small gestures that make all the difference. Awash with midnight blue hues, his voice is soft and sweet as synths hum in the background like fireflies - their wings murmuring in the evening twilight.
Allowing his artistic vision to transcend media forms, the music videos for the project play with perspective - whether that be a young Stephen comforting an adult version of himself in 'Try' or the mirrored versions of himself in all their technological glory in 'Tinko Tinko (Don't Play Me For A Fool)'. He takes many forms, looking at situations from multiple perspectives in order to understand a little better what truly lies behind those doors.
Read More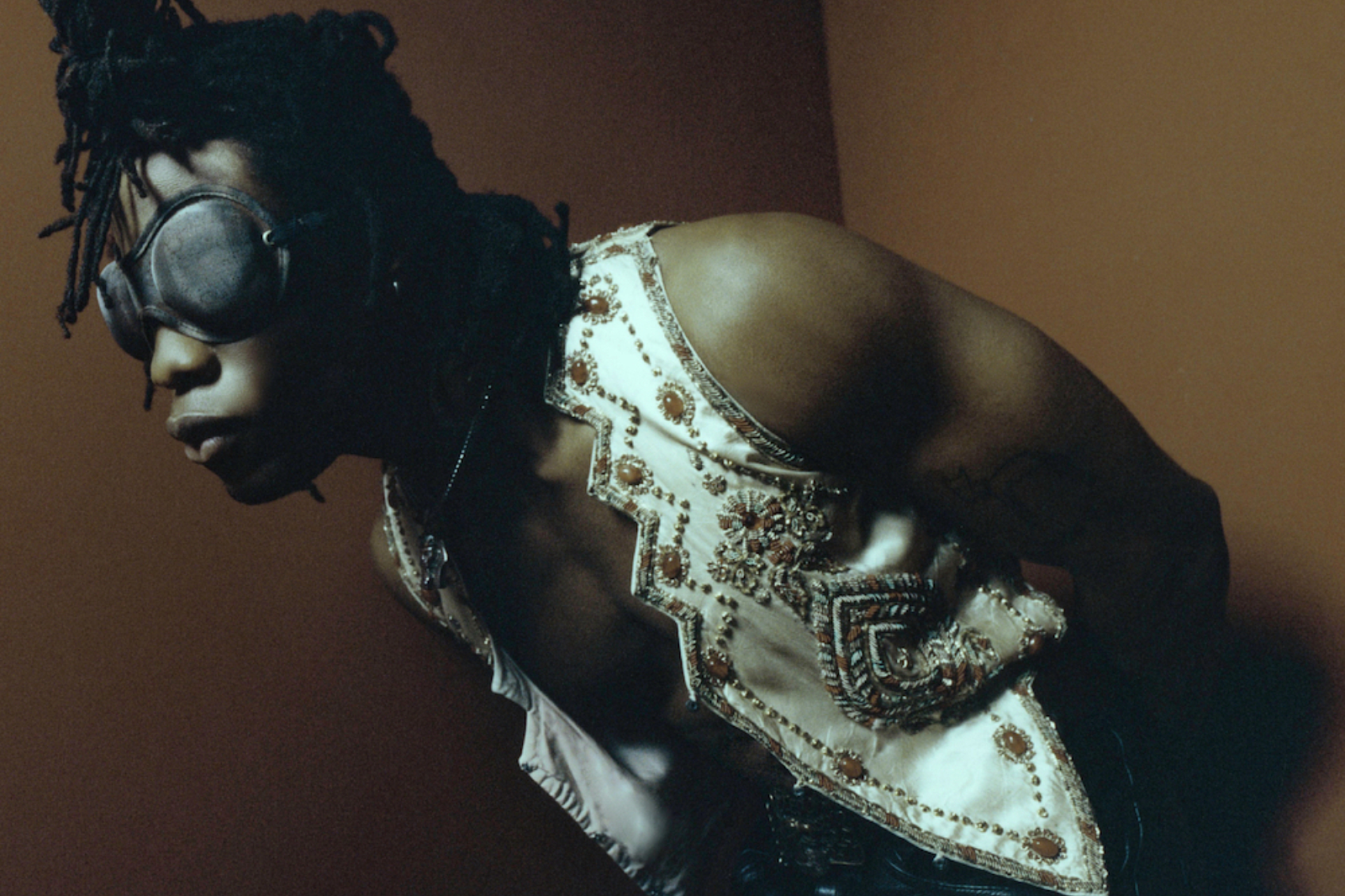 His debut album 'Some Nights I Dream Of Doors' is out next week.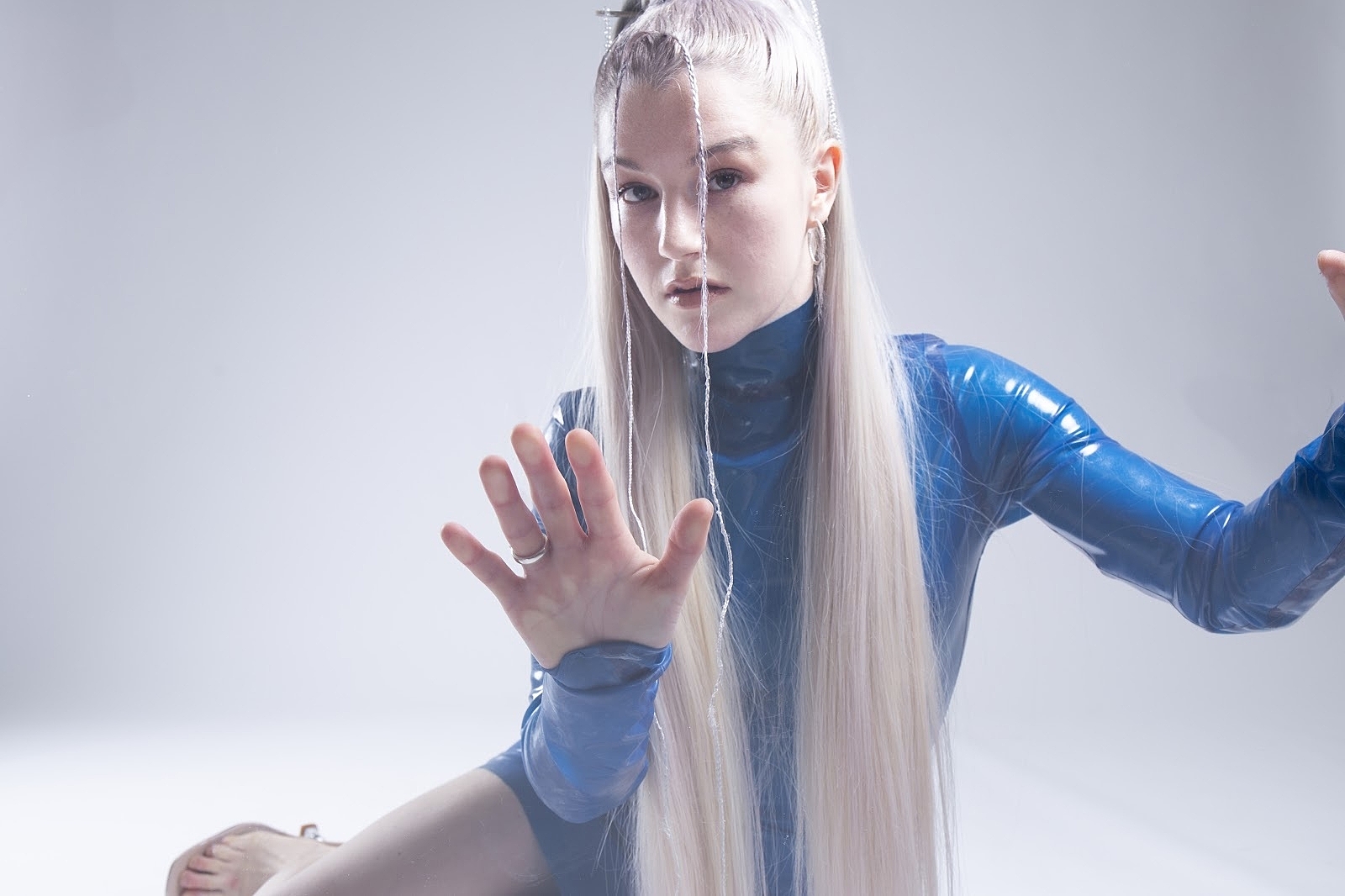 DIY's essential, weekly (kinda) guide to the best new music.