News
Phoebe Bridgers is on SZA's new album 'SOS'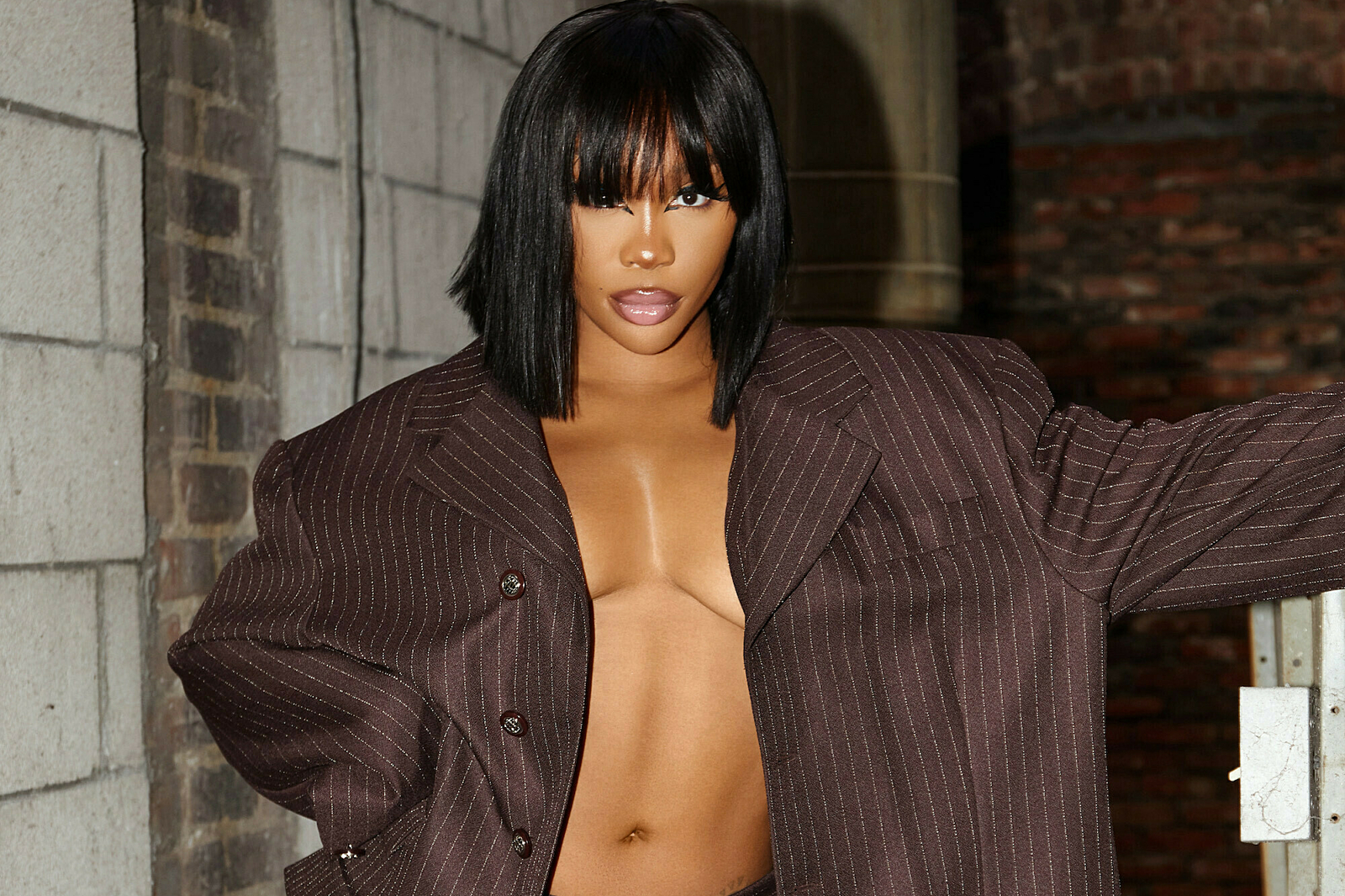 Photo: Jacob Webster
Travis Scott, Don Toliver and Ol' Dirty Bastard are also on SZA's forthcoming second album.
After announcing that her eagerly-awaited second album 'SOS' is set to arrive this Friday, 9th December, SZA has shared the record's track list.
The album follows her 2017 debut 'Ctrl', and has been said to include elements of surf rock and grunge, alongside her signature lo-fi sound.
'SOS' is made up of 23 tracks, with guest appearances from Don Toliver, Phoebe Bridgers, Travis Scott and Ol' Dirty Bastard.
See the full track list for 'SOS' below.
'SOS' Tracklisting:
1. SOS
2. Kill Bill
3. Seek & Destroy
4. Low
5. Love Language
6. Blind
7. Used (featuring Don Toliver)
8. Snooze
9. Notice Me
10. Gone Girl
11. Smoking on My Ex Pack
12. Ghost in the Machine (featuring Phoebe Bridgers)
13. FZF
14. Nobody Gets Me
15. Conceited
16. Special
17. Too Late
18. Far
19. Shirt
20. Open Arms (featuring Travis Scott)
21. I Hate U
22. Good Days
23. Forgiveless (featuring Ol' Dirty Bastard)
£21
£10
Read More