PUP: "That's part of growing up, realising that it's just not gonna fucking work out"
The band talk us through hilarious and defiant new album 'Morbid Stuff' in the upcoming April issue of DIY - preview the new interview.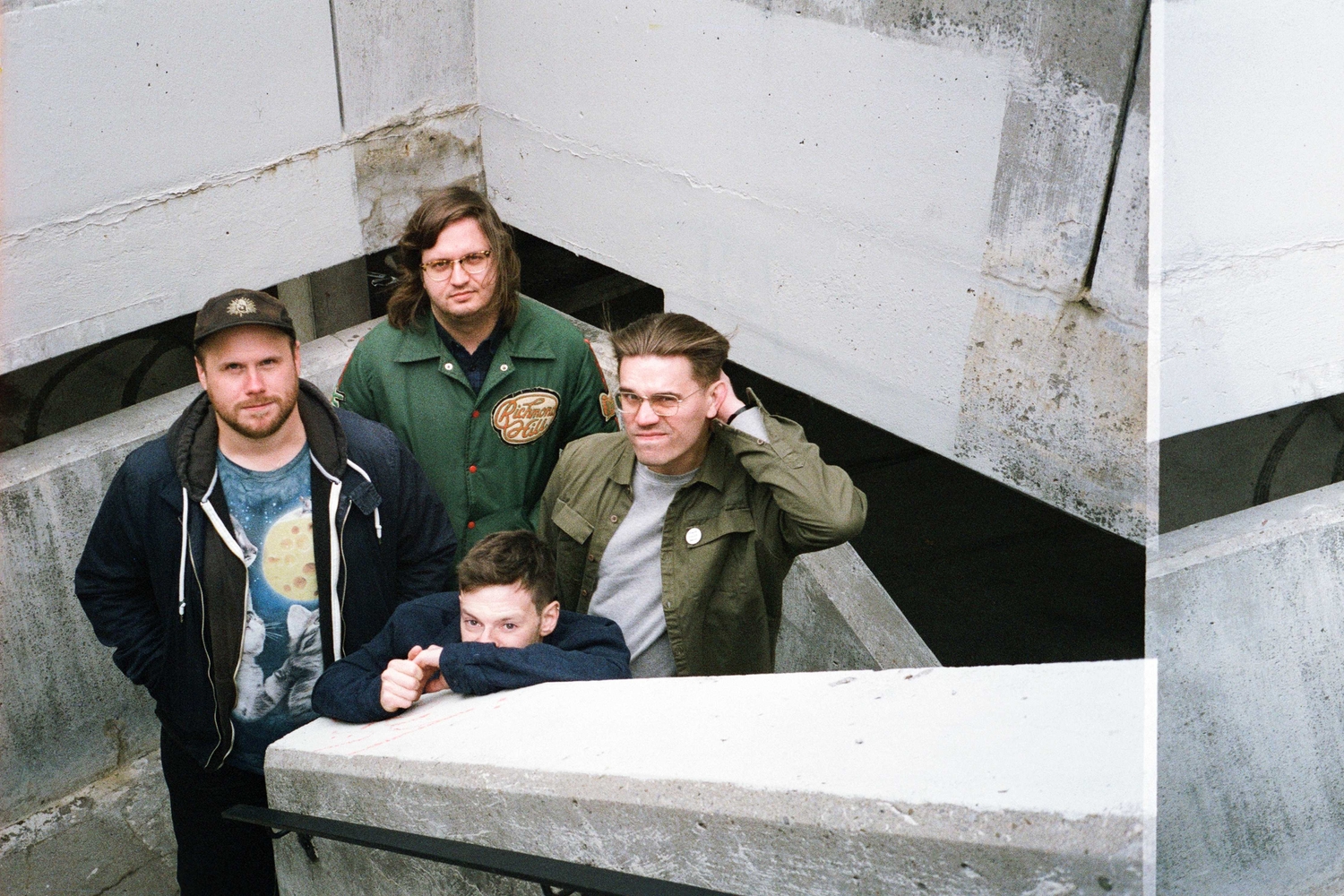 In the new issue of DIY, out this Friday (12th April), we talk to Toronto punks PUP about their new album 'Morbid Stuff', one of the fieriest, most fun rock records of the year.
In our review of the album, we said: "With 'Morbid Stuff' they're once again hitting the nail on the head, this time using their firecracker brand of punk rock to explore the disillusionment and existential crisis that most of us find ourselves facing right now. Much like their previous two efforts, it's a seamless explosion of ferocity which translates their anger and nihilism perfectly, still somehow managing to promote a sense of camaraderie and hope."
"I think that's part of growing up and becoming more mature," frontman Stefan Babcock tells us in the new interview, "realising that it's just not gonna fucking work out. It's just not going to. Being able to let go, for better or worse, makes it become a bit easier with each passing year."
Despite this, and despite the fact that - in its final form - their music sounds fluid and instinctive, making a PUP record is always a bit of a slog, they tell us. "I can say that there's literally nothing that comes easy in this band," Stefan laughs. "Whether it's writing music, touring, making videos or anything, everything's a struggle. I think that's part of the pressure that we put on ourselves, and the drive that we all have to not repeat ourselves musically, and to keep things interesting. Everything we do, we have to feel like we give it our best."
Order your copy of the new magazine below to read the full feature upon its release this Friday.
Read More
Featuring King Gizzard & The Lizard Wizard, IDLES, Tkay Maidza, Sleater-Kinney and more.