Features & Interviews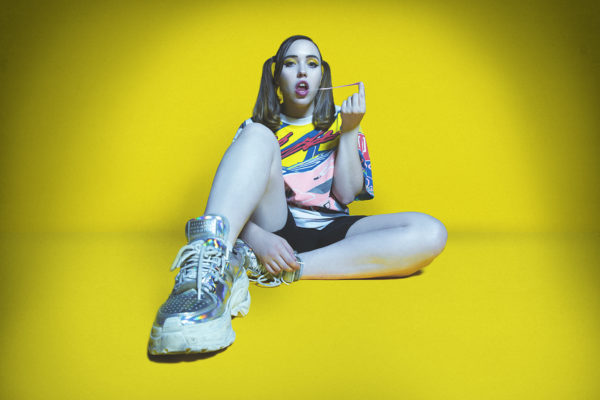 The incumbent queen of sad indie-rock on her stirring second record, 'color theory'.
10th March 2020
Album Reviews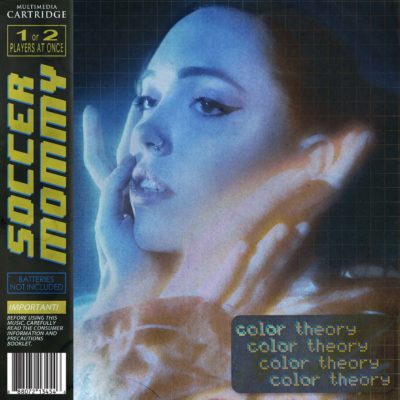 4-5 Stars
She encapsulates the spiralling mundanity of feeling blue without sugar coating it with unnecessary poetry.
4 Stars
Sophie Allison shoots, and she scores.
4 Stars
The technicolour remaster that her debut demo deserves.