Listen
Soccer Mommy releases 'Darkness Forever (Sophie's Version)'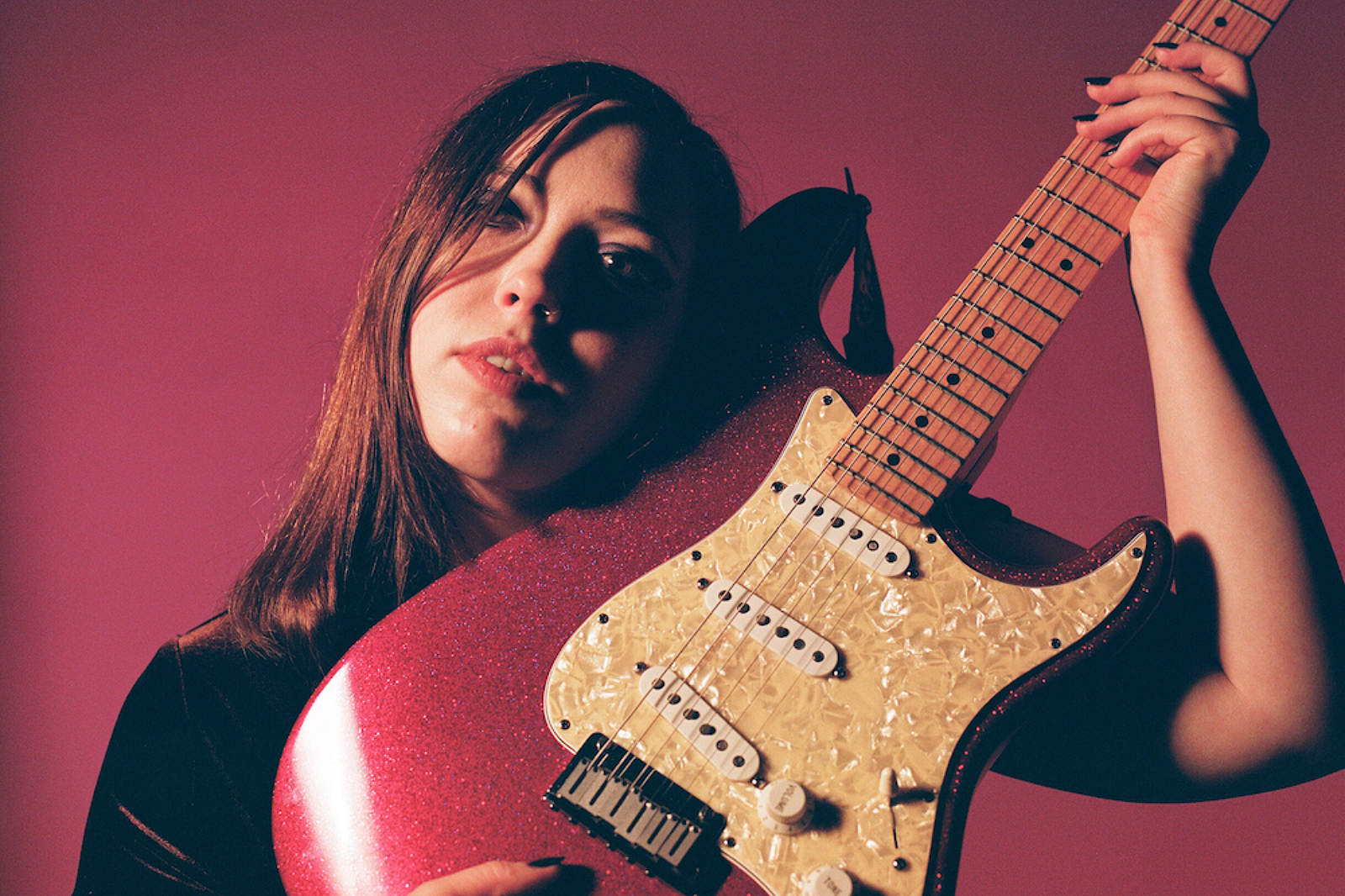 Photo: Sophie Hur
Released in celebration of her favourite holiday, Halloween.
To celebrate Halloween, Soccer Mommy has shared a new version of 'Darkness Forever' lifted from her June album 'Sometimes, Forever'.
"This version of 'Darkness Forever' is really exciting for me because it's kind of what got me inspired to start working on the rest of the album," Soccer Mommy's Sophie Allison explains. "It felt new and fresh, and I had a lot of fun making the demo. When I was done with it, I felt very ready to work on more stuff for the record."
Have a listen to 'Darkness Forever (Sophie's Version)' below.
Read More