Features & Interviews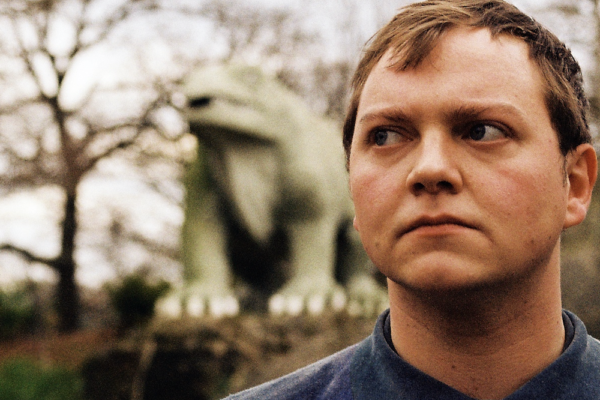 The hilarious Londoner talks new album 'Appalling Human', laughing in the face of despair, and why sometimes it's good to be a bit of an arsehole (on stage, at least).
11th June 2020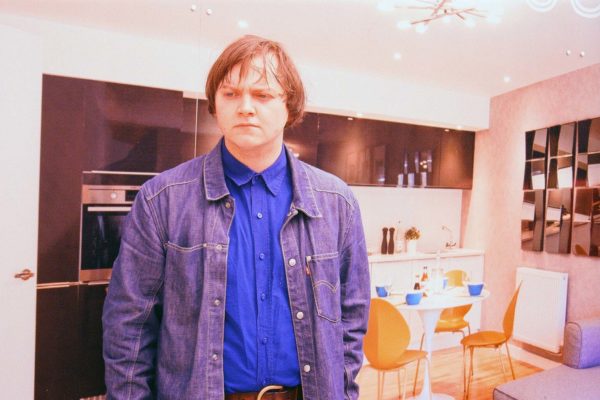 The former Let's Wrestle man's gone solo - he tells Tom Walters about his desire to embrace some "very nasty music" into his warped pop.
9th February 2016
Album Reviews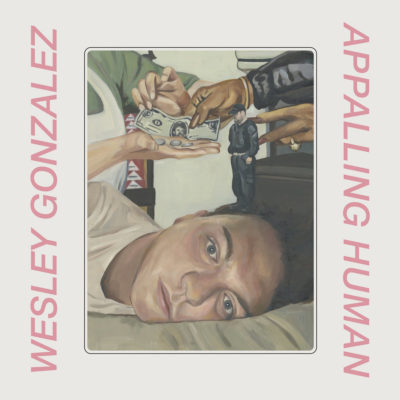 3 Stars
A difficult one to truly get stuck into.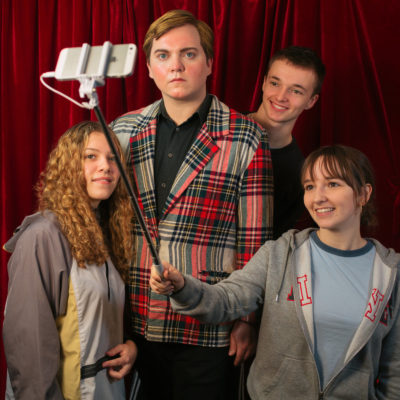 4 Stars
A gloriously singular solo debut from an artist whose personality shines through at every opportunity.