Wesley Gonzalez teams up with Rose Elinor Dougall for 'Greater Expectations' video
His brand new album is on the way!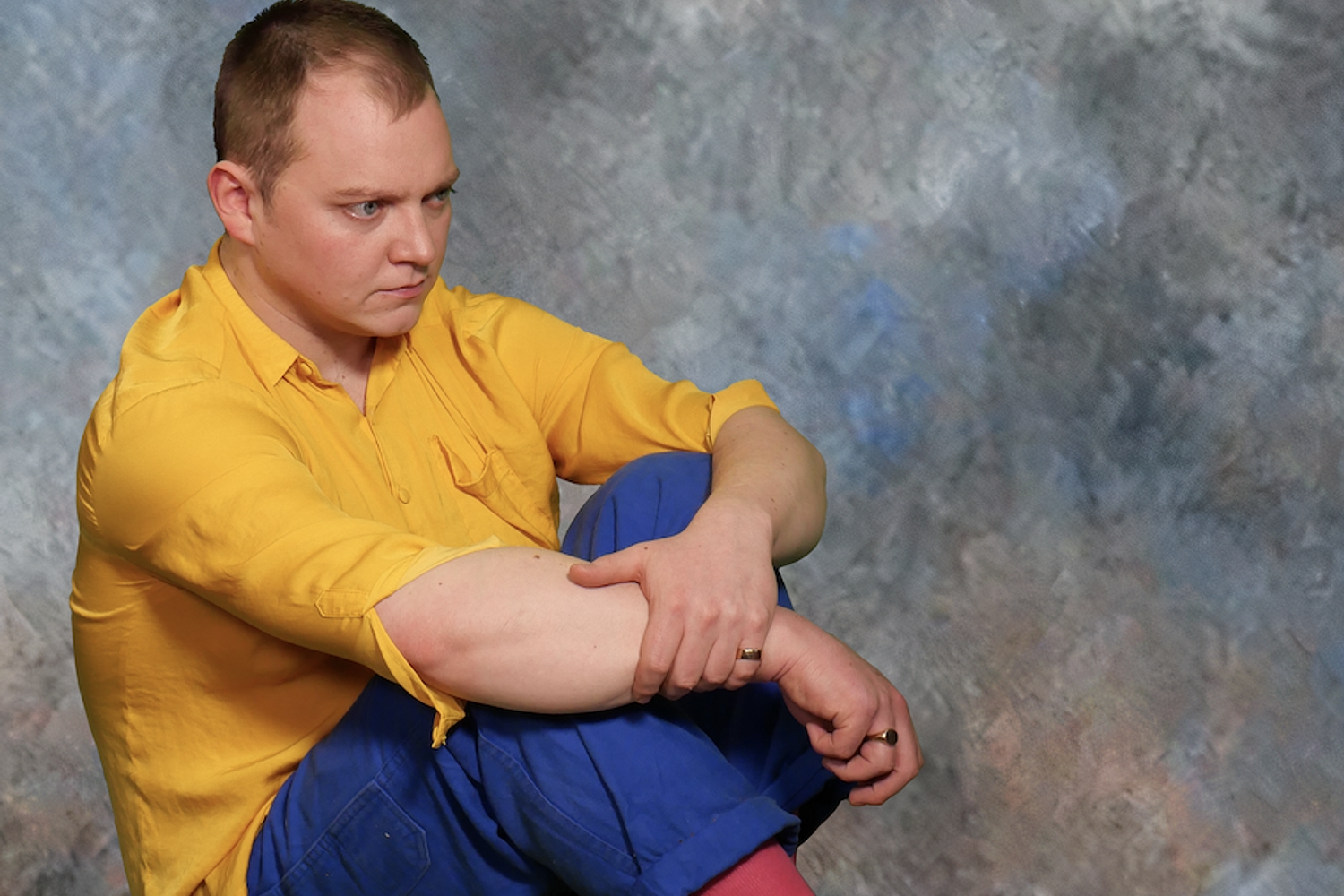 With his new album officially complete, Wesley Gonzalez has teamed up with Rose Elinor Dougall for new single 'Greater Expectations'.
"Greater Expectations was co-written with the brilliant Rose Elinor Dougall in the summer of 2019, I believe it came from discussing the hypocrisy of flawed people on Instagram being public-facing self-help charlatans," Wesley says. "We wanted to write something that expresses something positive whilst also managing to be somewhat sneering towards social media's vacuous status-seeking which can feel like looking into the window of a yuppy showroom."
Rose adds, "We were thinking about ideas surrounding the future or what a certain group of people feel that their futures were entitled to be, that perhaps there's a need to face up to those potentialities not existing anymore".
"The track was recorded just a couple of weeks before the full national lockdown started in late February 2020 by Euan Hinshelwood to tape at his Vacant TV studios in Greenwich and then mixed remotely by Jamie Neville at Teeth Studios," Wesley continues. "The accompanying stop-motion animated video is the first of its kind to be solely animated by a photocopier. Directed by Tim Stevens, the video takes every frame of a traditionally shot full band performance and manipulates these images, employing various techniques, through a xerox machine and then pieced back together frame by frame and reanimated into the finished product."
Watch it now below!
Read More
Featuring James Blake, Romy, Marika Hackman, yeule and more.