Wesley Gonzalez releases new single 'Tried To Tell Me Something'
It's the second track lifted from his upcoming album 'Appalling Human'.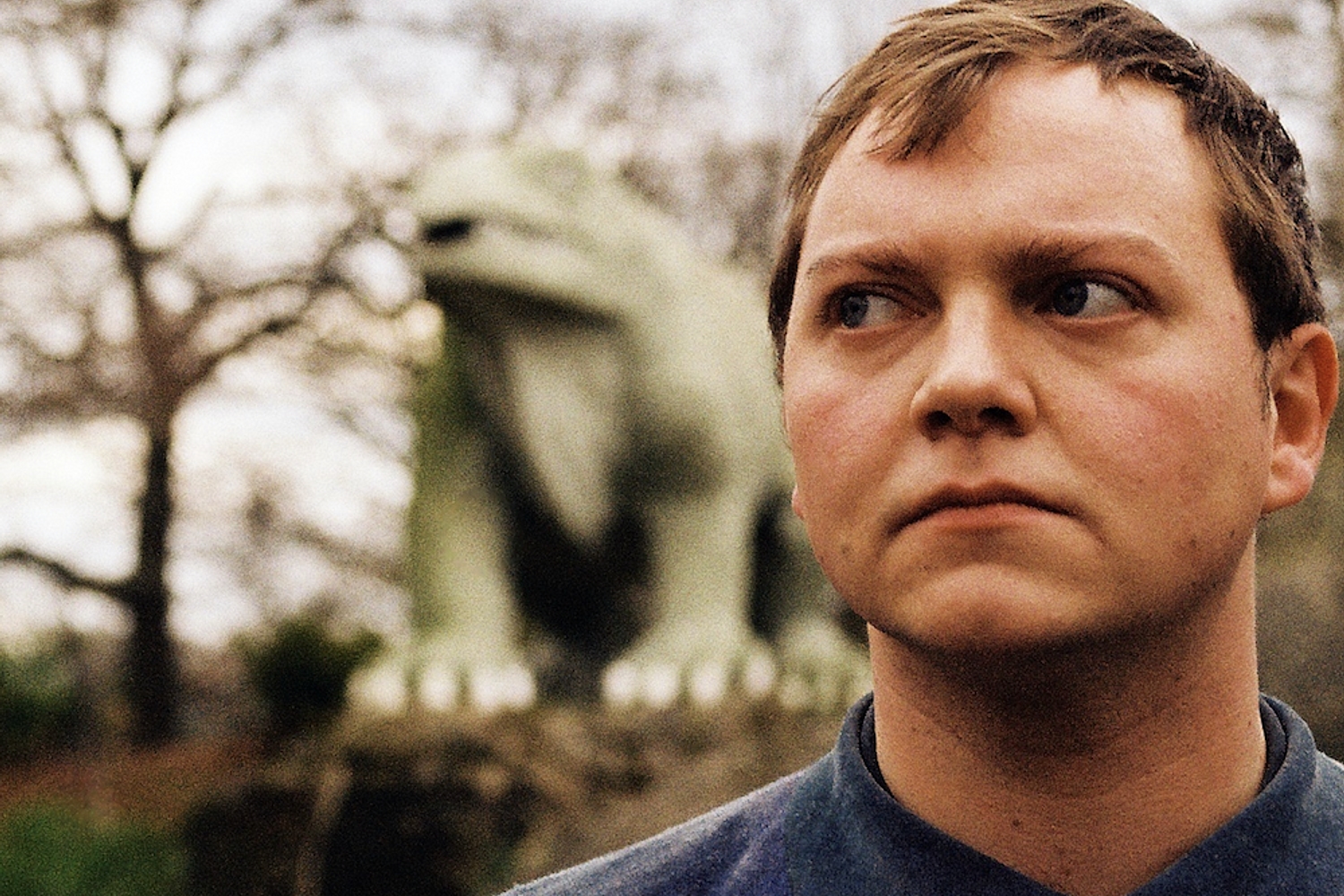 With the follow-up to 2017's 'Excellent Musician' set to land in June, Wesley Gonzalez is giving us our latest glimpse of what to expect from upcoming record 'Appalling Human' with his newest track 'Tried To Tell Me Something'.
"I spent the months before writing it listening to strictly Prince, Disco and Eurythmics 'There Must Be An Angel'," he says of the synthy new'un. "Lyrically it's a song that focusses on hindsight and looking at things in a different light, how you can be totally in a partnership with someone and in relatively no time at all find that things have changed dramatically."
Continuing about the accompanying vid, he explains, "Obviously under the current Lockdown my initial plans for a video fell through, so I reached out to fantastic digital artist and dear friend Alex Jackson to try and put something animated together. We discussed a couple of visual aesthetics we liked and sent each other a couple of videos of George McRae & Barry White to get an initial feel, then I let Alex run with it. We lived together for years and he has always been greatly amused by my fear of/obsession with ghosts, so I think he was inspired to use haunting imagery along with disco glamour. Previously we had done a really shonky 3D scan of me in his bedroom on a xbox camera, I'm glad he's put it to good use."
The newest from upcoming album 'Appalling Human', set for release on 12th June via Moshi Moshi records, he says of the album, "The point of this record, was that it was 'post-therapy'. 'Excellent Musician' was the 'pre-therapy' album and I wanted to get started on the next one straight away, so we recorded it and then other personal stuff got in the way."
Watch the vid for 'Tried To Tell Me Something' below.
'Appalling Human' Tracklisting
1. Tried To Tell Me Something
2. Wind Your Neck In
3. Friend At First
4. A Fault In Your Design
5. Change
6. Come Through & See Me
7. Girl, You're My Family Now
8. Used To Love You
9. Fault Of The Family
10. The Mice
11. If I'm Sad
12. Did You Get What You Paid For?
#AD
Records, etc at
Read More
Featuring King Gizzard & The Lizard Wizard, IDLES, Tkay Maidza, Sleater-Kinney and more.