Wesley Gonzalez announces new album 'Wax Limousine'
Check out the title track now.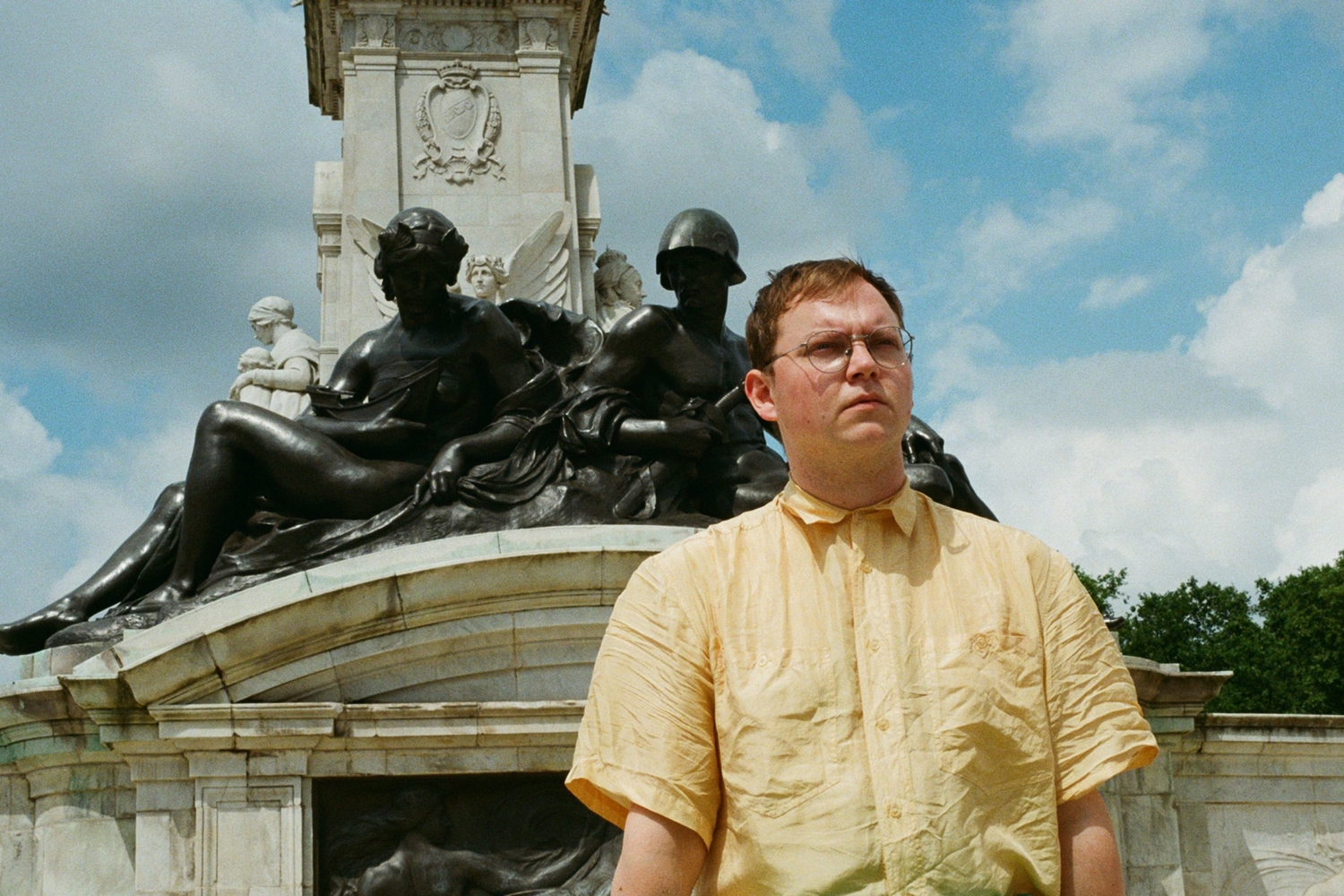 Set for release on 18th March via Moshi Moshi Records, Wesley Gonzalez has announced his new album 'Wax Limousine'.
Documenting the end of a long-term relationship, as well as dealing with a relative's cancer diagnosis and treatment, Wesley explains, "This was written right after the breakup and cancer diagnosis. It was that early stage of a breakup where you can't really understand what went wrong for you or for your ex. There was resentment for the extreme change I had suddenly found myself in, and I was asking what it really was I did wrong. The title Wax Limousine came from old phrases like 'as useless as an ashtray on a motorbike'. I was trying to express how useless I felt within every situation that had just arrived at my doorstep."
Check out the title track below.
'Wax Limousine' Tracklisting:
1. Greater Expectations
2. When I Fell For You
3. Protein & Perfume
4. In Confidence, I'm Scared
5. 1,2,3,4,5 Just Get Rid Of It
6. Wax Limousine
7. A Taste Of Something New
8. Penelope Ditches Ulysses
9. It's You
10. Drive You Home
11. Grateful
12. Waiting For Your Letter
See Wesley Gonzalez live at the following dates:
NOVEMBER
19 Kanteena, Lancaster
20 Stereo, Glasgow ***
21 Future Yard, Birkenhead
22 Night & Day, Manchester ***
23 Delicious Clam, Sheffield
25 Electrowerkz, London
28 Patterns, Brighton ***
29 Hare & Hounds, Birmingham ***
30 Brudenell Social Club, Leeds ***
DECEMBER
01 Clwb Ifor Bach, Cardiff ***
*** supporting Young Knives
Read More
Featuring James Blake, Romy, Marika Hackman, yeule and more.