Wesley Gonzalez releases new single 'Change Your Circumstance'
"The song was written about my friend expecting a baby. It freaked me out to be honest."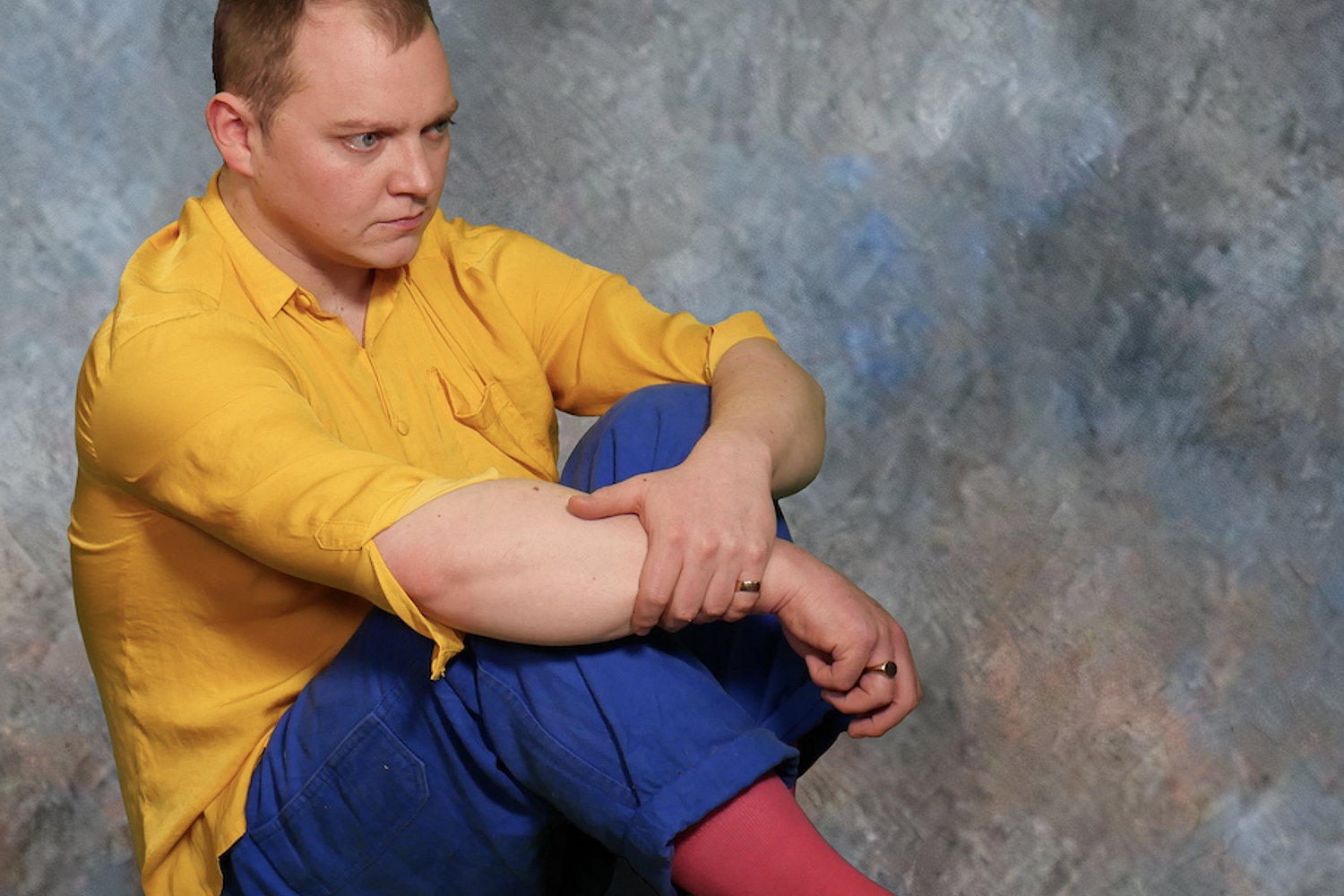 Photo: Josie Rae Turnbull
Following the release of last year's album 'Appalling Human', Wesley Gonzalez is now sharing his charming brand new single 'Change Your Circumstance'.
"'Change Your Circumstance' was originally recorded during the last session for my 2020 album 'Appalling Human'," he explains. "As there was also a song called 'Change' on the album, and it was initially much longer and seemed a tad unfinished, I let it remain in my iTunes to gather digital dust. Over the pandemic I rediscovered the track and found a fondness for it that I previously didn't have.
"The song was written about my friend expecting a baby. It freaked me out to be honest. He'd asked me to be godfather and I found it scarily grown up. The verses are more directed at myself and questioning whether I even want any traditional grown-up role in life, or asking how someone could feel mentally stable enough to ever bring a child into a world I felt such resentment for.
"The line 'Hell is the heaven that we all deserve' comes from a live performance I did at Green Man festival, absolutely off my nut. I curled into a ball and shouted "hell is the heaven we all deserve" for a few minutes, it came seemingly from nowhere and stuck in my guts for months.
"The video accompanying the track was made by London artist Josie Rae Turnbull working elements of video collage and colour alteration, taking inspiration from a day out we had together to the Bruce Nauman exhibition the Tate recently had on, when we were allowed to visit art galleries."
Check it out below!
Read More
Featuring James Blake, Romy, Marika Hackman, yeule and more.