News
Live & Kicking: Looking back on DIY's 100th celebrations
Last month, we teamed up with Signature Brew for a series of intimate, socially-distanced outdoor shows to celebrate DIY's big 100th issue. Ah, to be in the warm embrace of live music once more…
It's been six long, lonely months since we took in the sweet, slightly sweaty smell of live music - and not even the firmest believers in the incoming powers of Libra season really know what the fuck's going to happen next - but for one glorious week in September, there was a much-needed light at the end of the tunnel.
Setting up shop at Walthamstow's Signature Brew taproom, we marked our big 100th issue (presents welcomed - our postal address is on the website…) with a week of sensible, socially-distanced gigs and DJ sets. And you know what? Sitting down watching some of our faves rock out didn't even feel weird.
Kicking off the week with a special DJ set, cover stars IDLES' mustachioed guitarist Mark Bowen proved that dropping Mariah Carey's 'All I Want For Christmas' before autumn's even really settled in is actually a glorious idea. While closing things off on the Friday, Sports Team's resident double act Al'n'Oli redeemed themselves from their minimal techno DJ set for our virtual lockdown DIYsolation festival with a bangers-filled party slot. Thank the lord.
In between those most delightful of bookends, meanwhile, came gigs - real ones! - courtesy of three artists who've graced their fair share of pages across the last 100 mags.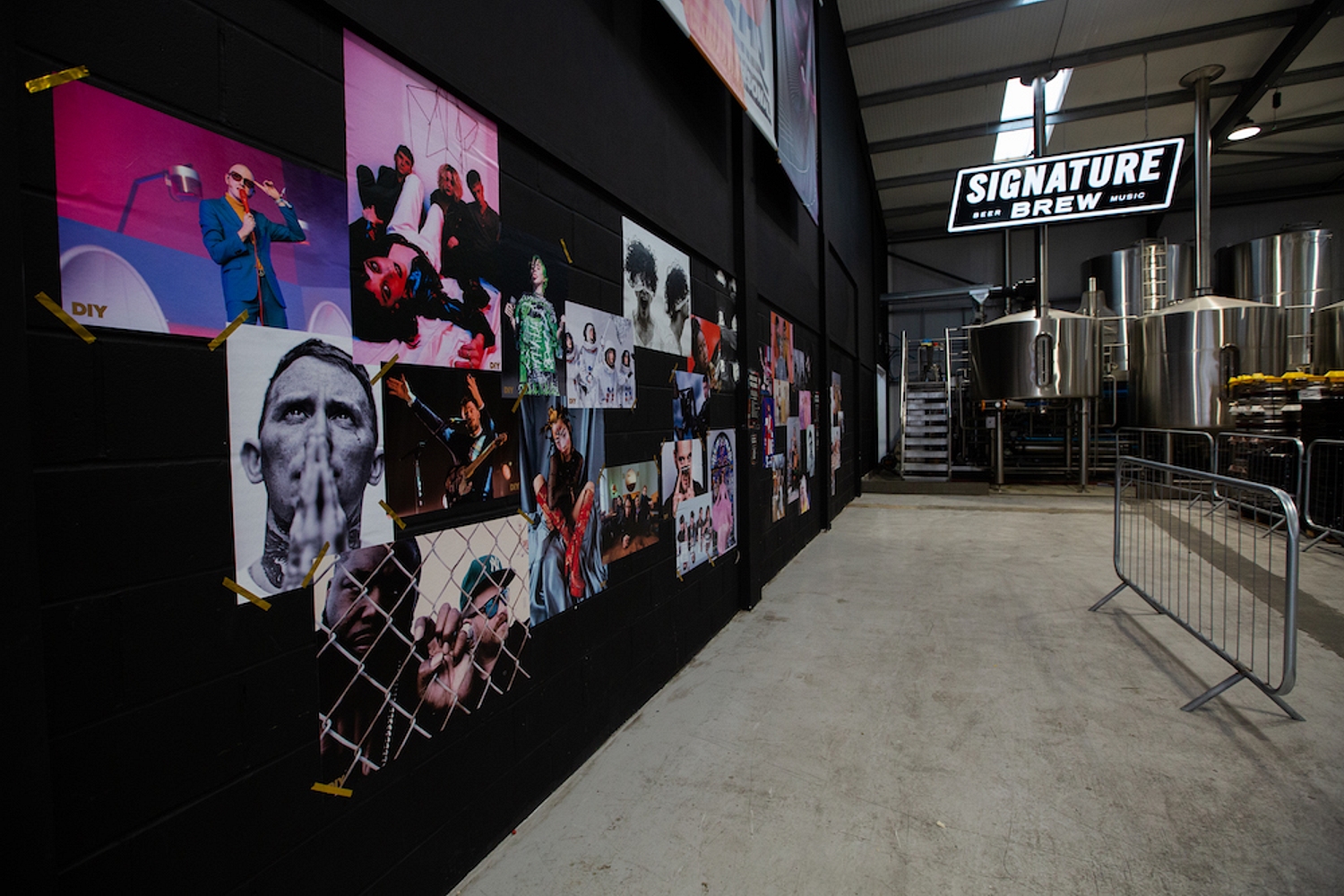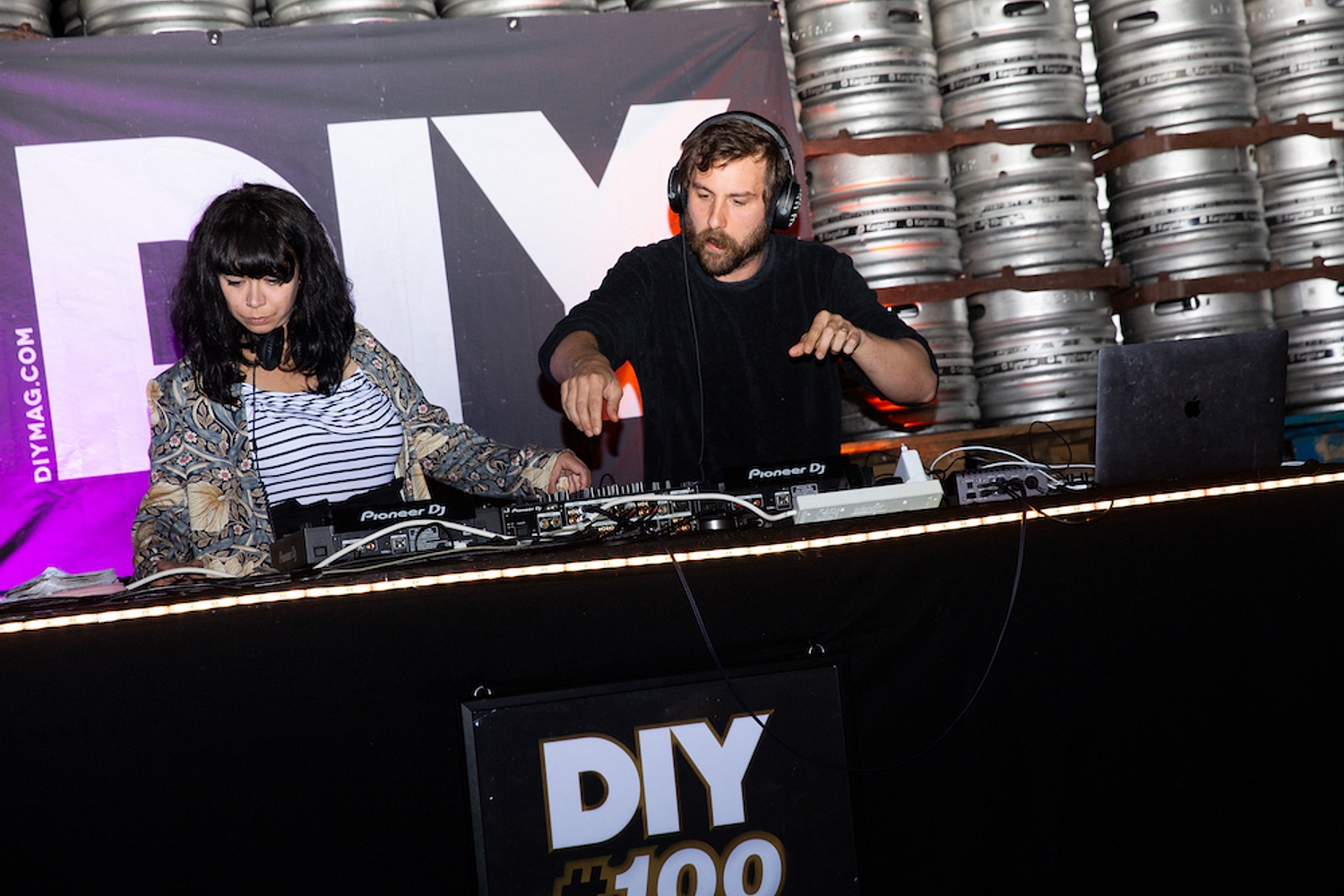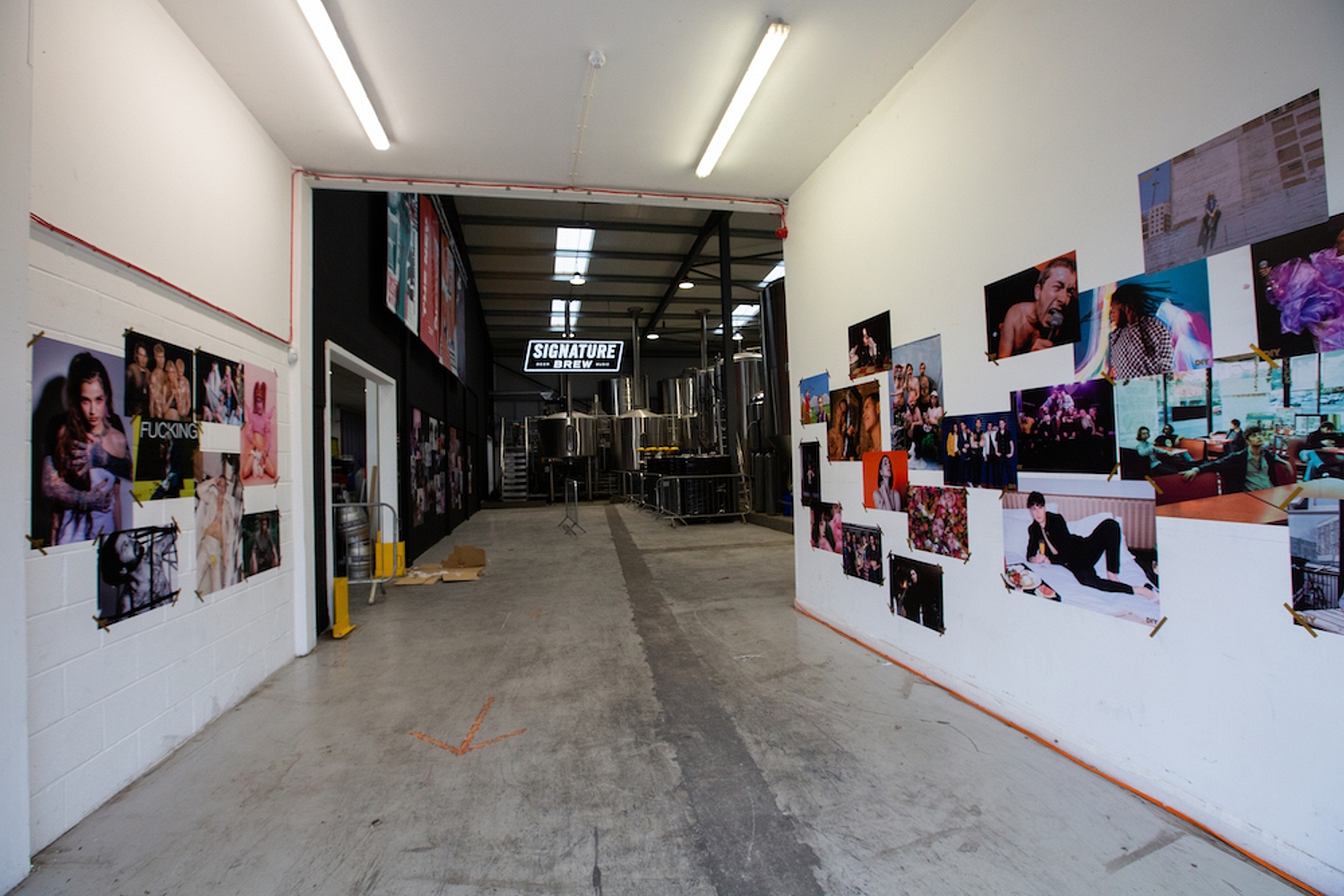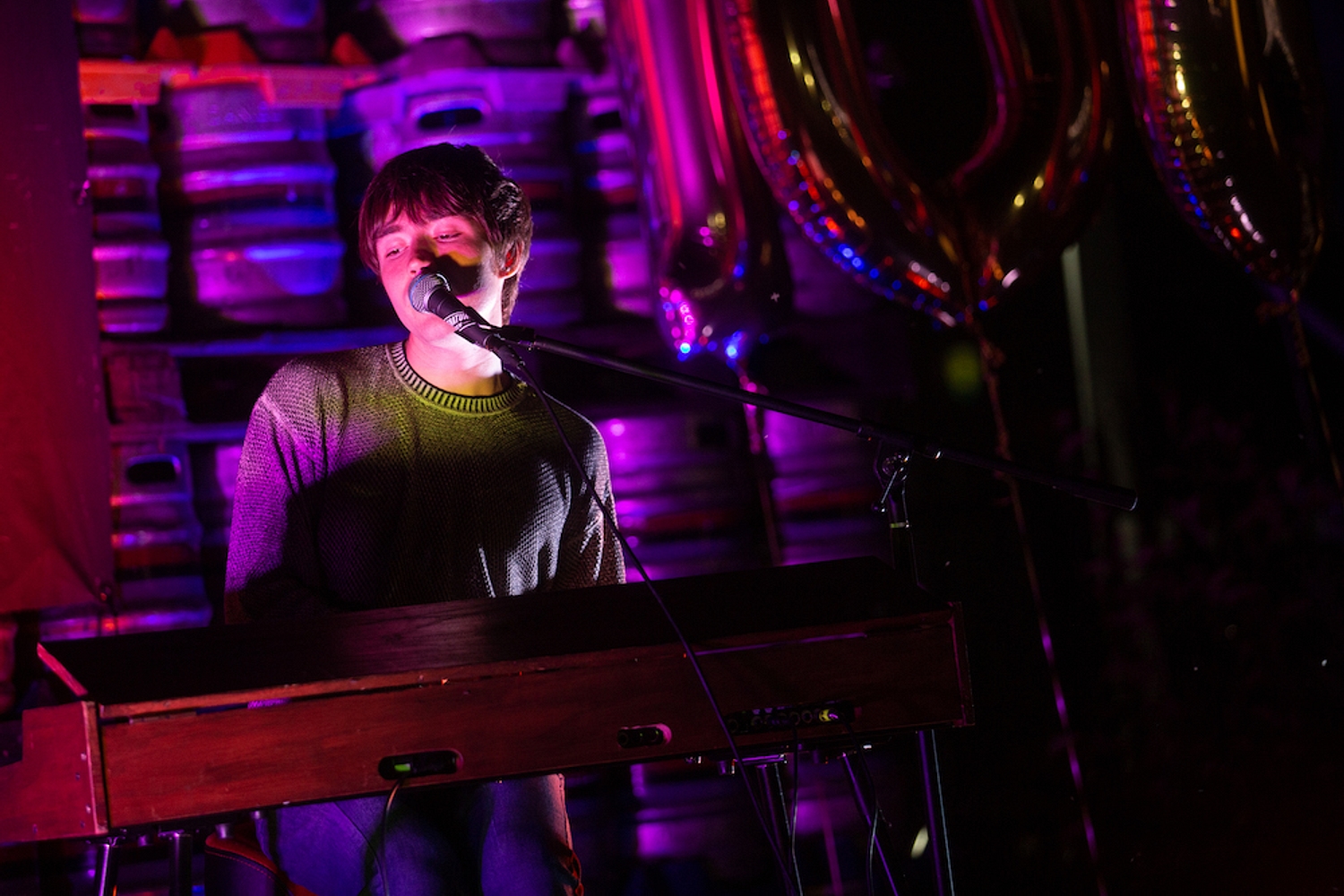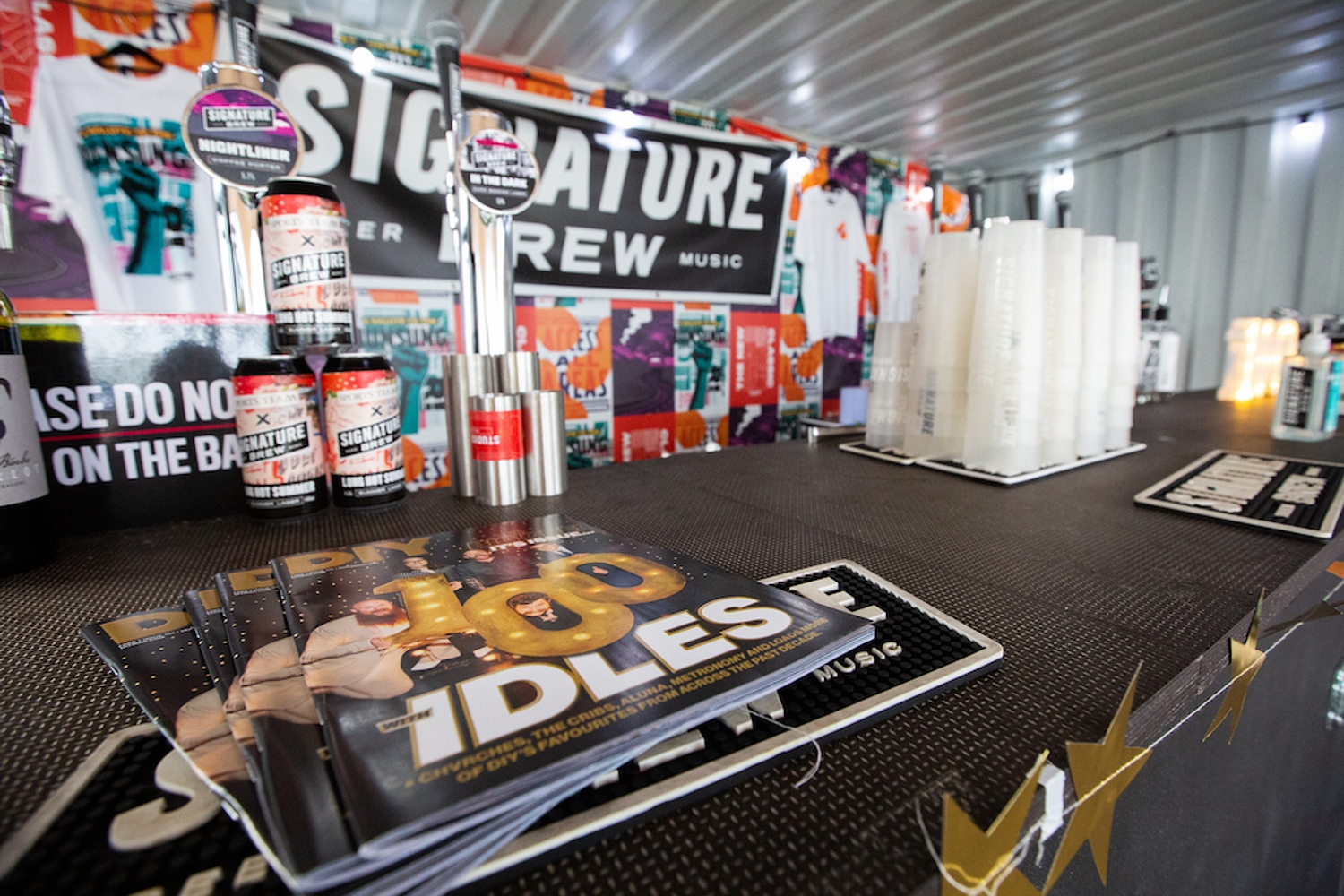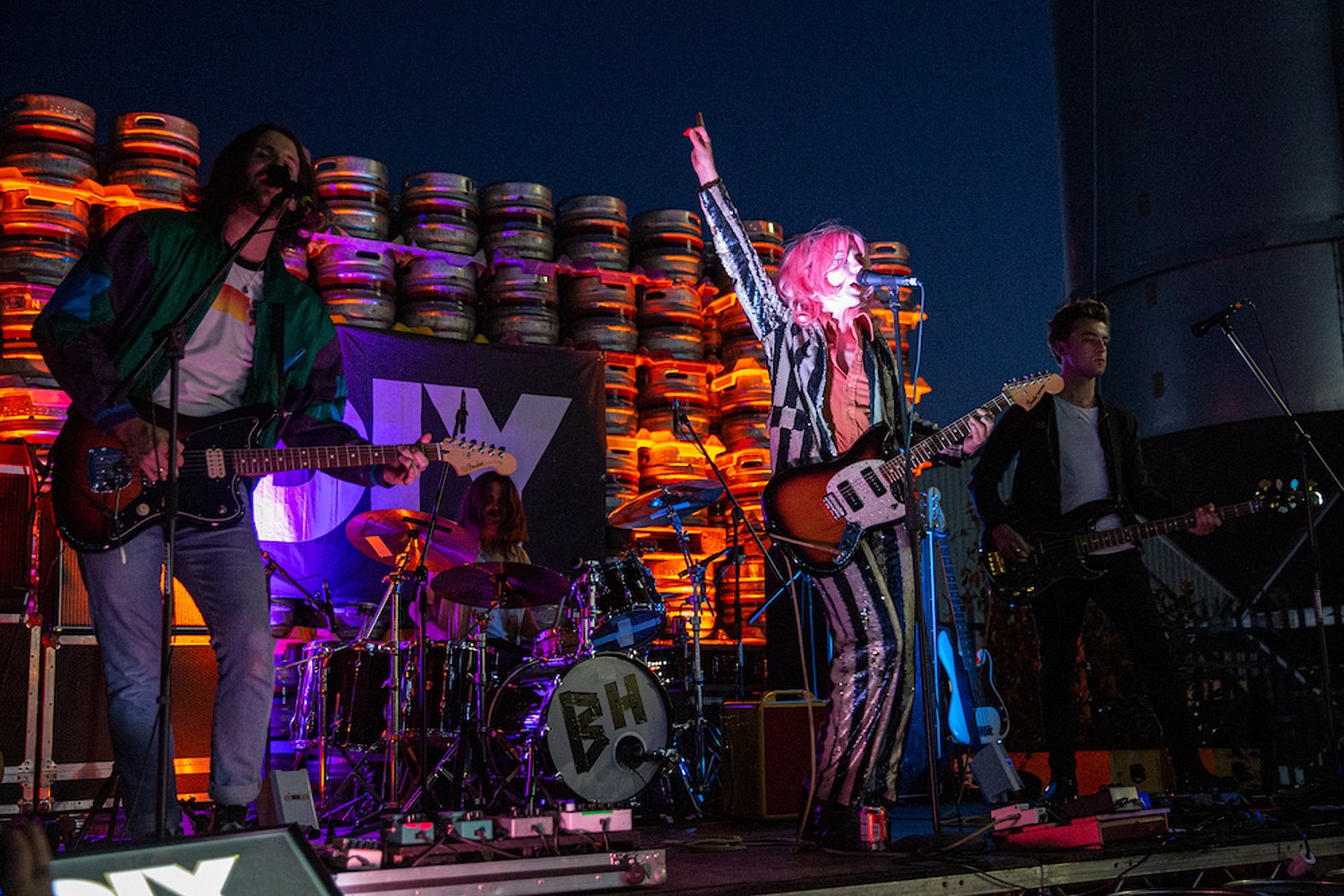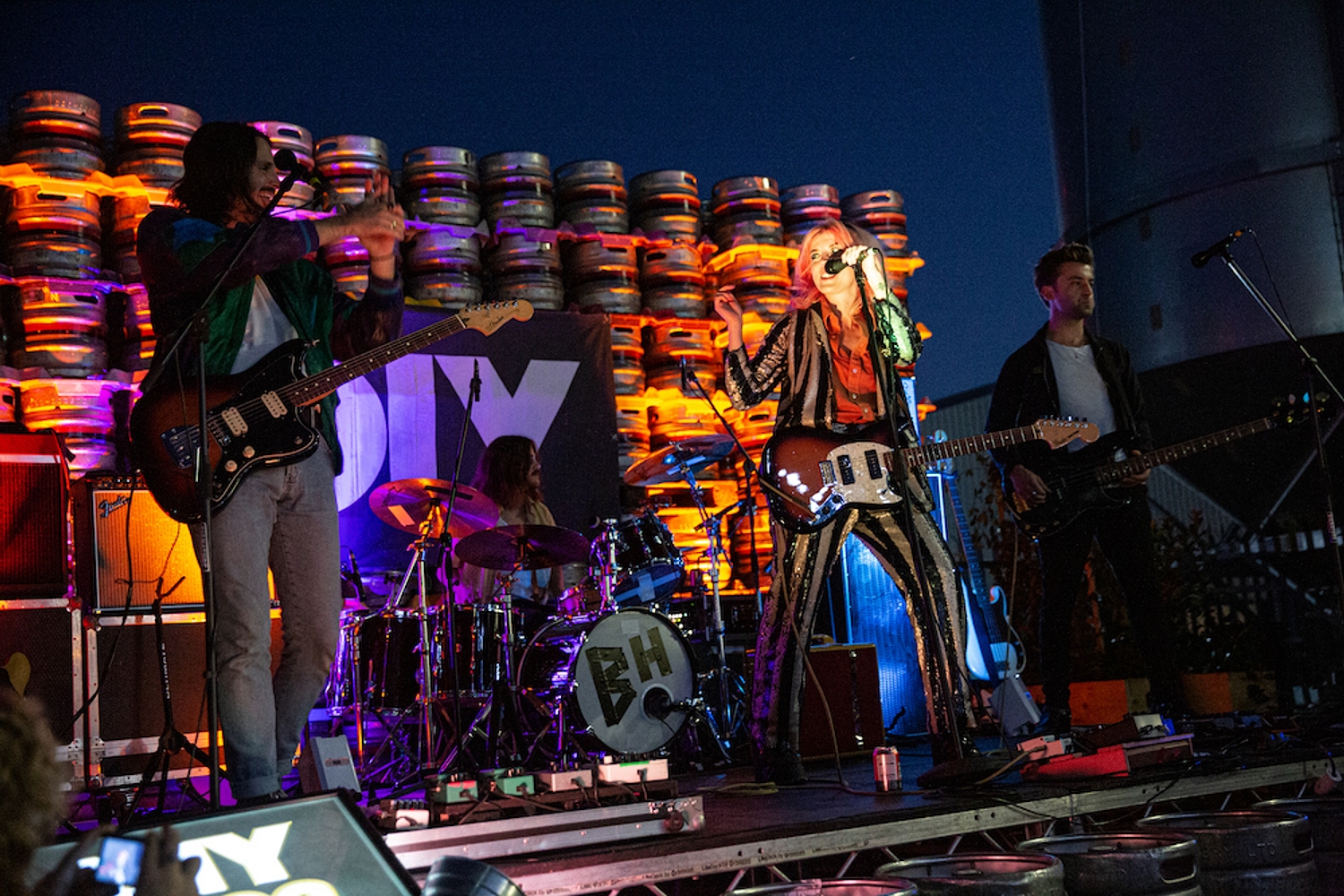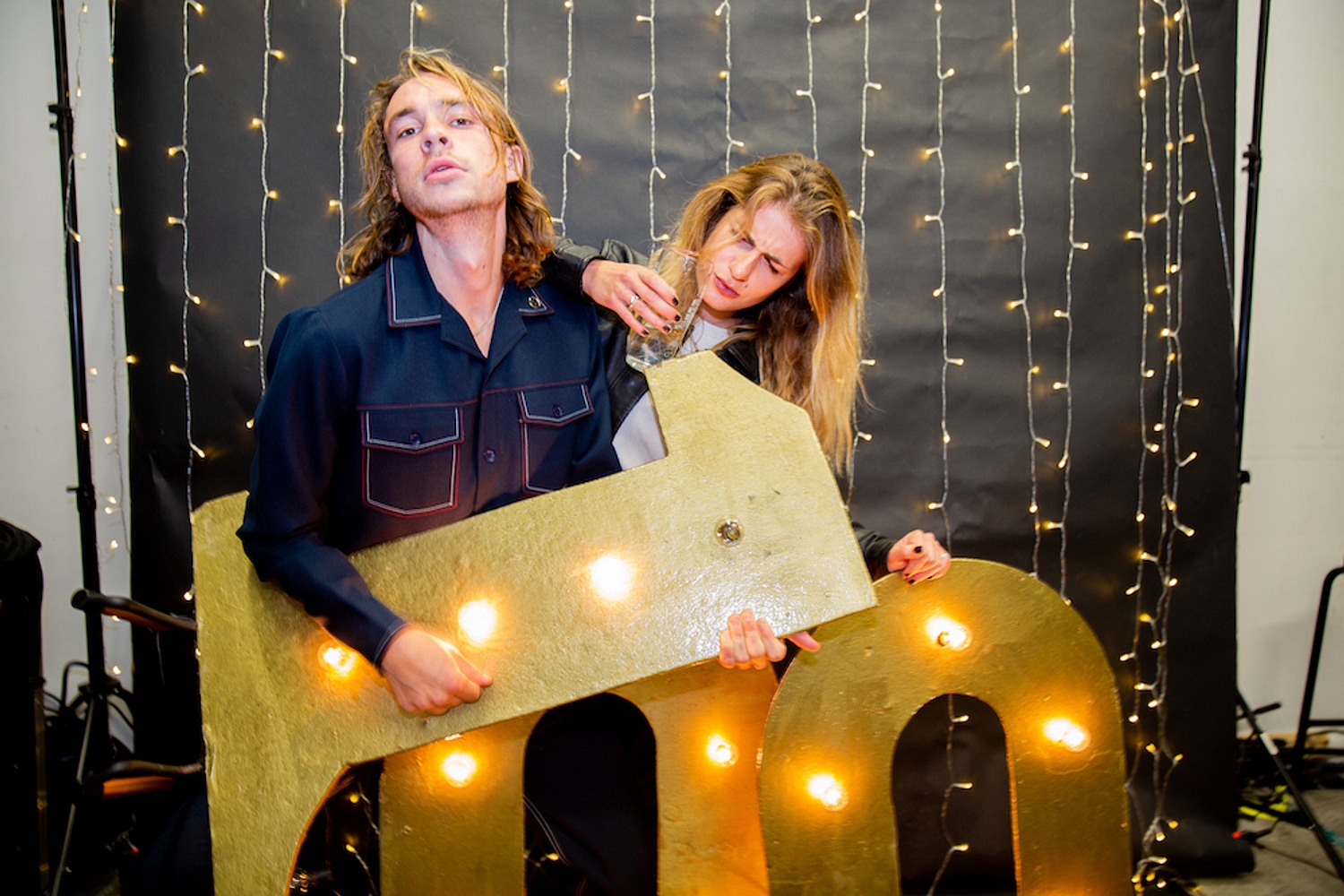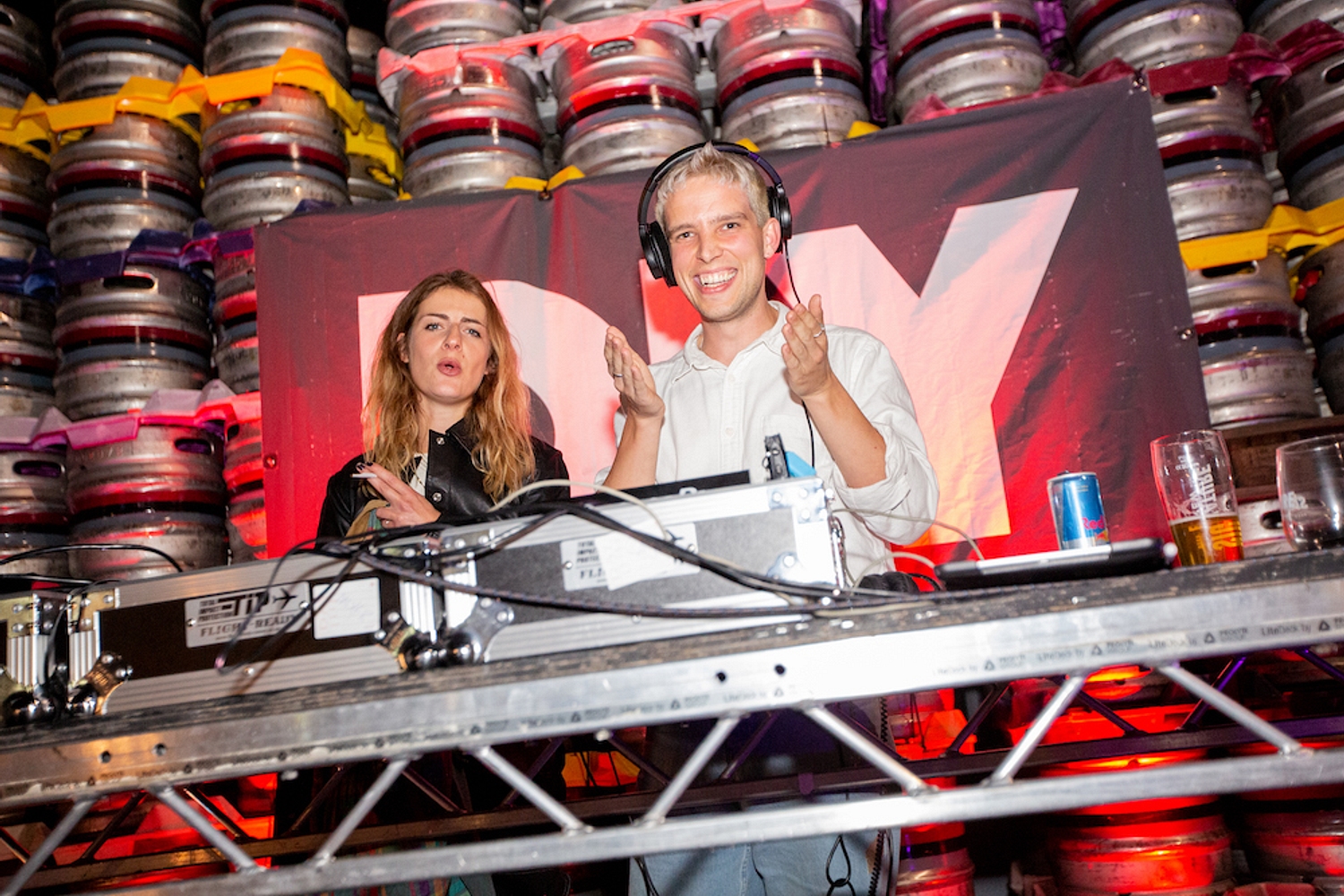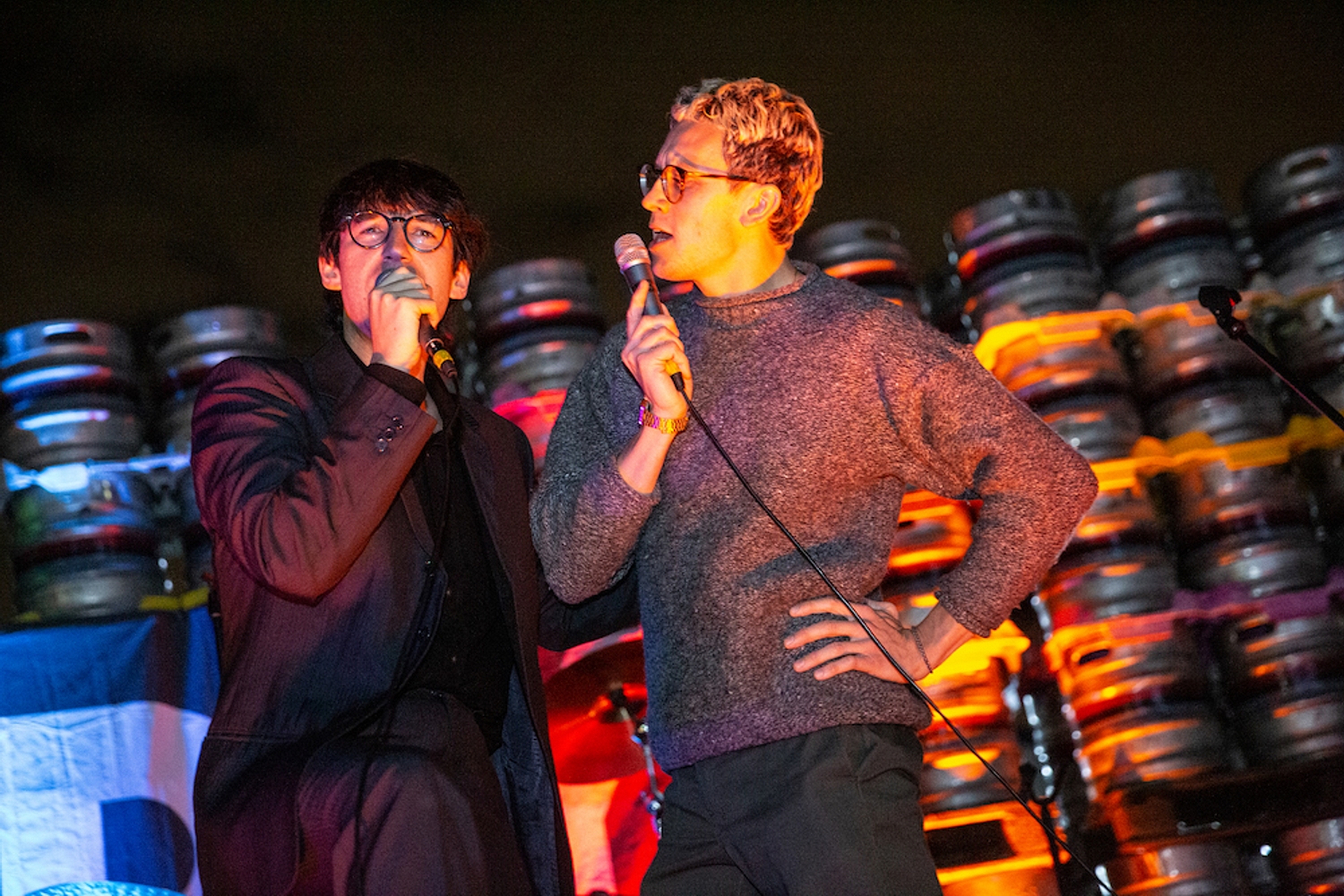 Read More
Featuring James Blake, Romy, Marika Hackman, yeule and more.