Features & Interviews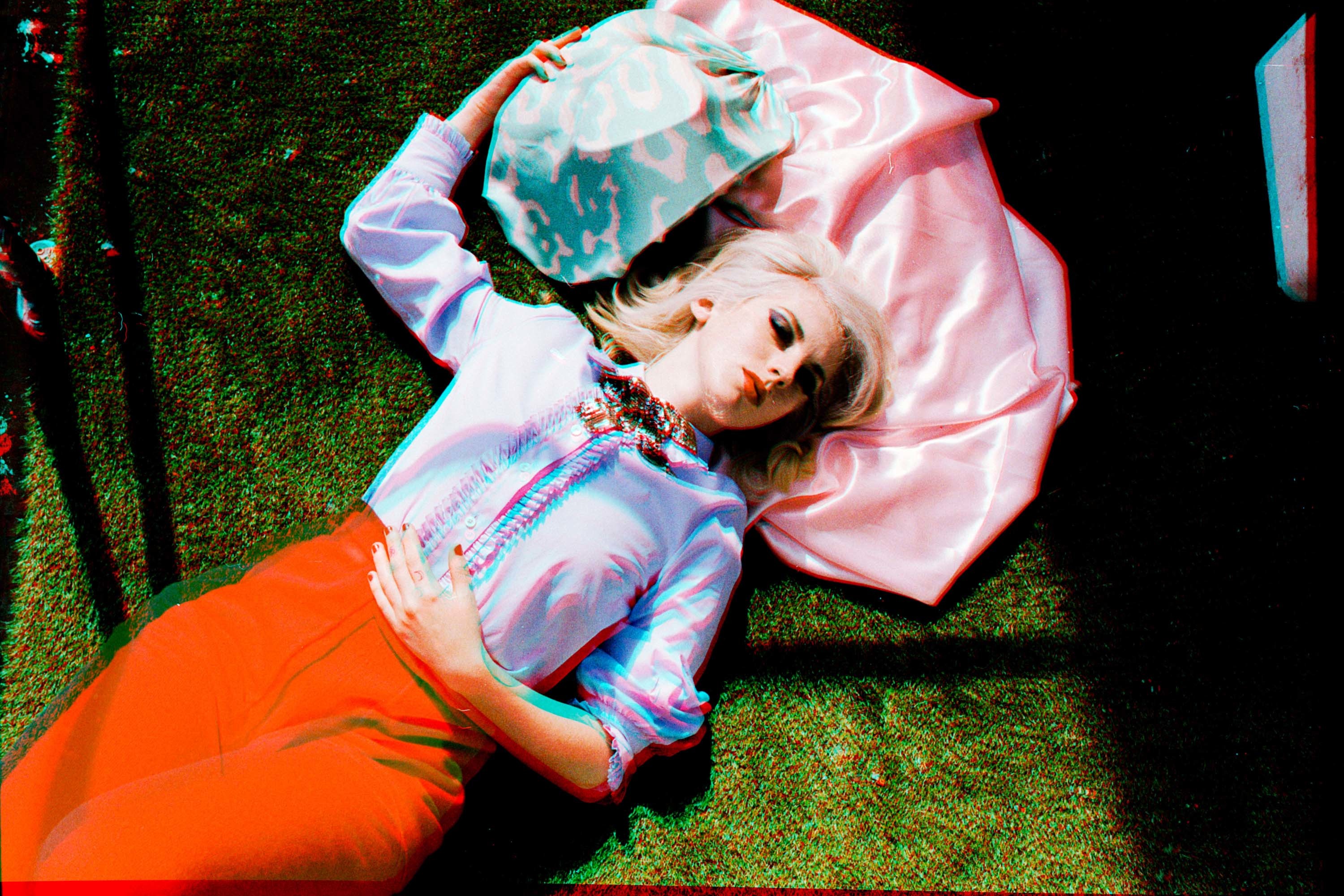 Coming four years and four EPs since they arrived on the scene in a haze of attention-grabbing mystique, is Black Honey's debut album worth the wait? Well, we put them on the bloody cover didn't we…
6th July 2018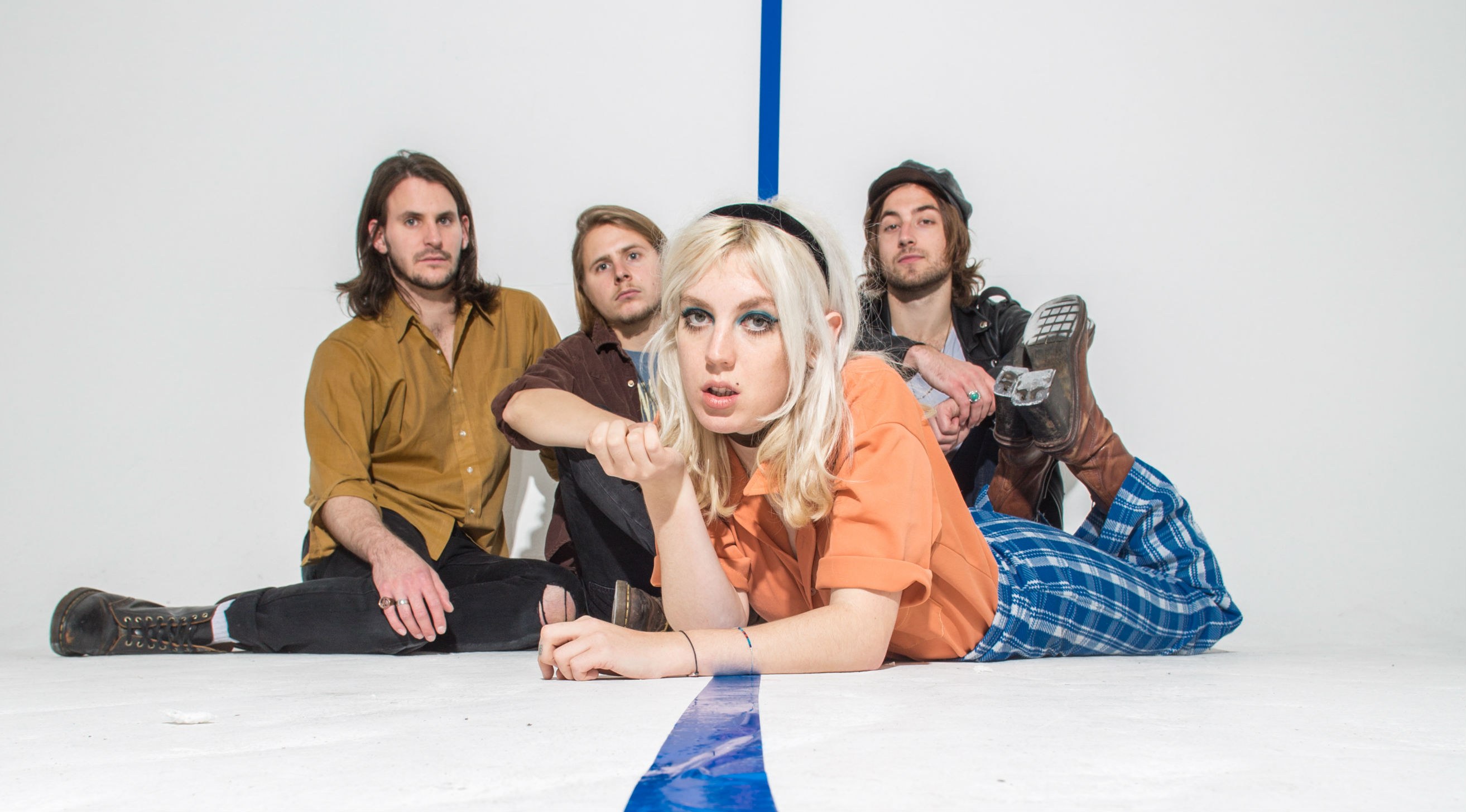 Black Honey have made their mark by doing things at their own pace. It's already paying off.
5th December 2015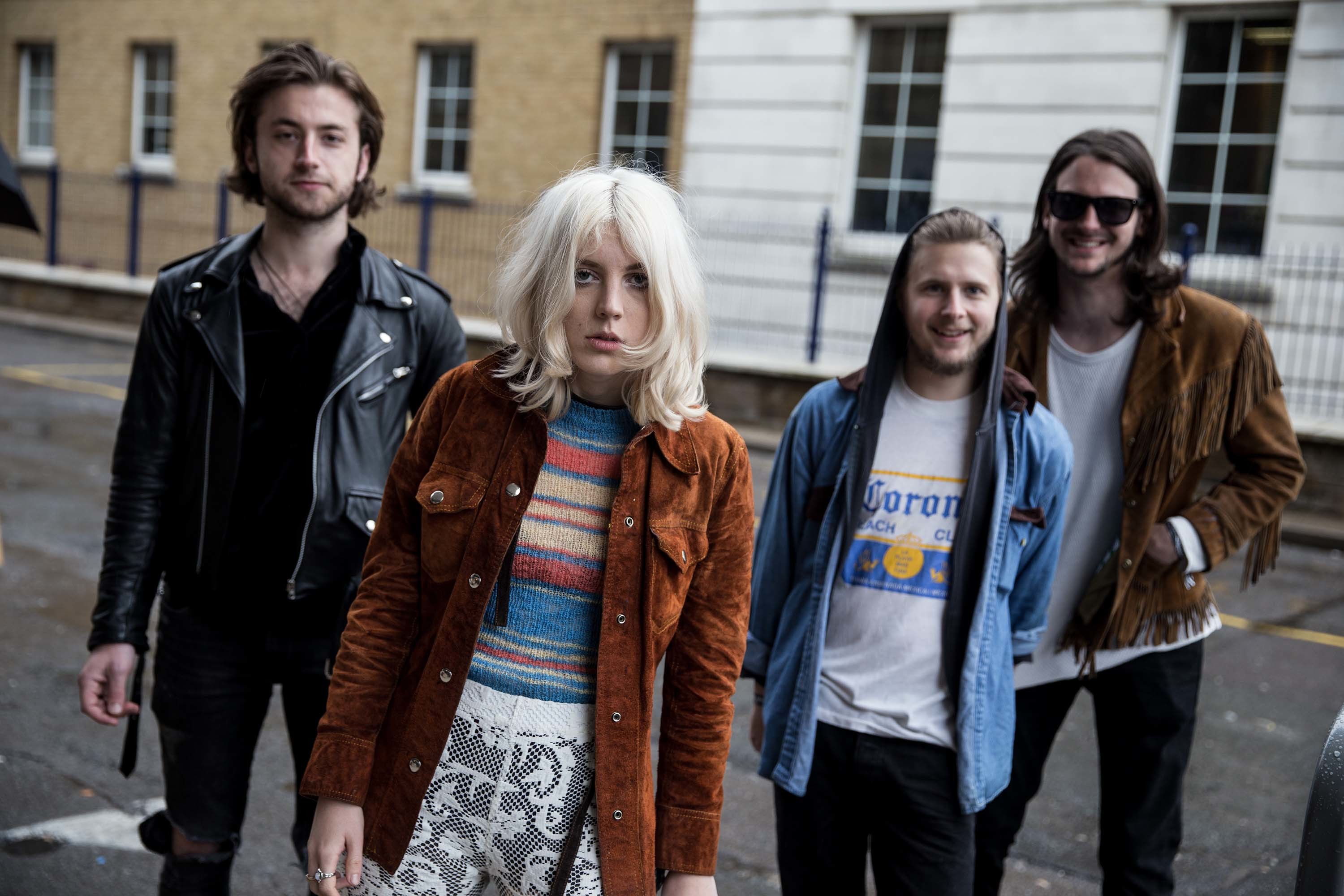 After months of careful secrecy, Black Honey are out on the road with a finished debut - not that they're in any hurry to release it.
3rd July 2015
Album Reviews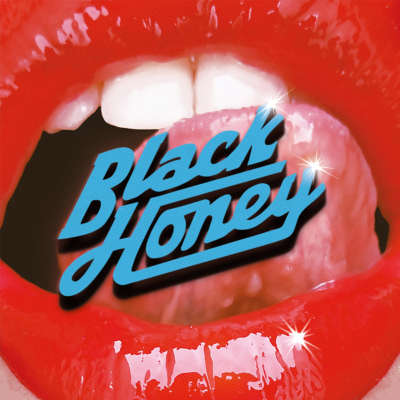 4 Stars
It's almost as if they've jumped right into album two.