Features & Interviews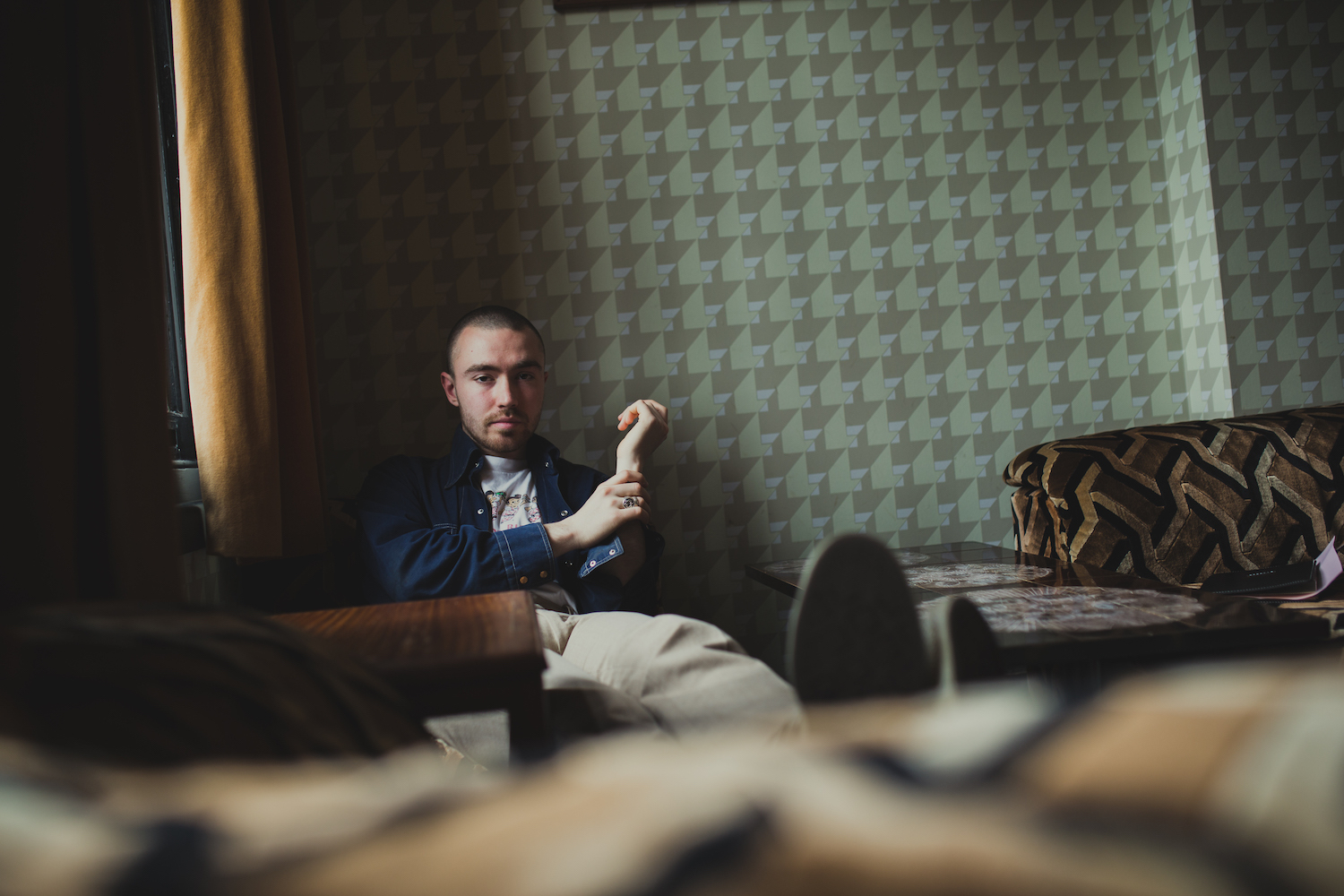 On debut LP 'Bad Contestant', London boy Matt Maltese is ripping up the modern singer songwriter rulebook and emerging with an album that tackles love and life in all its good, bad and ugly truth.
7th June 2018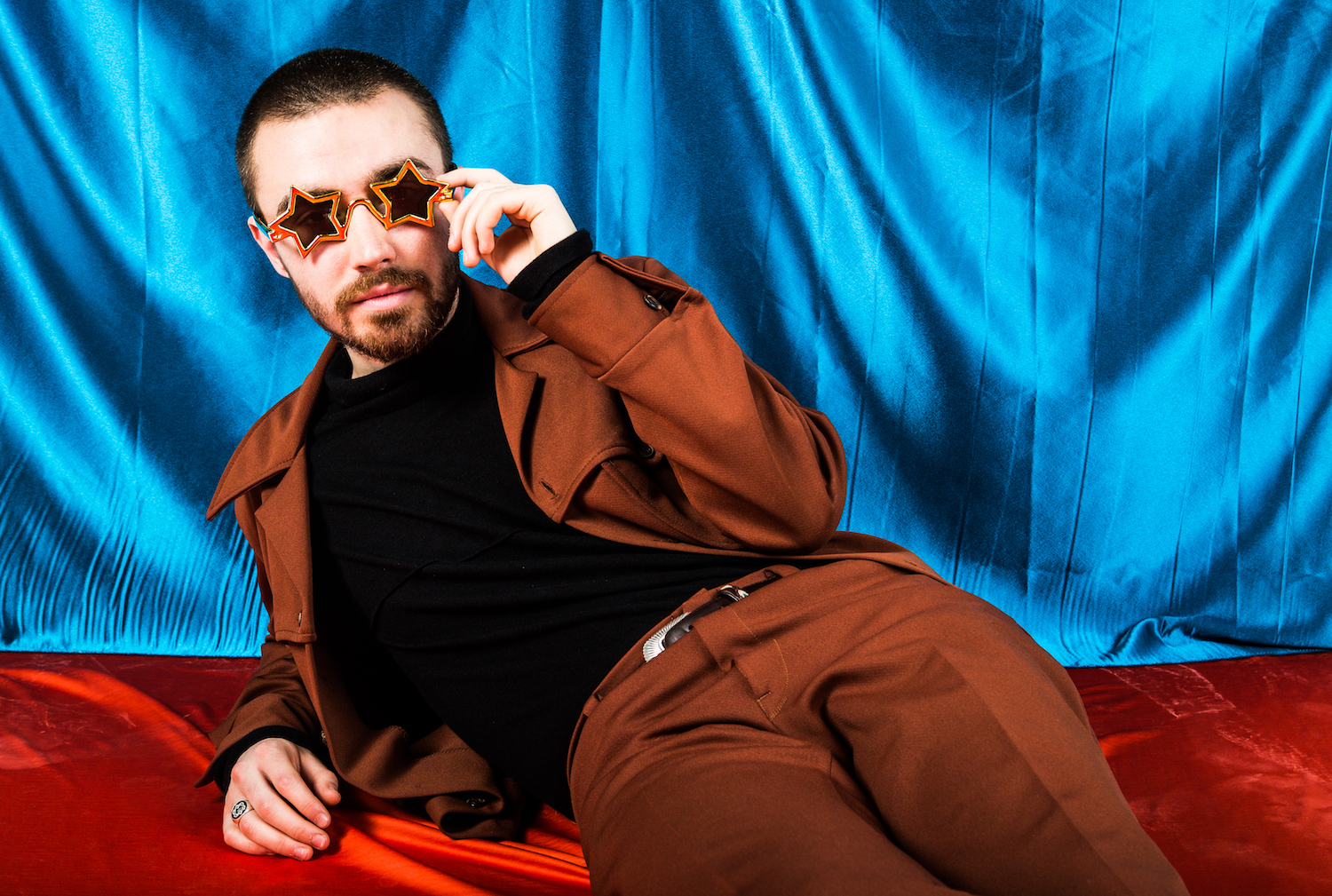 The thinking man's crooner, London boy Matt Maltese is honing his world-weary romance and taking his big red heart to the next level.
11th December 2017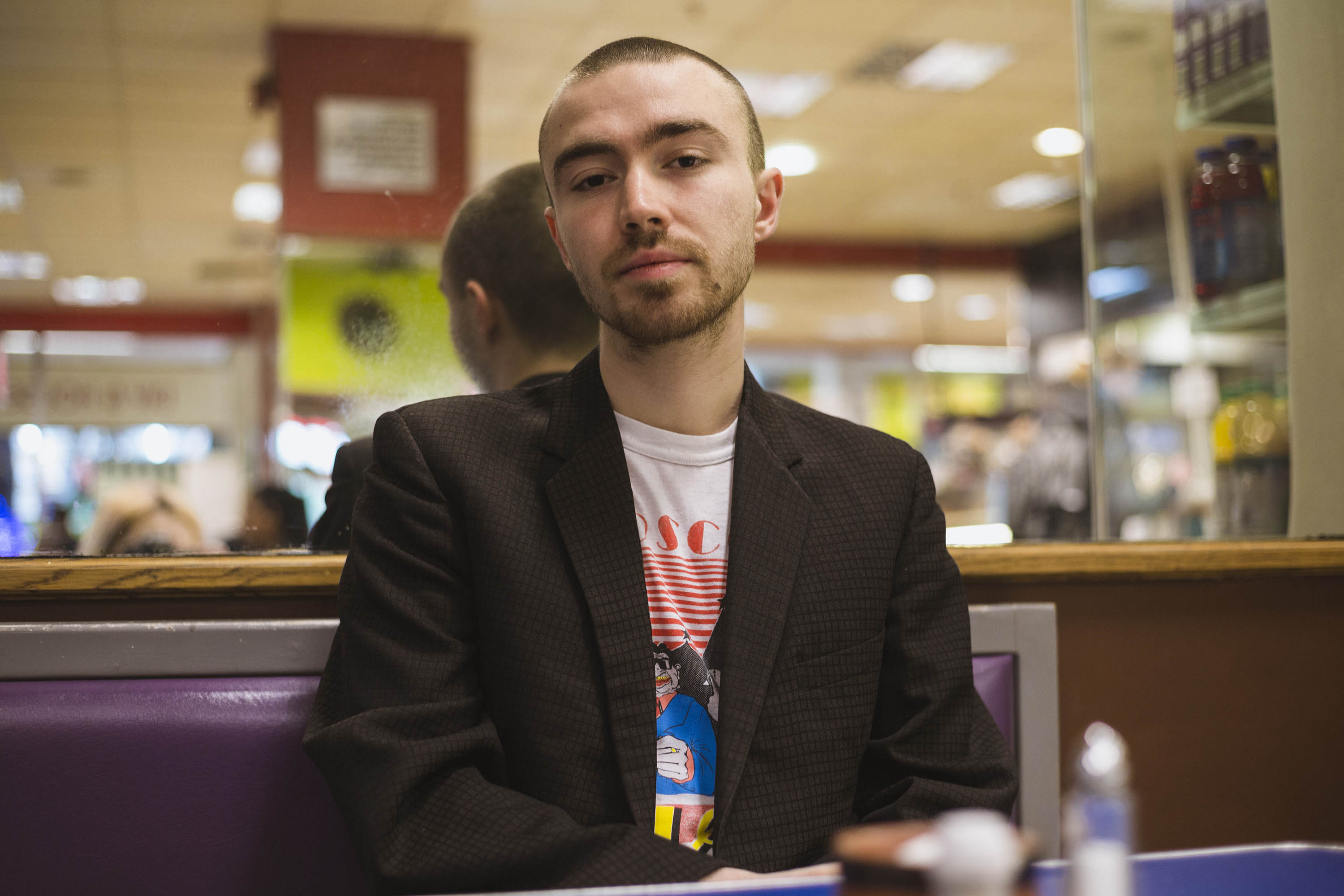 A South London troubadour putting wit back into the solo white male.
9th June 2017
Album Reviews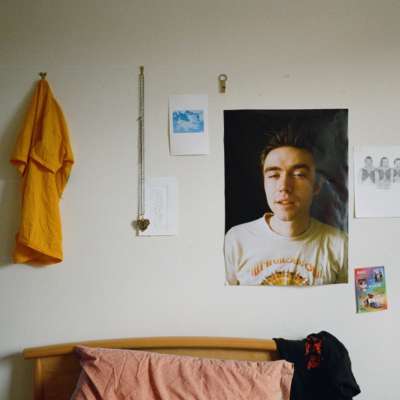 3-5 Stars
As enviably funny as ever, but this time a little more self-aware.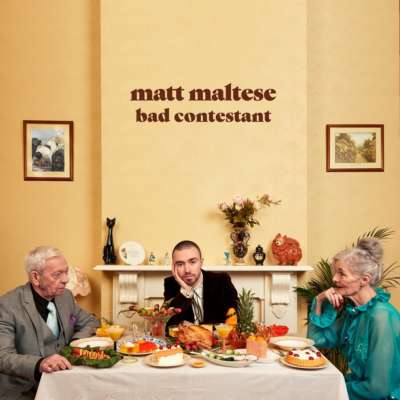 5 Stars
Dazzling, idiosyncratic brilliance.