Features & Interviews
Frontman Fred Macpherson spills on what the Londoners have been up to - and why he won't be going near any agriculture any time soon.
26th July 2019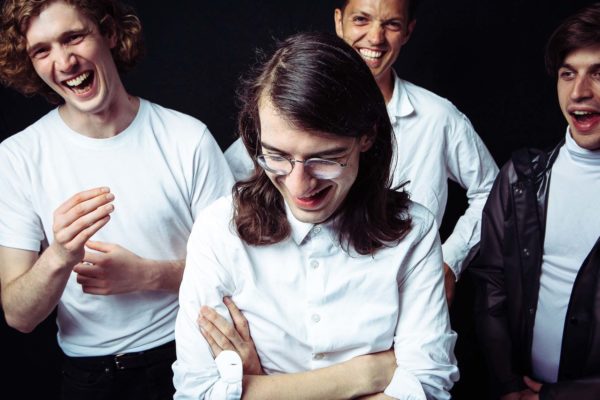 As Spector return with their second album, they're more sure of their place in the world than ever.
15th August 2015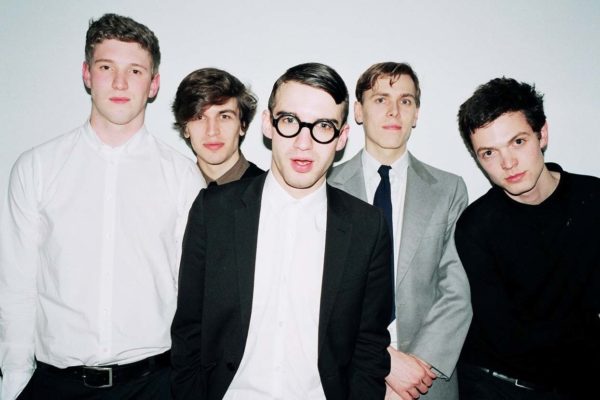 "We don't want to be rammed down people's throats. Luke Morgan Britton speaks to Spector about being "Ones to Watch" in 2012."
3rd January 2012
Album Reviews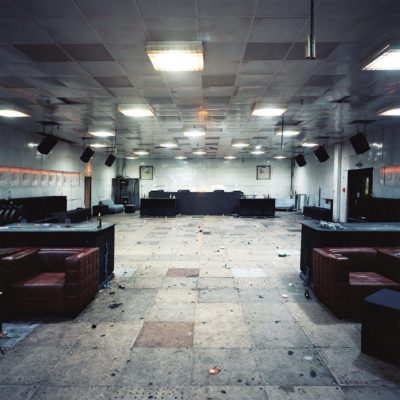 4 Stars
Perfectly pop yet delicately dark.