DIY Presents Tour
DIY Presents Tour in association with PledgeMusic: A guide to the bands
From regional dates to the great big all-dayer, here's a quick glimpse of what to expect from Flyte, Shy Nature and more.
From free shows to the biggest party in DIY's history, there's a lot to look forward to the DIY Presents Tour 2014 in Association with PledgeMusic. New bands aplenty, first up we've got the fresh-faced Flyte and Shy Nature touring the country together, before it all falls back to London, for an insane amount of band-related excitement, plus loads more insane - probably ridiculous - surprises.
We've countless more bands up our sleeve, with plenty to be announced. However, let's take stock for a moment at those who've already signed up for the ride.
If you're a new band and you fancy joining the bill, apply via BandWagon here.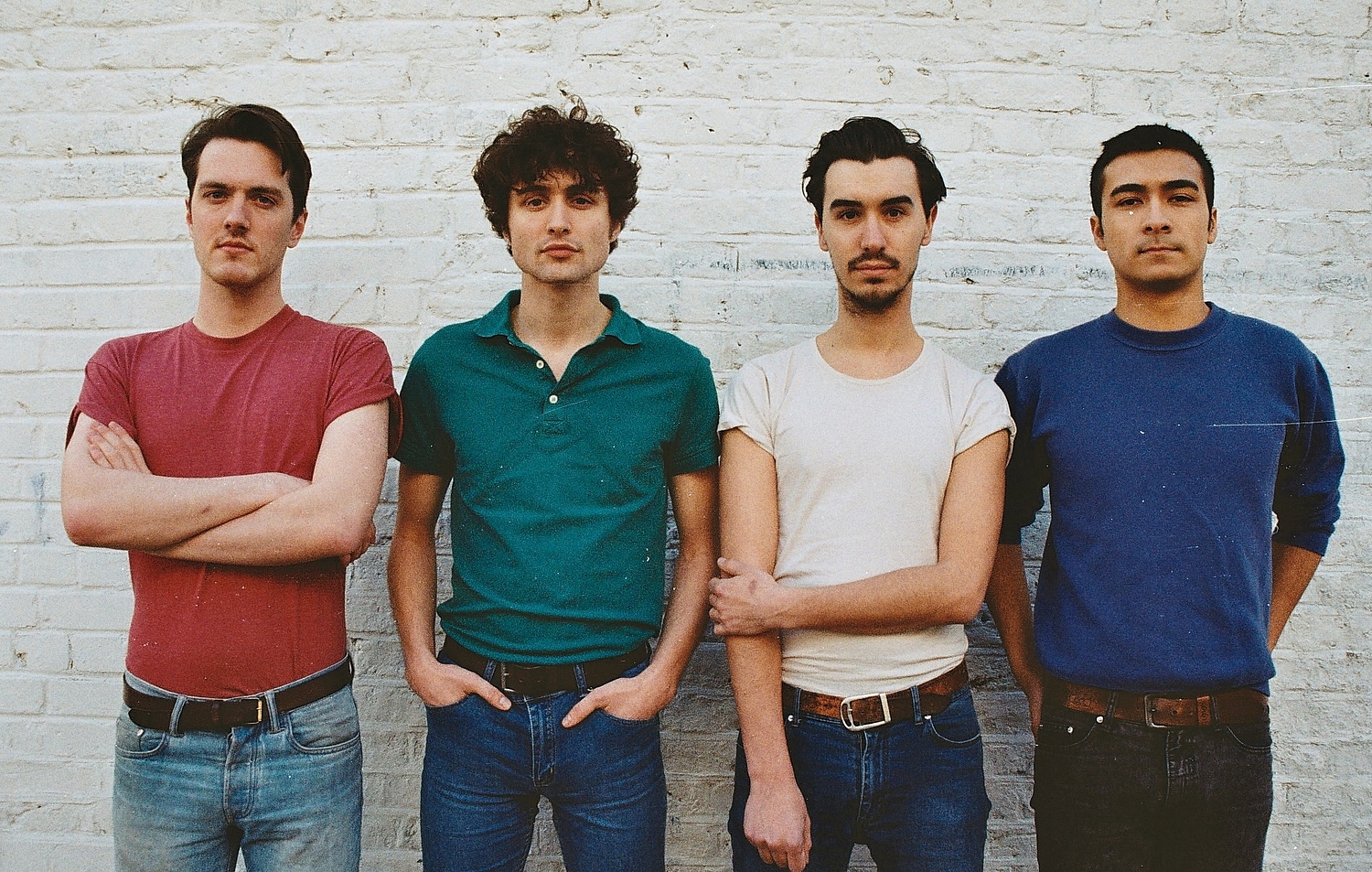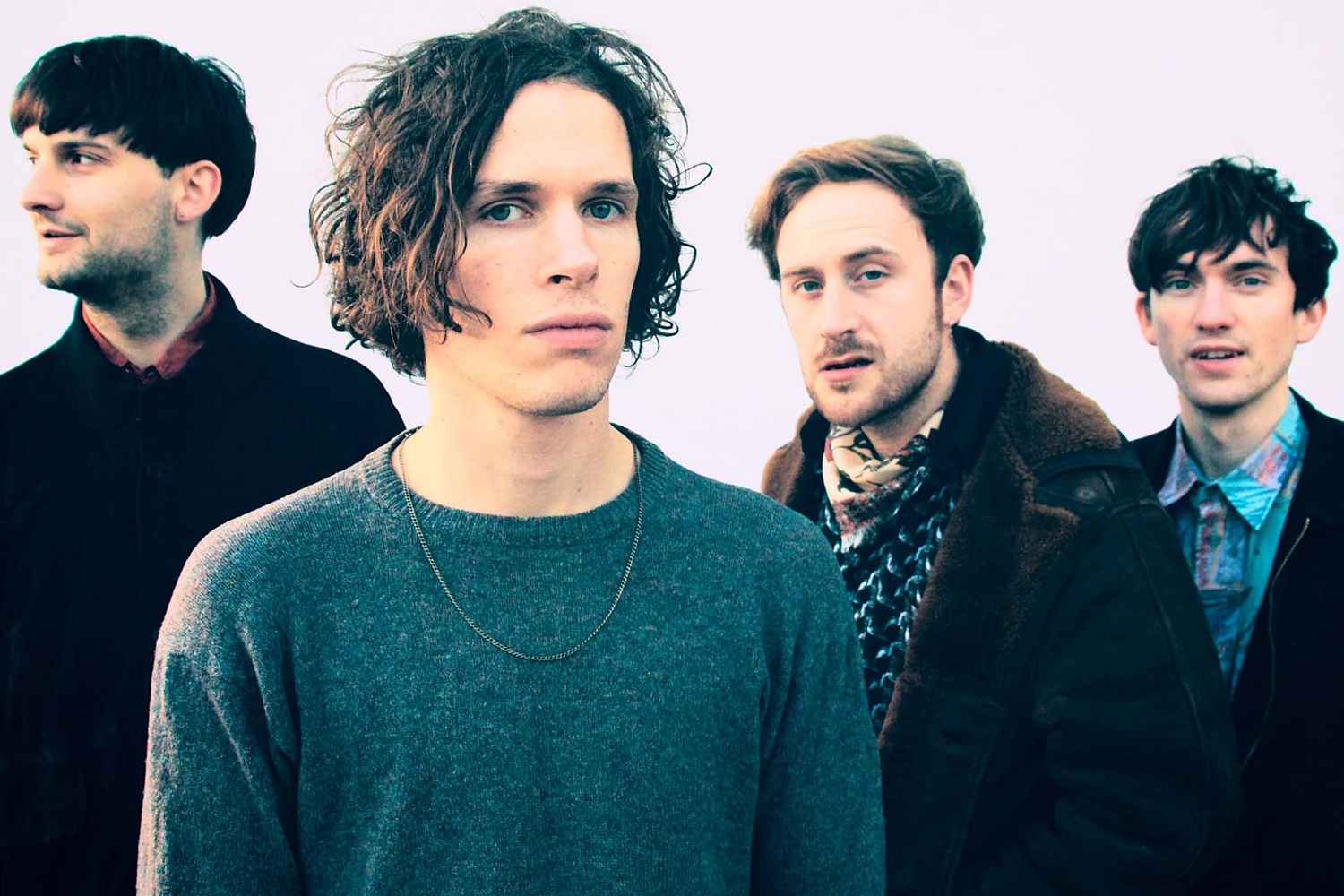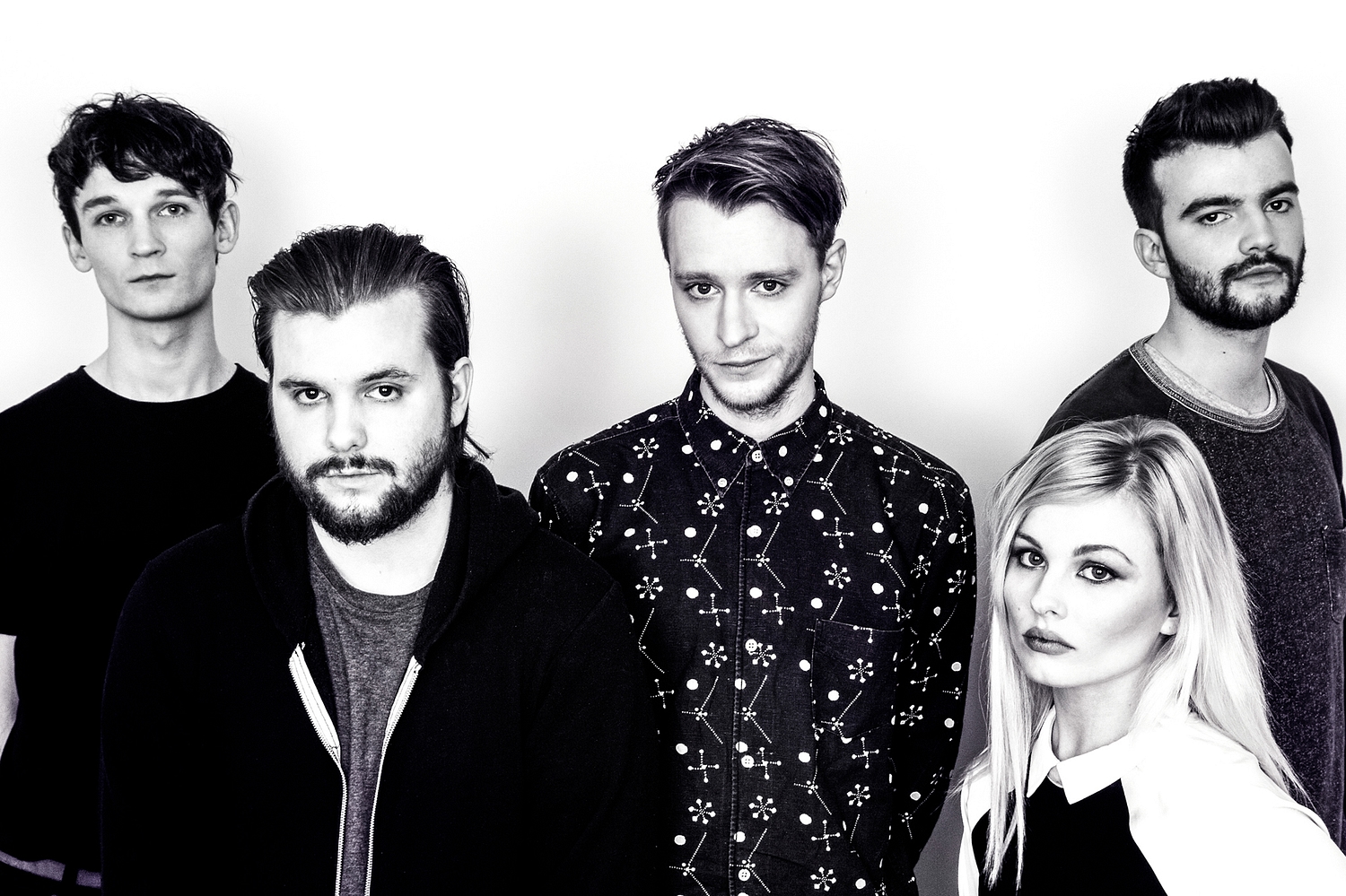 Read More
Featuring James Blake, Romy, Marika Hackman, yeule and more.