Features & Interviews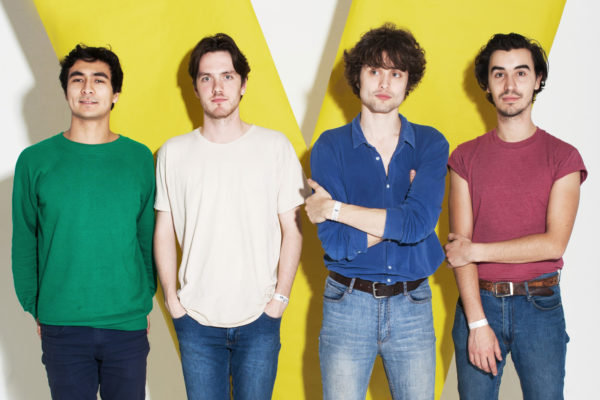 Headliners of the DIY Presents Tour 2014, Flyte are heading skywards.
5th December 2014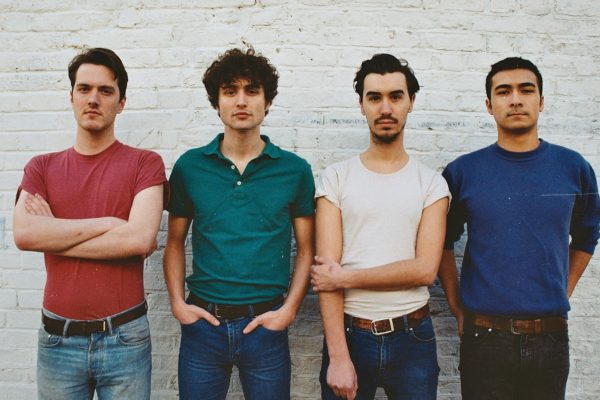 Currently on the DIY Presents Tour 2014, the band have provided the perfect soundtrack for those late night drives in the van.
28th October 2014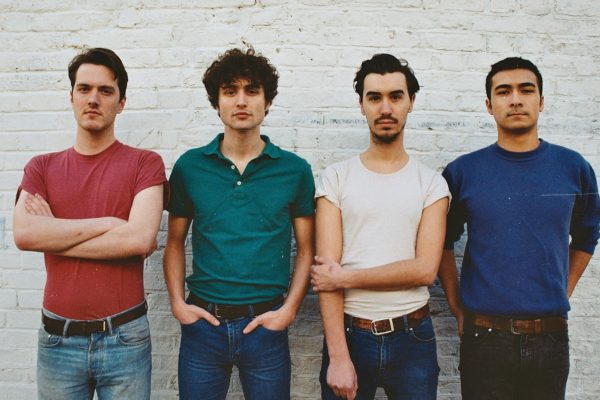 These introverted, clever songwriters are waiting for their 'Desert Island Discs' invite.
5th June 2014
Album Reviews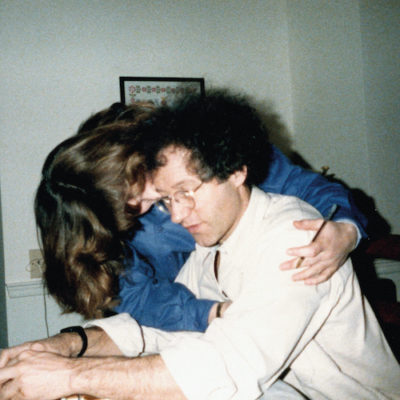 2 Stars
It doesn't exactly say much about the group themselves.