Album Review
Flyte - This Is Really Going To Hurt
2 Stars
It doesn't exactly say much about the group themselves.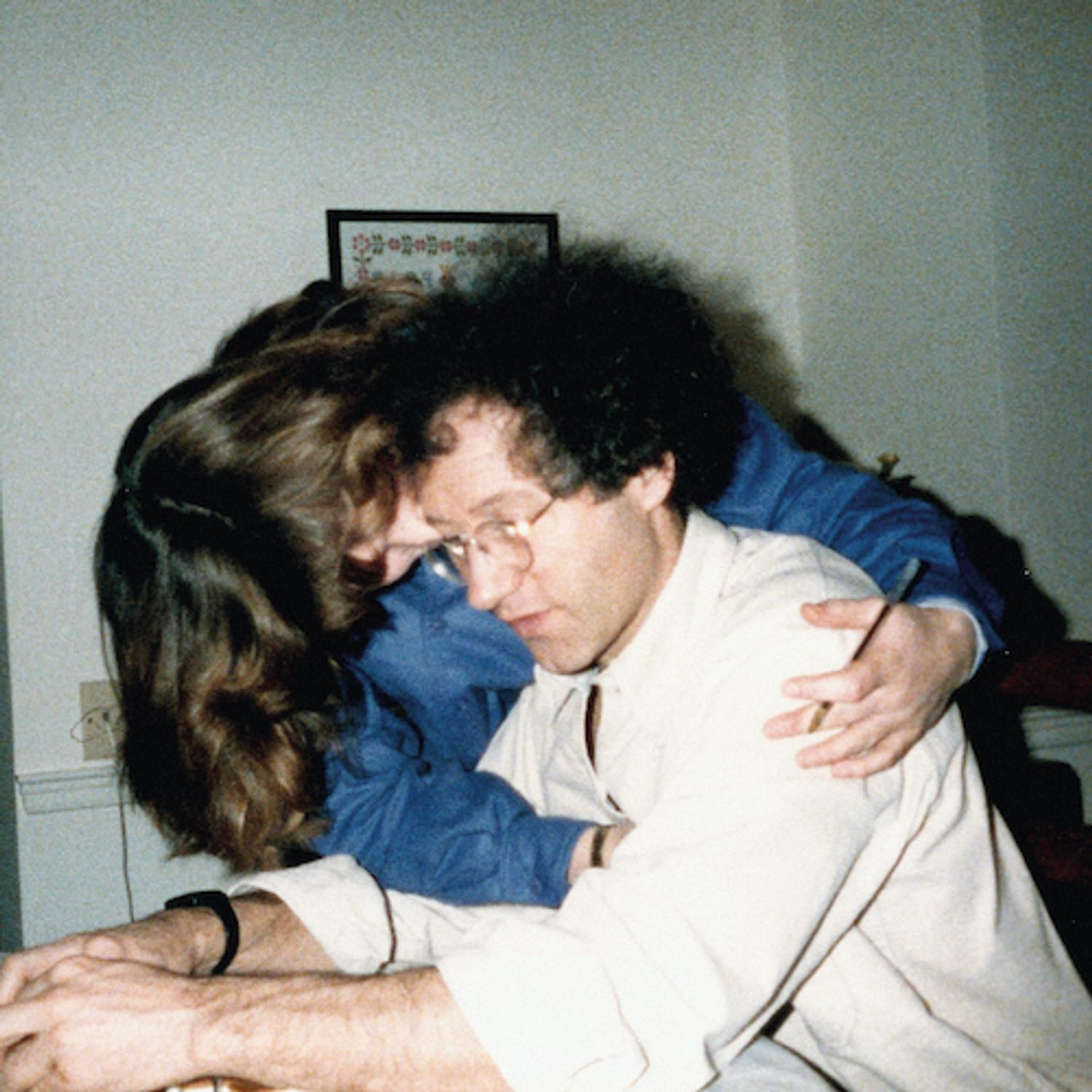 While it's clear Flyte's heads live somewhere in '70s California, their melodies always kissed by the requisite amount of sunshine, 'This Is Really Going To Hurt' doesn't exactly say much about the group themselves. There's opener 'Easy Tiger', with its echoes of the old Bon Iver; the Elliott Smith-channelling 'Everyone's A Winner'; 'Under The Skin' which takes its cues from Arcade Fire. 'I've Got A Girl' mixes a smidgen of Grizzly Bear among its oddly-placed jazz hands, and 'Losing You', a lacklustre storytelling number, has vocalist Will Taylor pushing his Dylan nasal stakes up further than a Covid-19 test. And when it's not immediately obvious whose sonic palette the trio are dabbling their musical paintbrushes into, they veer towards pastiche, whether the forced sentimentality of 'Love Is An Accident' or 'Mistress America', which - title aside - evokes school assembly singalongs. 'There's A Woman', while lyrically so hamfisted as to suggest the band had never previously laid eyes on anyone of said gender, does at least have a bouncy personality to its hazy, psych-imbued self. Sure, with 'This Is Really Going To Hurt', Flyte have successfully echoed the sounds of the past, but it's all about as paper-thin as a yellow-hued Instagram filter.
Read More
Featuring James Blake, Romy, Marika Hackman, yeule and more.