DIY Presents goes on the road with PledgeMusic for a UK Tour and London all-dayer
Flyte and Shy Nature are heading up an exciting run of shows, in association with PledgeMusic.
This October, DIY's going on the road with two of the country's best new bands. Headliners Flyte and special guests Shy Nature are joining forces for a run of six free-entry shows on the DIY Presents Tour 2014, in association with PledgeMusic.
For Flyte's frontman Will Taylor, this tour offers a huge opportunity for the four-piece to make a big next step. "It's our first as headliners. And it's going to coincide very nicely with the release of our EP," he says, with the band's only single to date being the sweet, head-turning 'We Are The Rain'.
"It really helps doing support tours, but you don't want to do that forever. We did the MS MR one at the end of last year, then we did the Bombay Bicycle Club dates," he explains. "Even on the Bombay tour, it feels like you're 70% doing a tour, because it's not yours. No matter what the nature of the venues are, what the towns are, it's your tour. You're doing it - it's 100%, there you go. It's very cool to be able to do it with DIY as well, it's wicked."
Bassist / vocalist Nick Hill stresses that Flyte "learnt so much" from support slots, but now they're ready to go one further. "Technically there was a lot for us to steal from Bombay. Physically, too!" jokes Taylor. "We really got a lot out of it, thinking 'Well I would do this, but I would do that differently' - I can't wait for our band to be like that. It's about feeling like you've got a pact with the people out there. And no-one else is getting in on it. They're your people and you feel safe on stage when they're in the audience. 'We're alone together - finally'. I want to have that feeling every night. Bring it on."
That's not all though. Once they've toured the country, both bands are arriving back in London to join the bill of a special DIY Presents in association with PledgeMusic all-day party at The Laundry on 1st November, where they'll be joined by Telegram, Menace Beach, Blessa and a whole load more amazing bands still be be revealed. More than just a show, we'll be bringing all kinds of freebies, extras and surprises down on the day, as well as reporting live on diymag.com. A few early bird tickets are on sale now for the reduced price of £10 - once they're gone it'll be £15.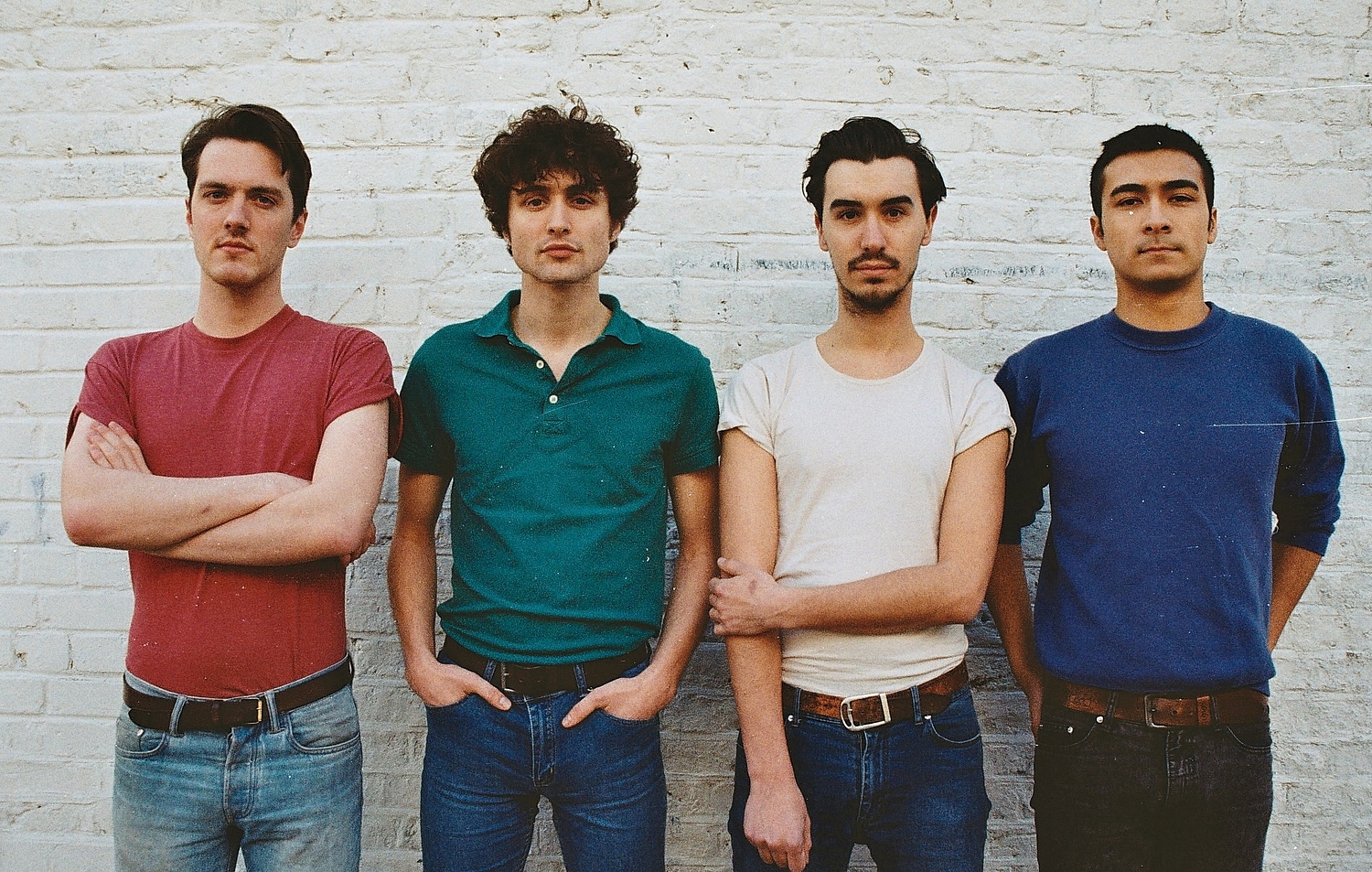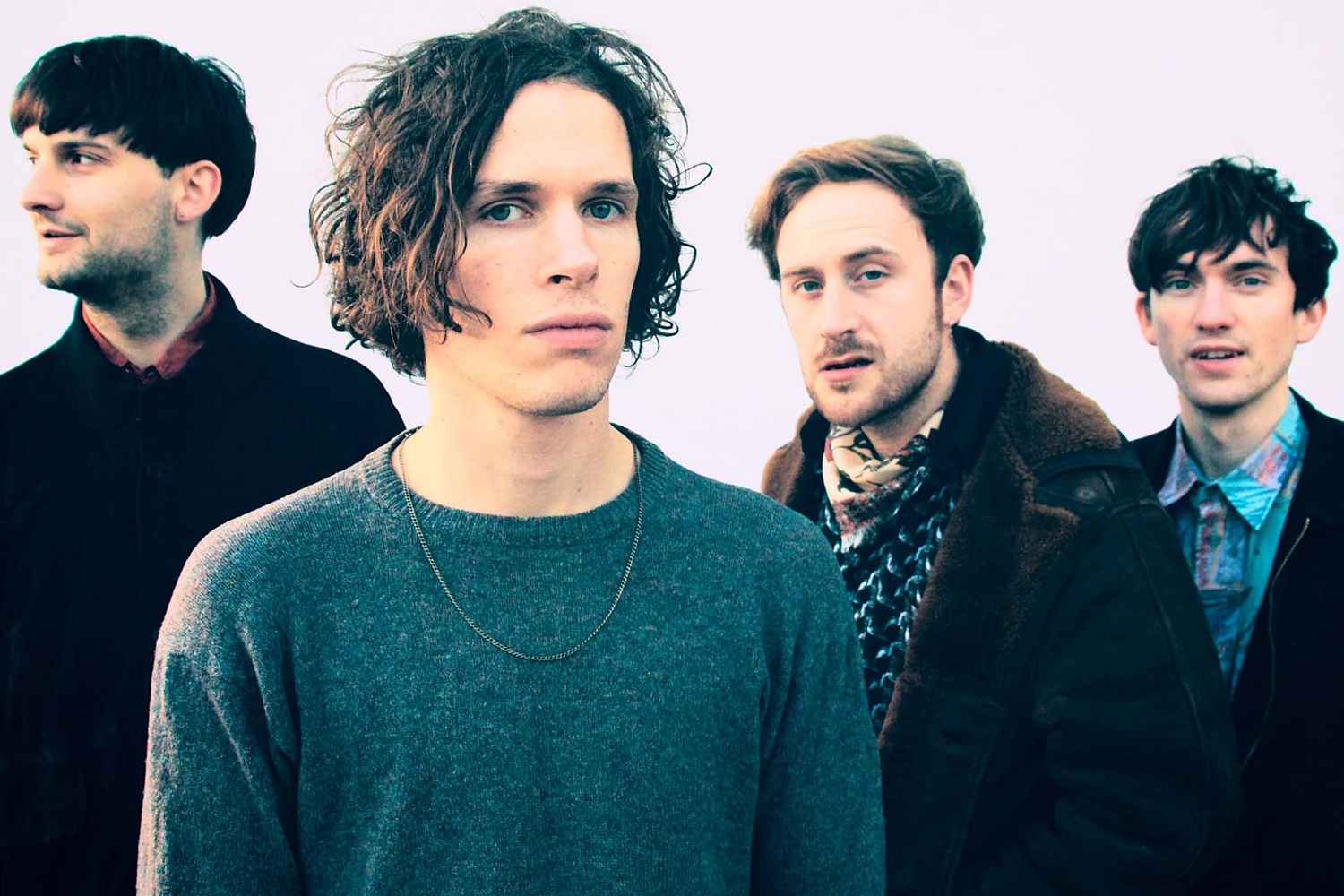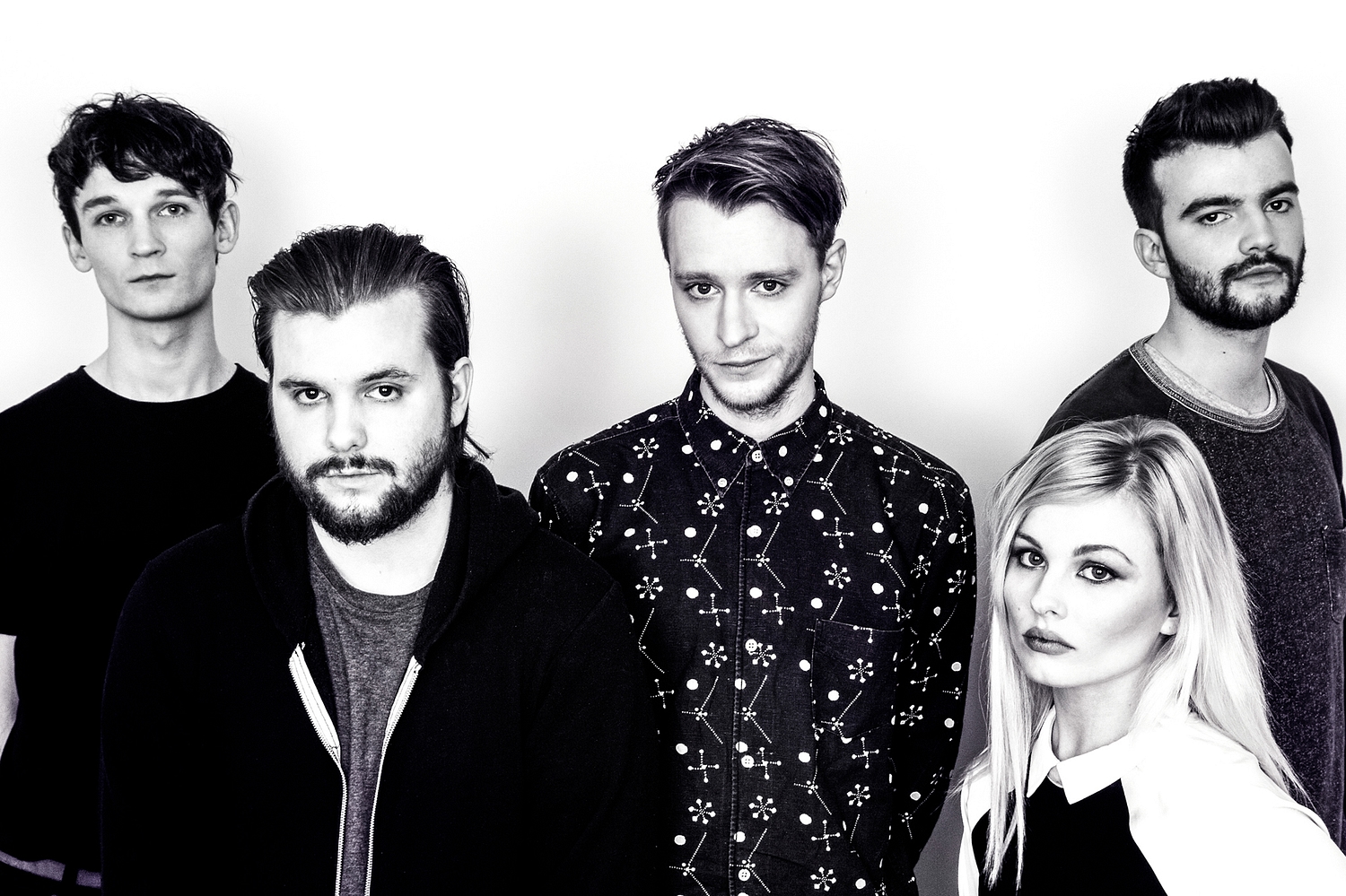 Read More
Featuring James Blake, Romy, Marika Hackman, yeule and more.