Get Excited About
James Blake breaking his 'Radio Silence' is set to be one of 2016's defining moments
He's been hanging about in the shadows since that Mercury win, but that 'Radio Silence' looks like it's finally coming to an end.
There's been an eerie silence to James Blake's day job since that big-time Mercury win for 2013's 'Overgrown'. He's not exactly been resting on his laurels - radio shows and setting up a label collective have undoubtedly kept the creative juices a-bubbling - but in terms of steadfast confirmations of new material, the emotional warbler's kept things pretty close to his chest.
'Radio Silence' was announced as the supposed title of that third full-length way back in January, but given that that tidbit was dropped as part of the closing show of a radio residency that saw a number of frankly ridiculous lies bandied about as fact, you'd be forgiven for raising an eyebrow. Radio silence, indeed. You won't get us that easily, mate.
Imagine our surprise, then, when he announced at Latitude 2015 that he'd finally stopped tinkering with it, teasing us further still with the title track to 'Radio Silence' (listen to that below). There's something special incoming from Blakey boy - here's why it could be one of 2016's defining records.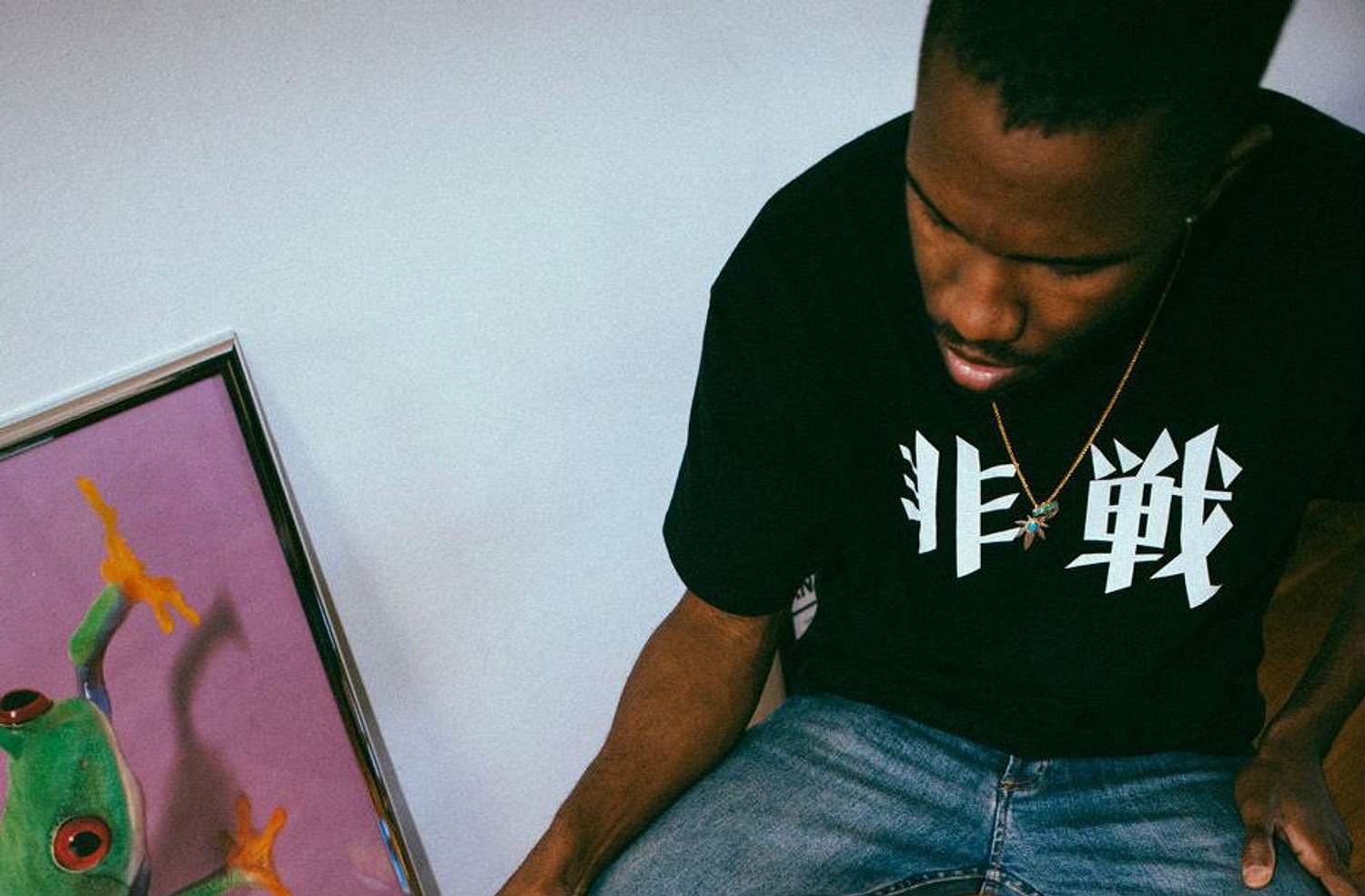 Read More
Popular right now
Featuring James Blake, Romy, Marika Hackman, yeule and more.