James Blake shares final Radio 1 Residency
Blake rounds off several months of takeovers.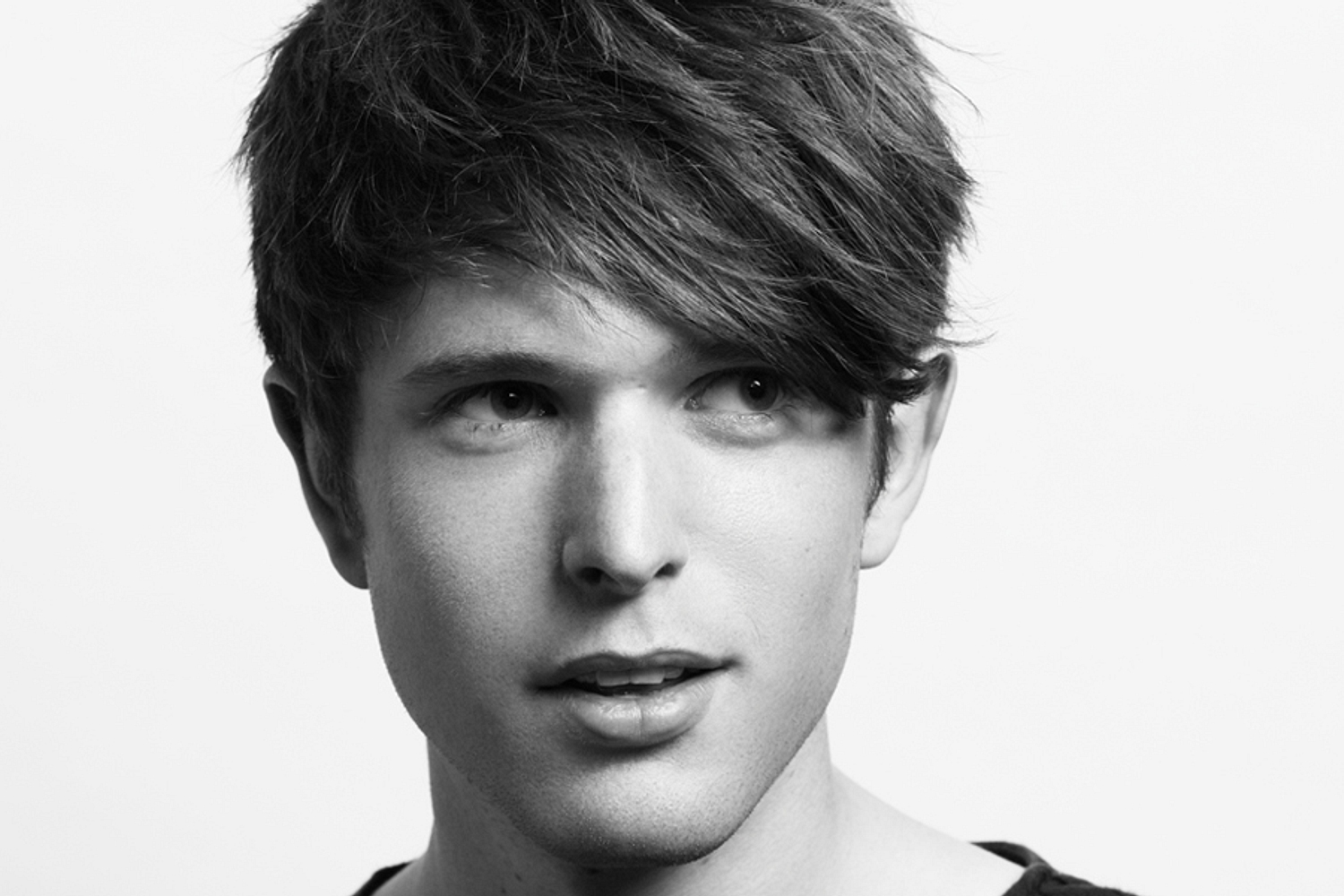 James Blake was back on Radio 1 last night (18th December), taking over the station's Residency series for the last time this year.
Blake played music from D'Angelo's new album 'Black Messiah', as well as tracks from collaborator Airhead, Kanye West and Bing Crosby and David Bowie's Christmas classic 'The Little Drummer Boy'.
Earlier this year, Blake and his 1-800 DINOSAUR crew used the Residency series to debut new music, host fake interviews with Burial and share infinite in-jokes.
As reported the other day, next year's Residency guests will include Flying Lotus, Jon Hopkins and Skream. Read more here.
Listen to Blake's Residency over on the Radio 1 website and check out DIY's guide to the evolution of 1-800 DINOSAUR here.
Read More
Popular right now
Featuring James Blake, Romy, Marika Hackman, yeule and more.