Watch
Rewatch our Hello 2021 show with Matilda Mann, Osquello and Sam Dotia!
Streamed straight to your living room from the state51 Factory.
Well January is nearly over and 2021 has officially "kicked off", so for the last month we've been filling your Tuesday evenings with some of our fave new acts to keep your eye on for the next 12 months.
With sets across the whole month from Oscar Lang, Courting, moa moa, Master Peace, Pixey, Rose Gray, deep tan, Yard Act and Sinead O'Brien, last night we headed (virtually) to our pals at The state51 Factory for our final Hello 2021 show!
Non-stop good vibes, Sam Dotia wowed with his four-track set before Osquello showed just why he's one of the buzziest names about. Seeing off the night, Matilda Mann hypnotised with her gorgous tracks, and rounded-up a month of performances with mesmerising style.
Rewatch all the sets from the past month here and on state51's YouTube now!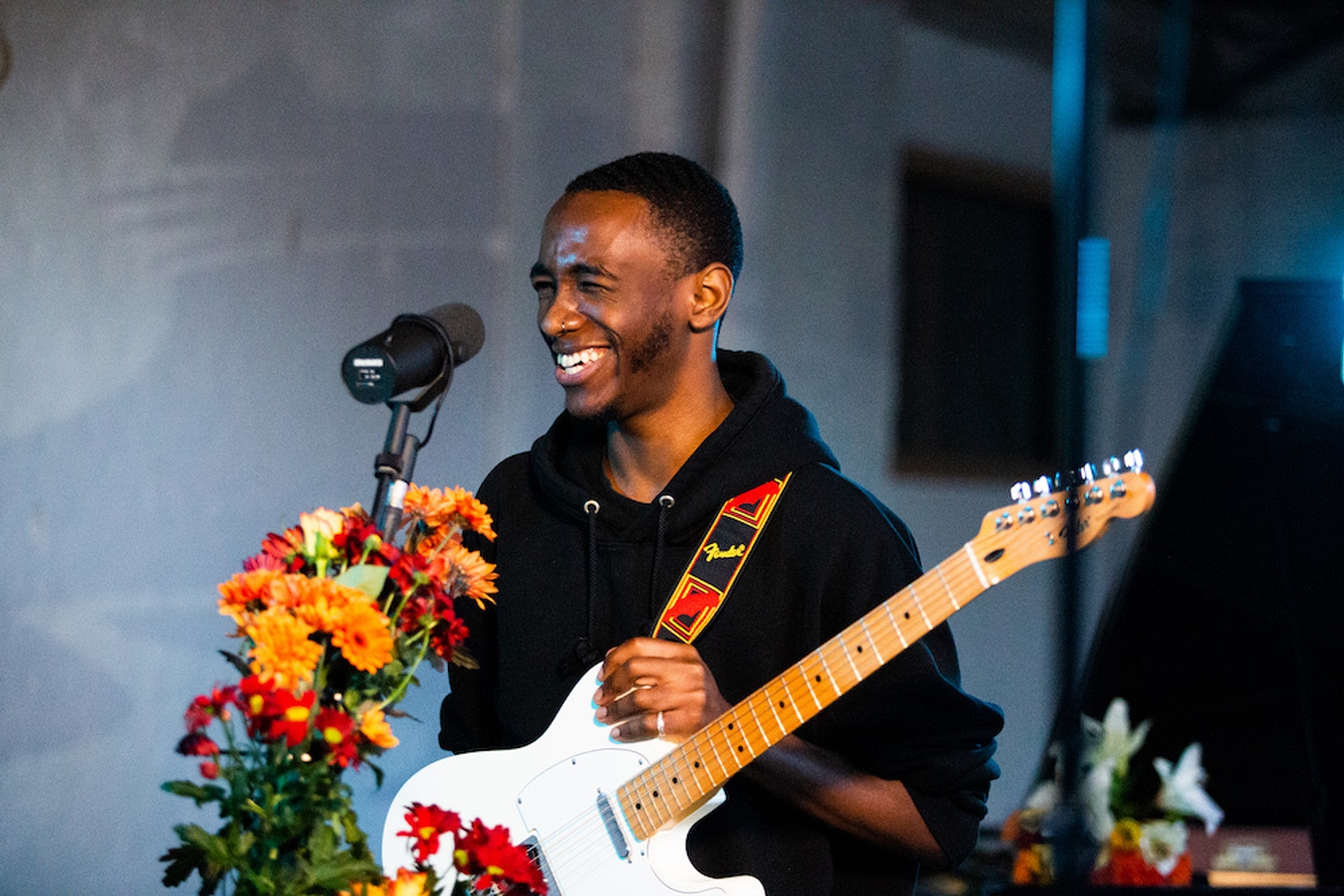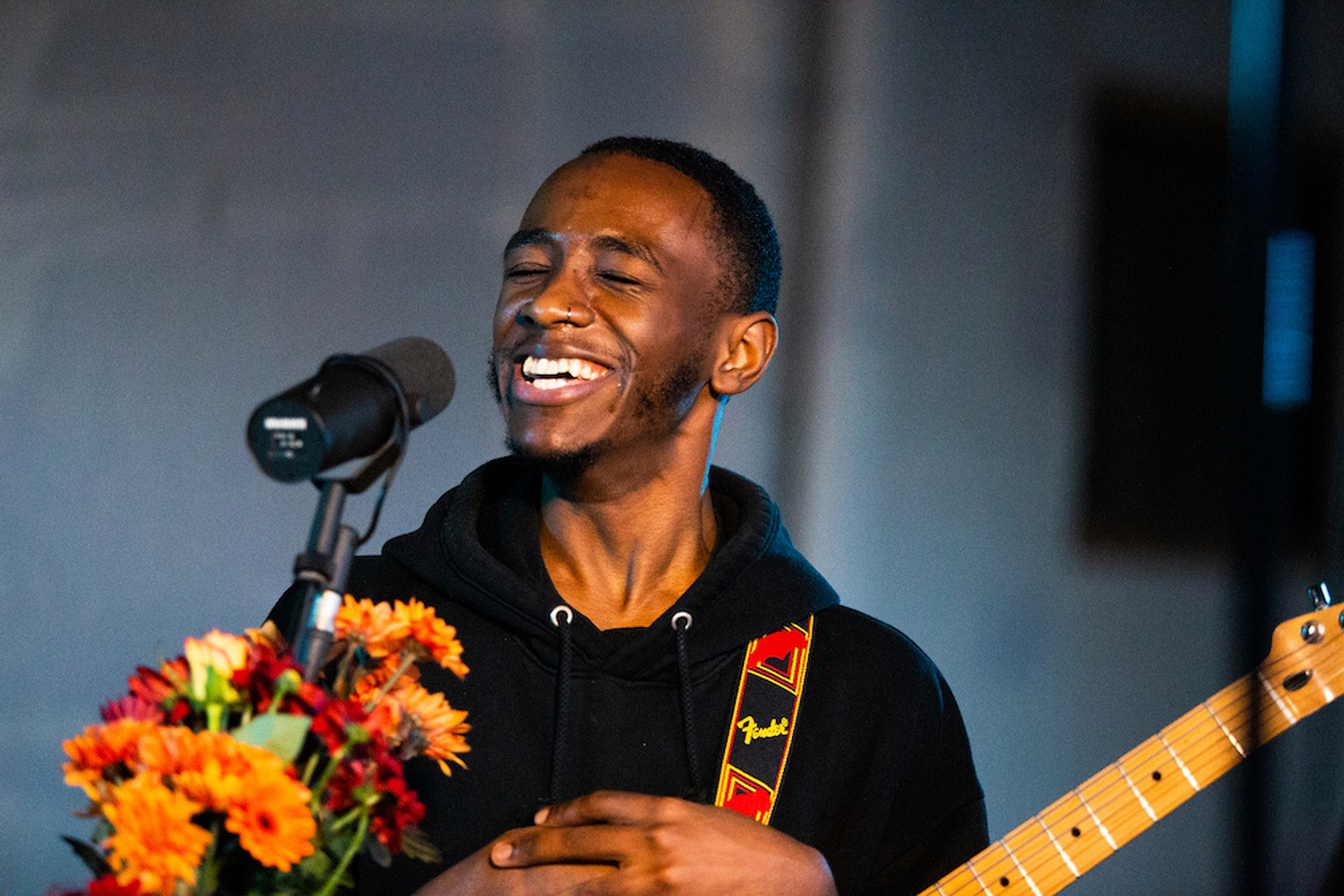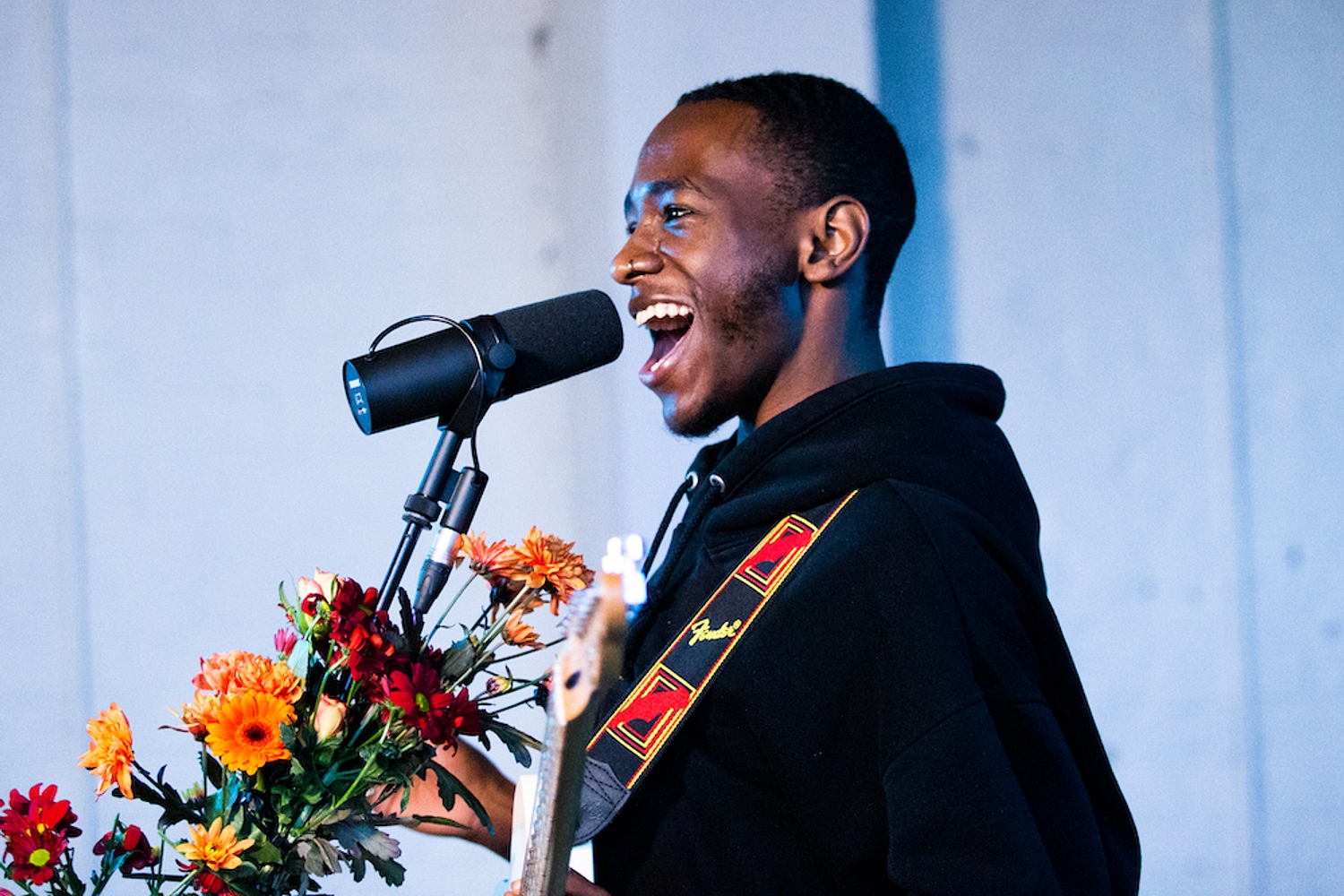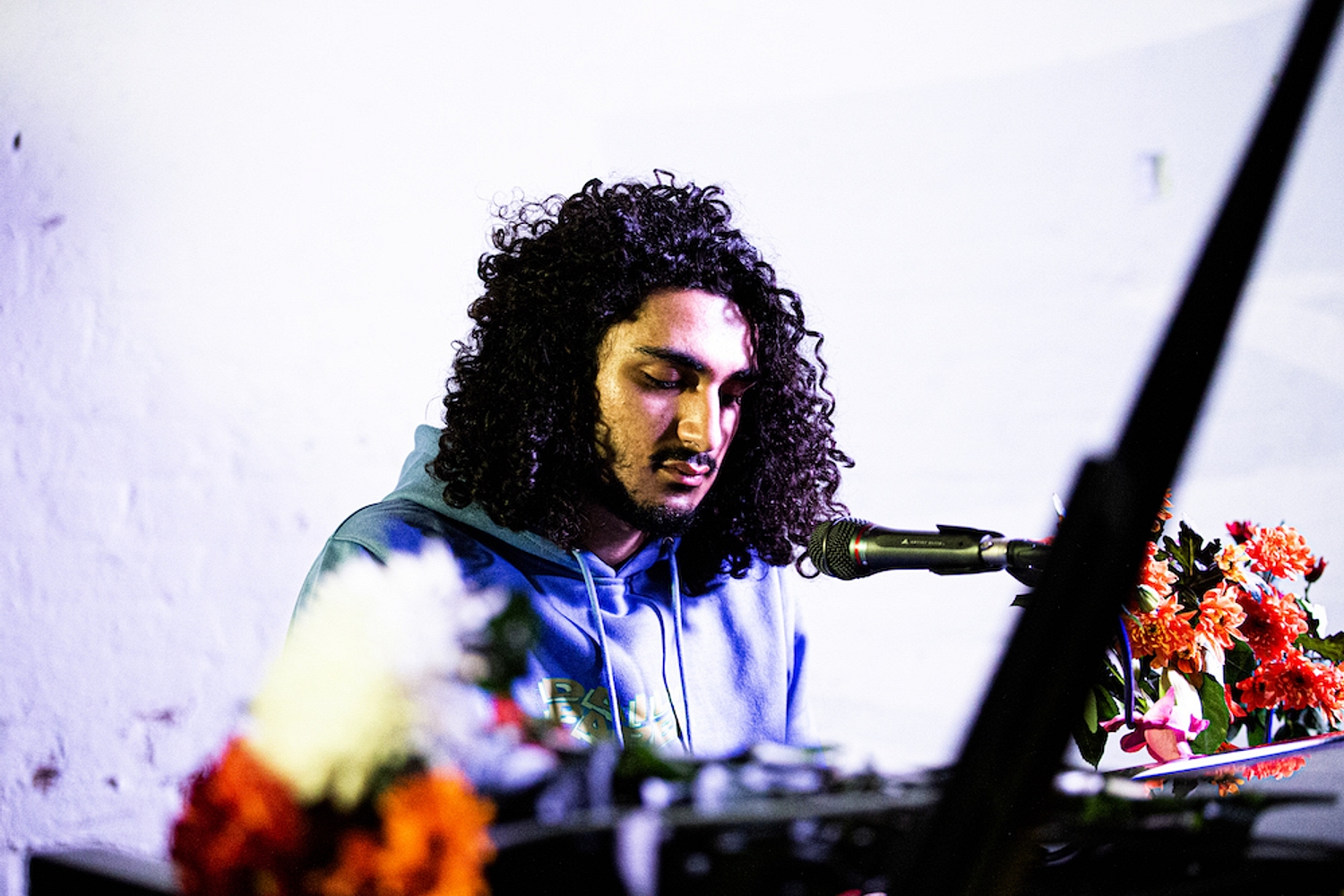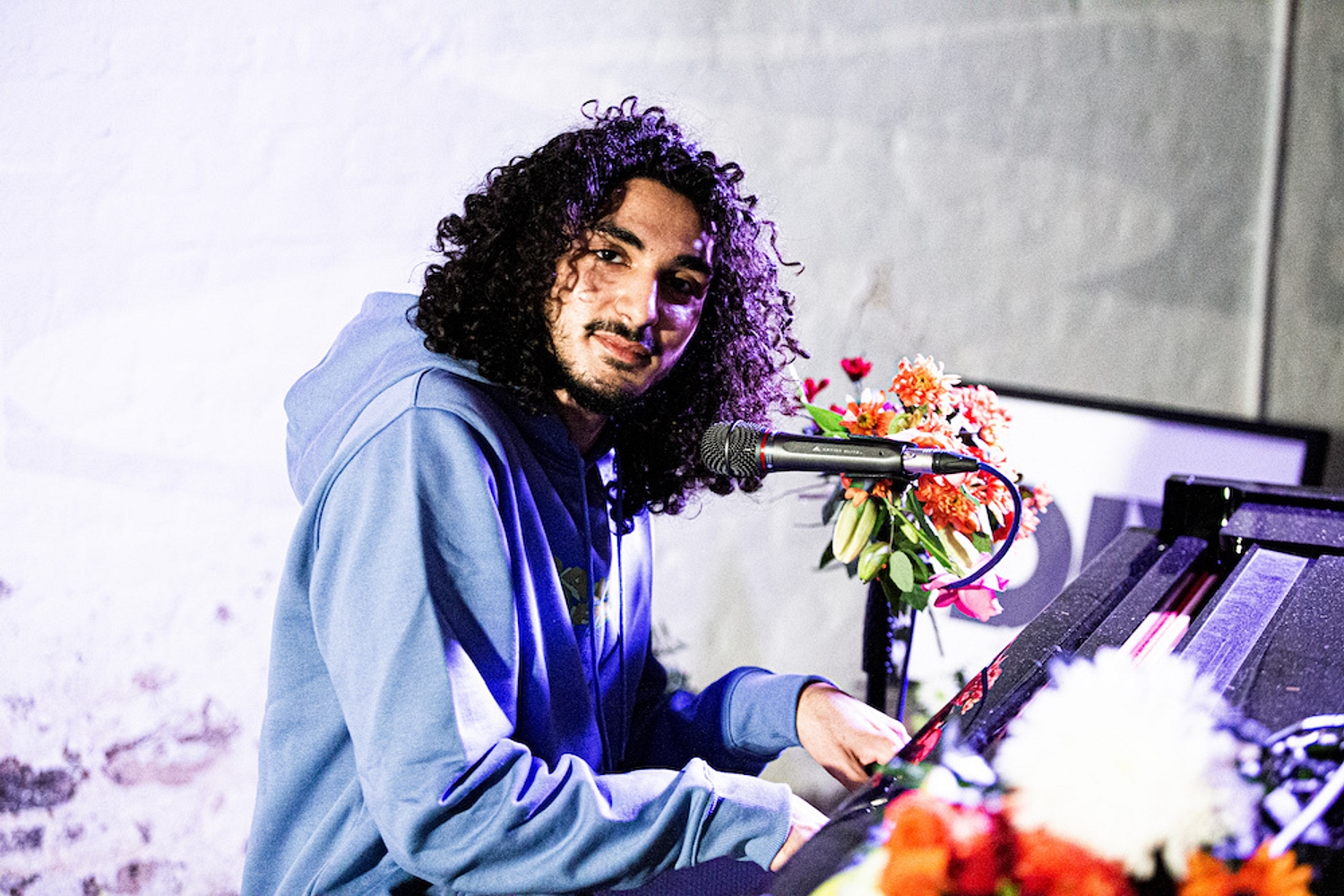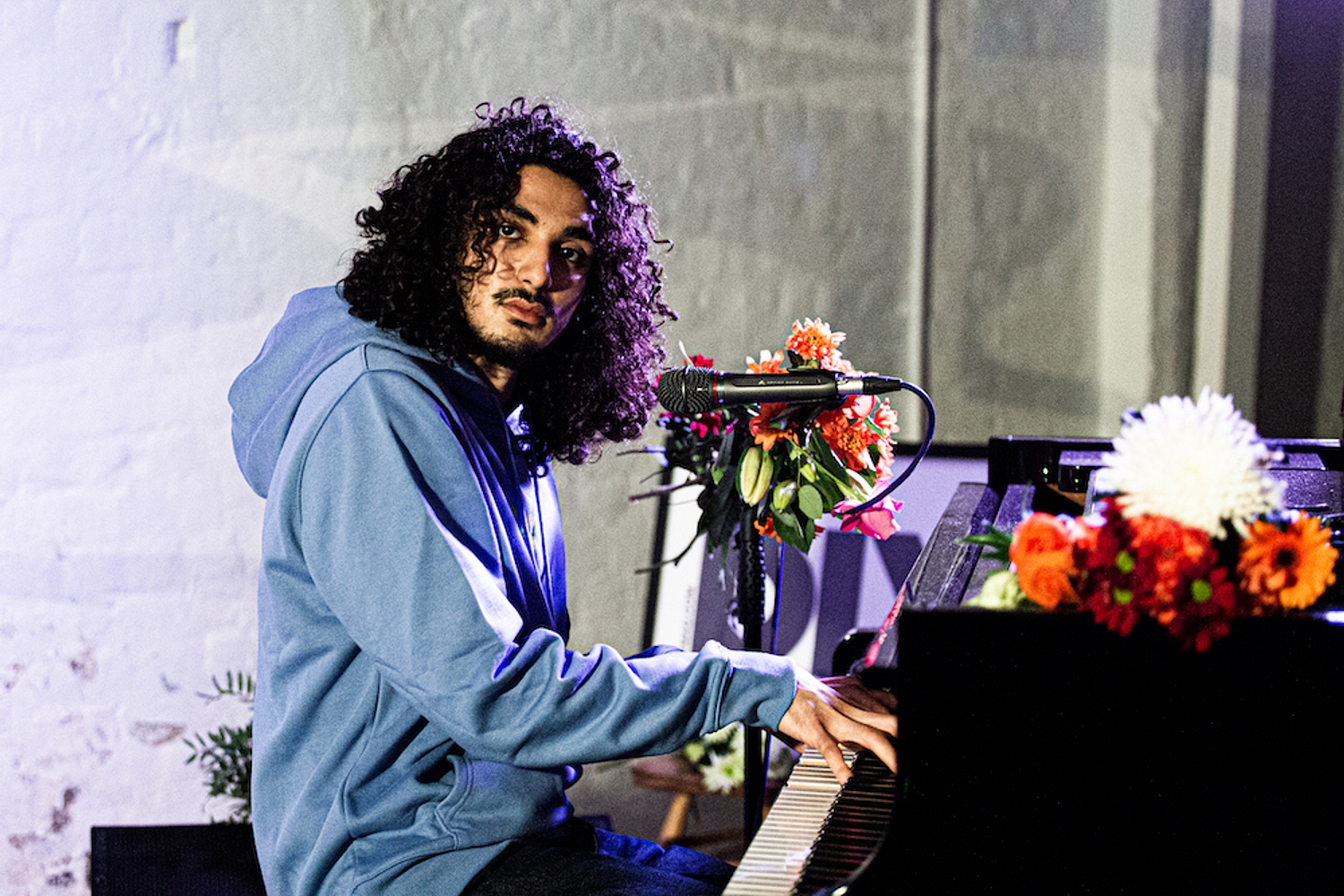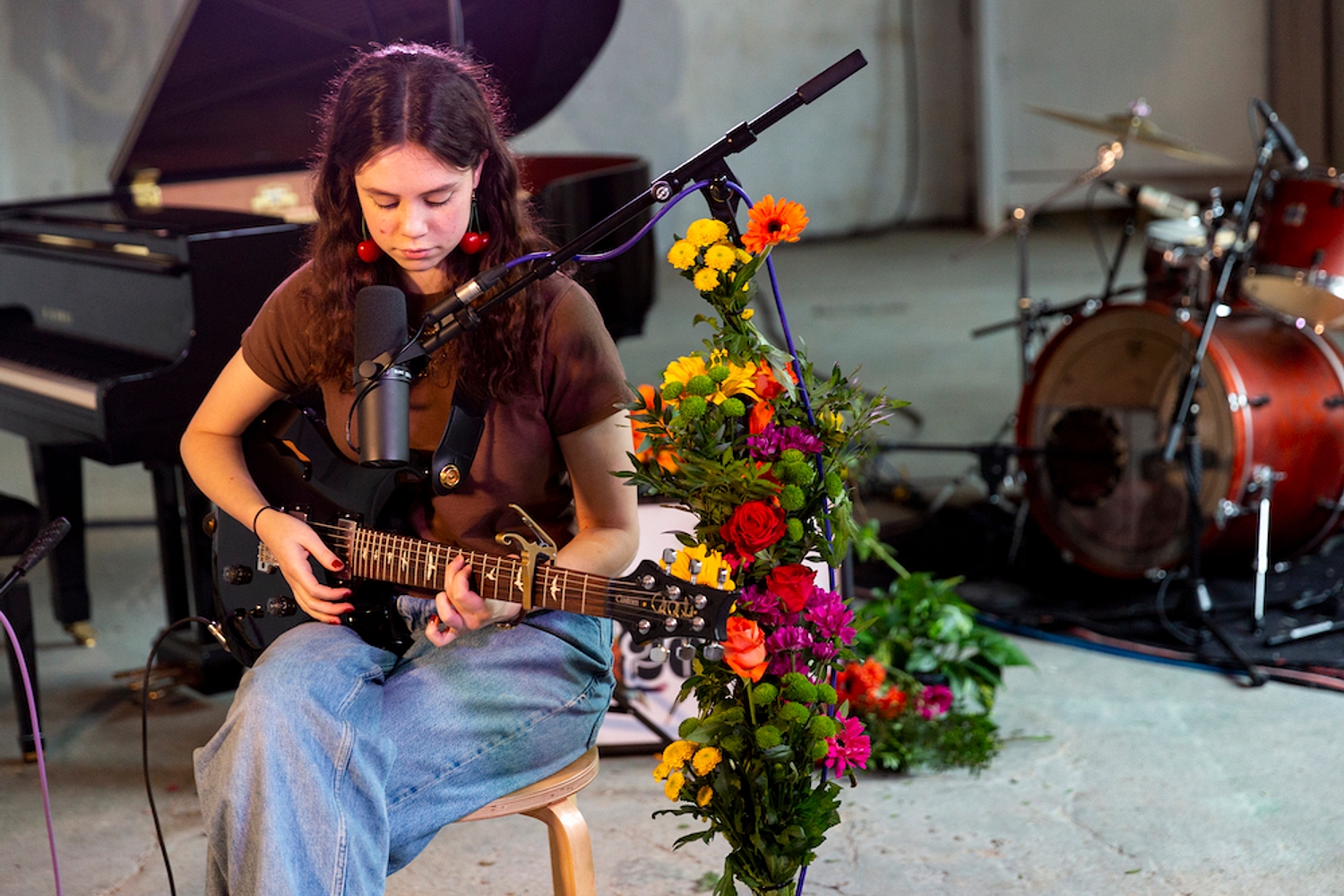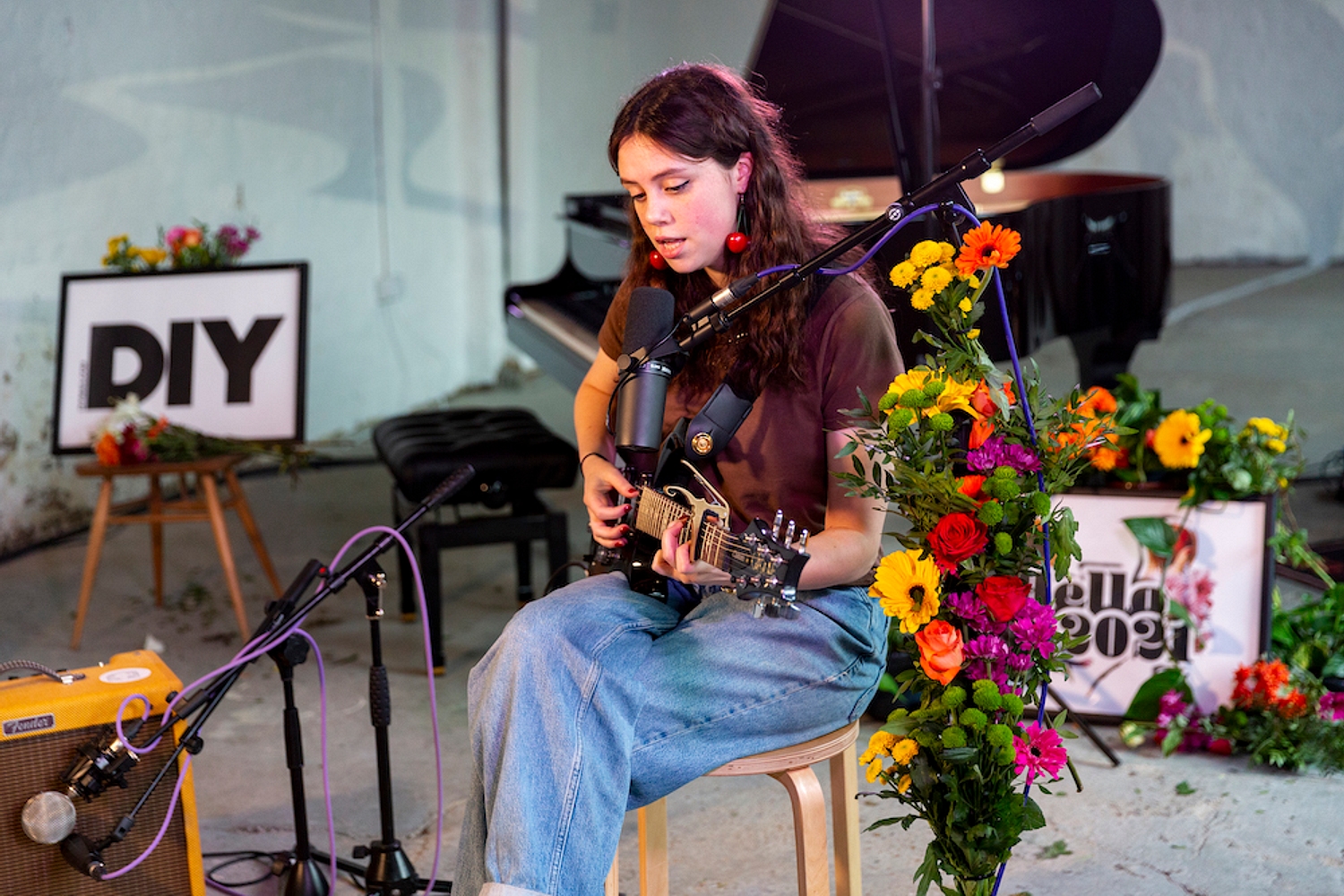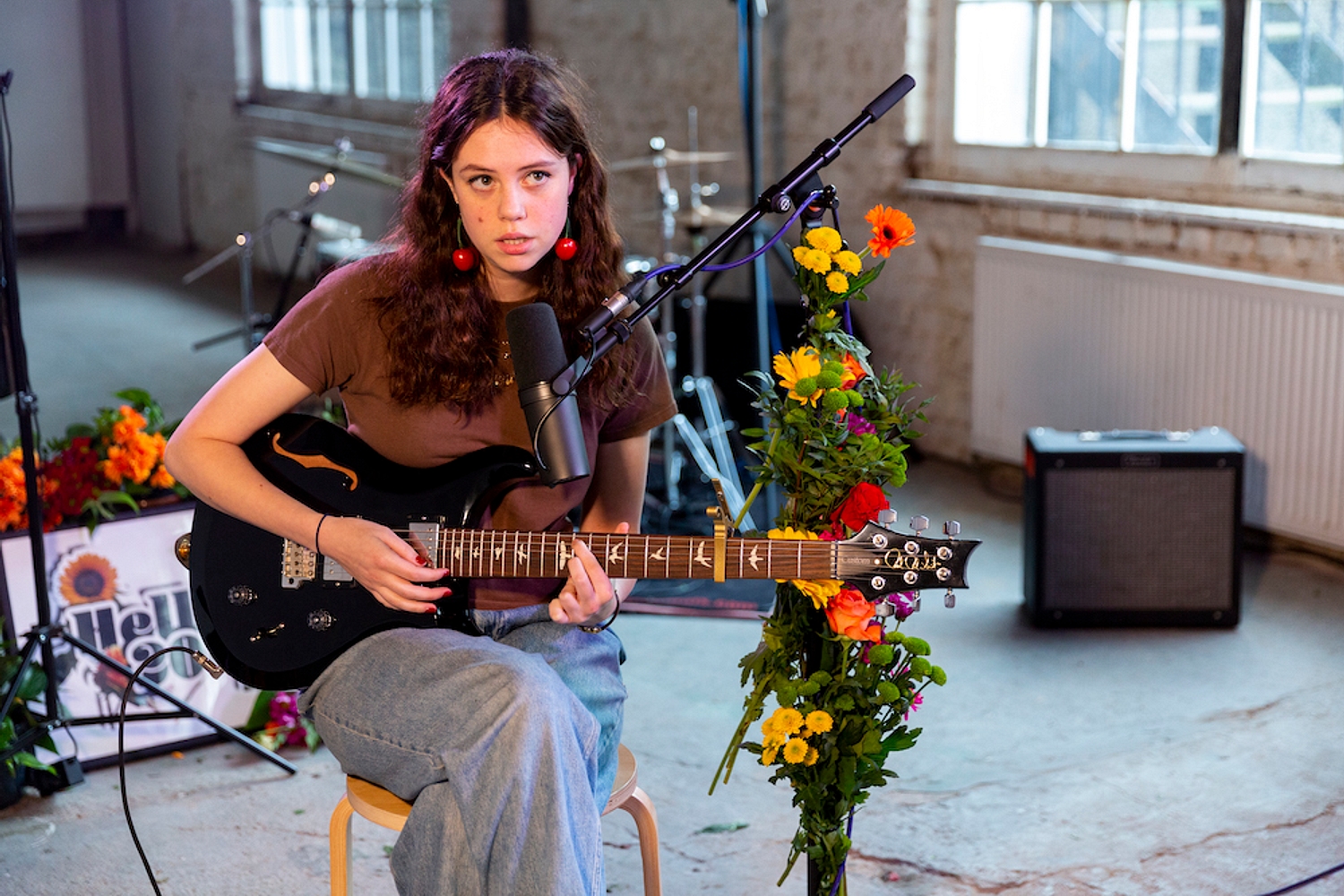 Read More
Featuring James Blake, Romy, Marika Hackman, yeule and more.