Features & Interviews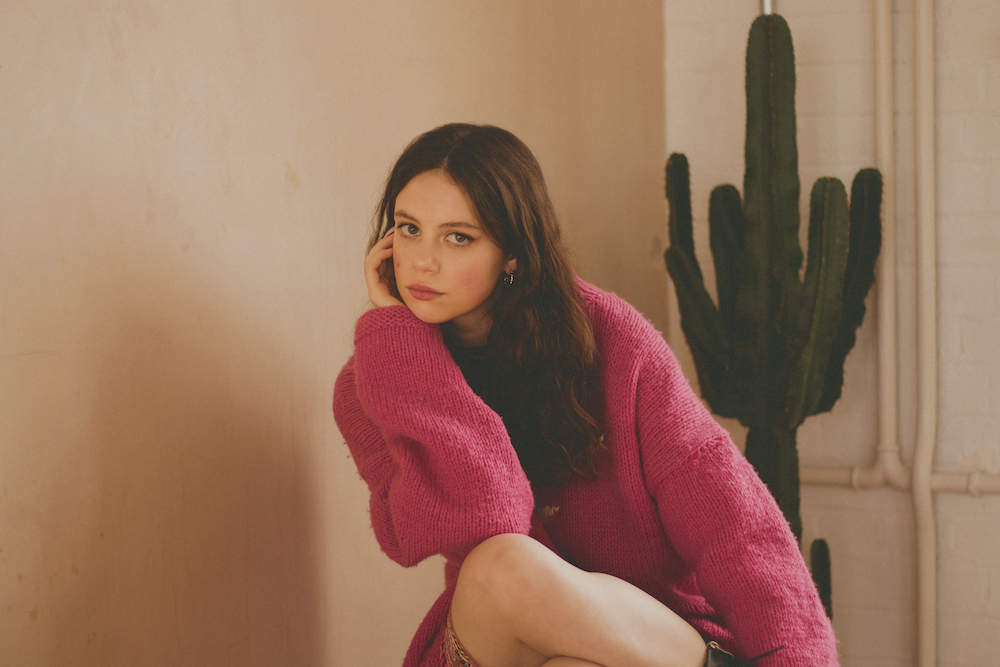 Fresh off of the release of new track 'My Point Of You', meet the London songwriter.
19th May 2021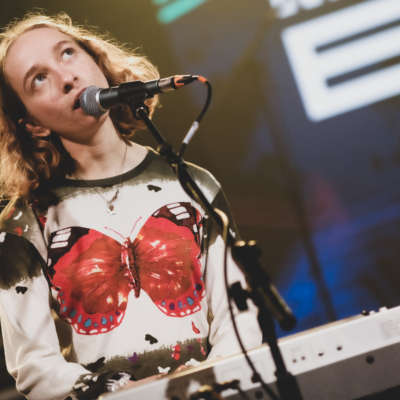 News
New tracks from Olivia Dean, TV Priest and more are now available to stream!
April 22, 2021 4:00pm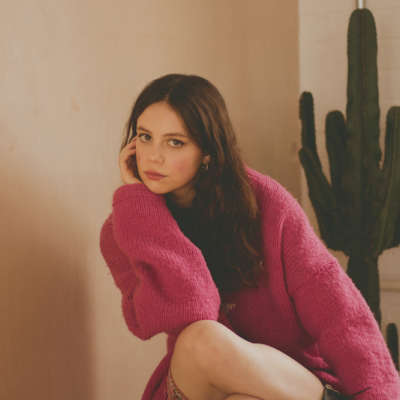 News / Neu
"'Doomsday' was written to help people feel, that during the worst times, things are going to get better."
April 19, 2021 11:00am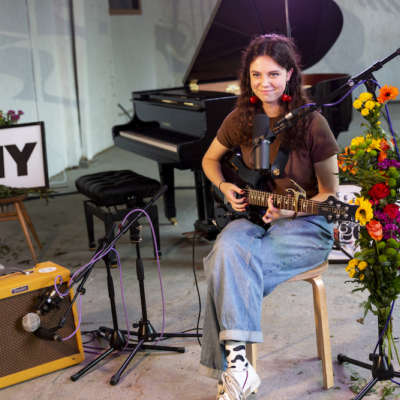 Features
Streamed straight to your living room from the state51 Factory.
January 27, 2021 3:08pm