Festivals
Who are the headliners of the future? Festival organisers look ahead
With Florence + The Machine stepping up to the plate at Glastonbury, DIY speaks to the brains behind Latitude, Festival Republic and Bestival, discussing potential future headliners.
Does the UK have a headliner problem? Not too long ago, we had Glastonbury head honcho Michael Eavis saying that there are only 20 or 30 bands capable of heading his bill. A statement like this is bound to get a lot of alarm bells ringing. Are we running out of new headliners? Are we running out of great new bands entirely?
Of course not. Don't be silly, etc. Proving that the UK's festivals definitely don't have a 'headliner glass ceiling', the Eavis' have bumped Florence up into Glasto's top spot, with Emily Eavis even saying that the gig would "probably [make Florence] one of the biggest stars in the world." It's a brilliant call, demonstrating that if artists work their arses off (and some legs are broken), they can one day headline the world's greatest festivals. There's no question about Florence - she deserves this.
From Wolf Alice to Drenge to Young Fathers, there are so many artists creating incredible new music, putting forward their cases as the up-and-comers destined for main stages in the future. But which of these acts are capable of grinding their way up to, say, the very top of those infamous golden yellow Reading & Leeds posters stuck on kids' bedroom walls?
Lucas Fothergill spoke to bookers from three of the UK's major music festivals - Latitude, Reading & Leeds and Bestival - to find out. Latitude Festival's Natasha Haddad tips Laura Marling and Leon Bridges for future success. Melvin Benn gets really - really - excited about Young Fathers. And Rob da Bank goes for The Maccabees, losing his mind in the process and dismissing Wolf Alice. Not sure what he's been sipping, to be honest.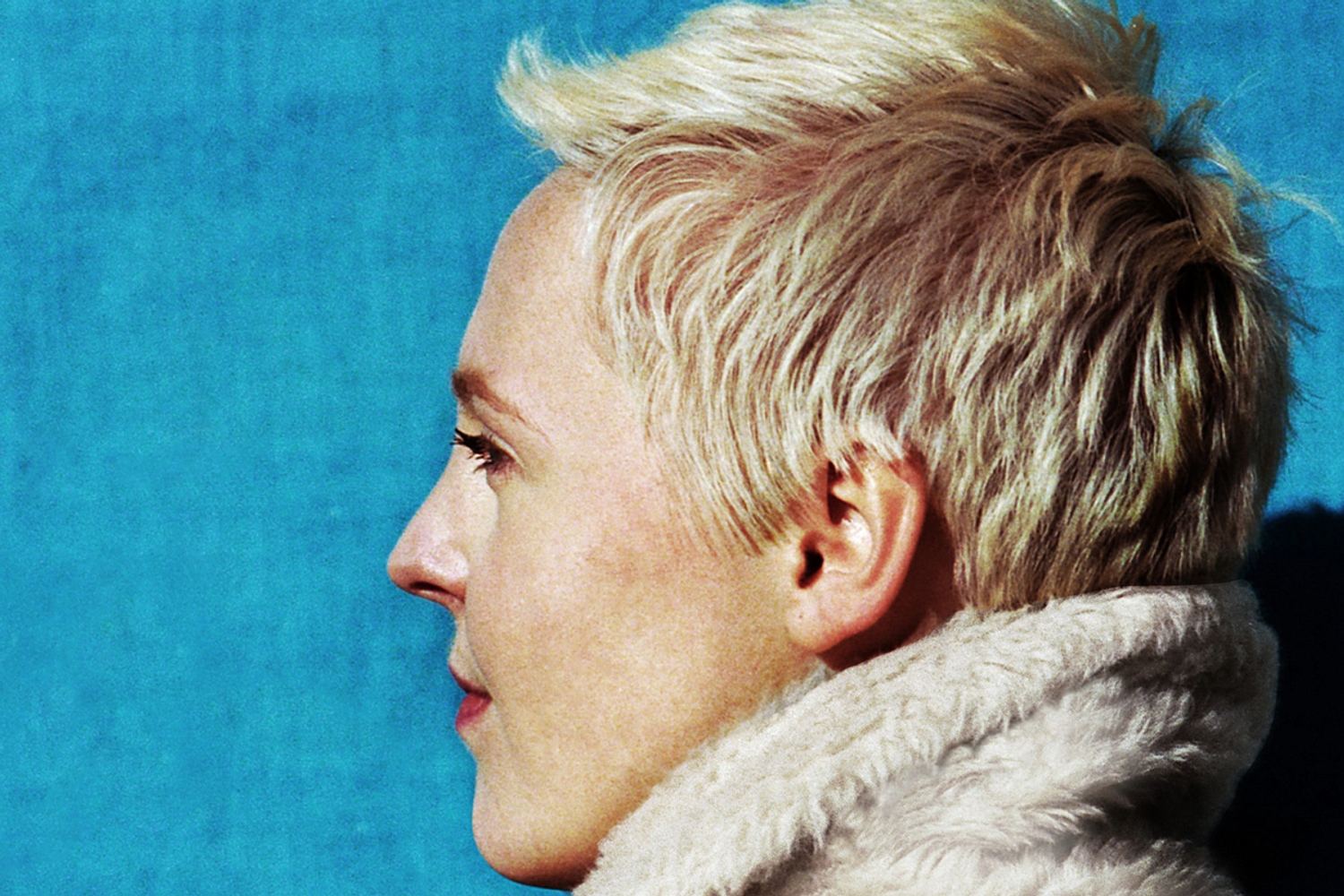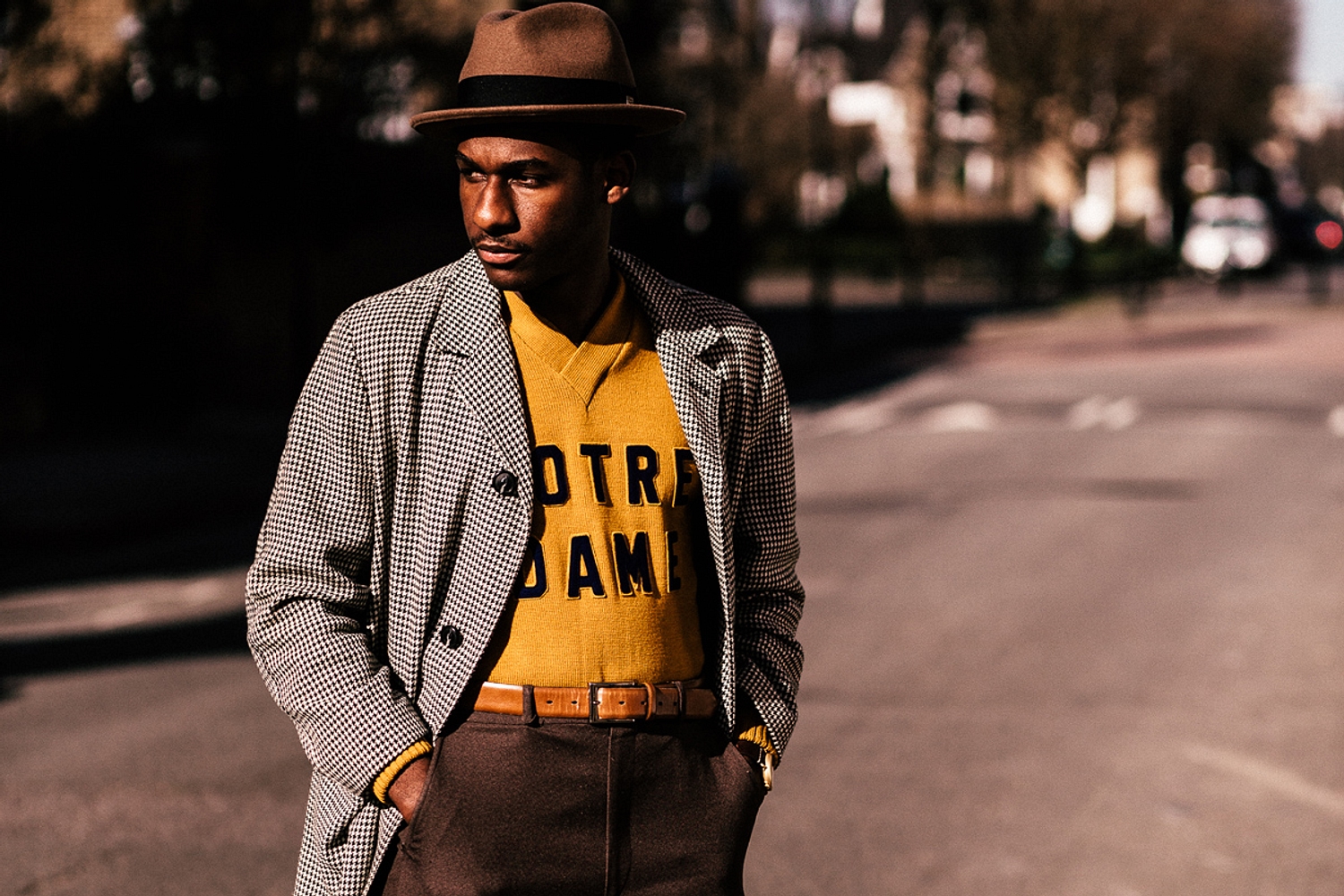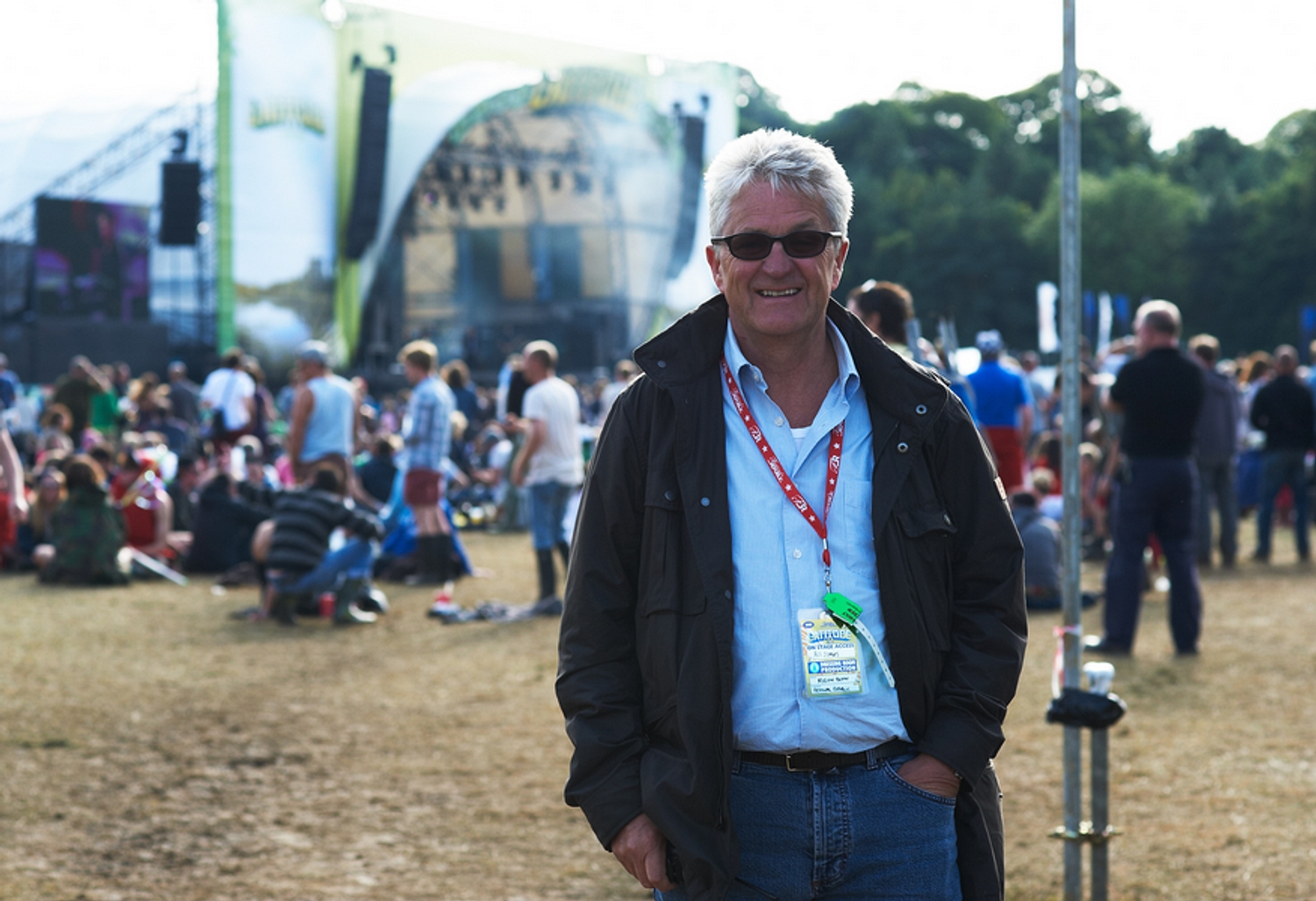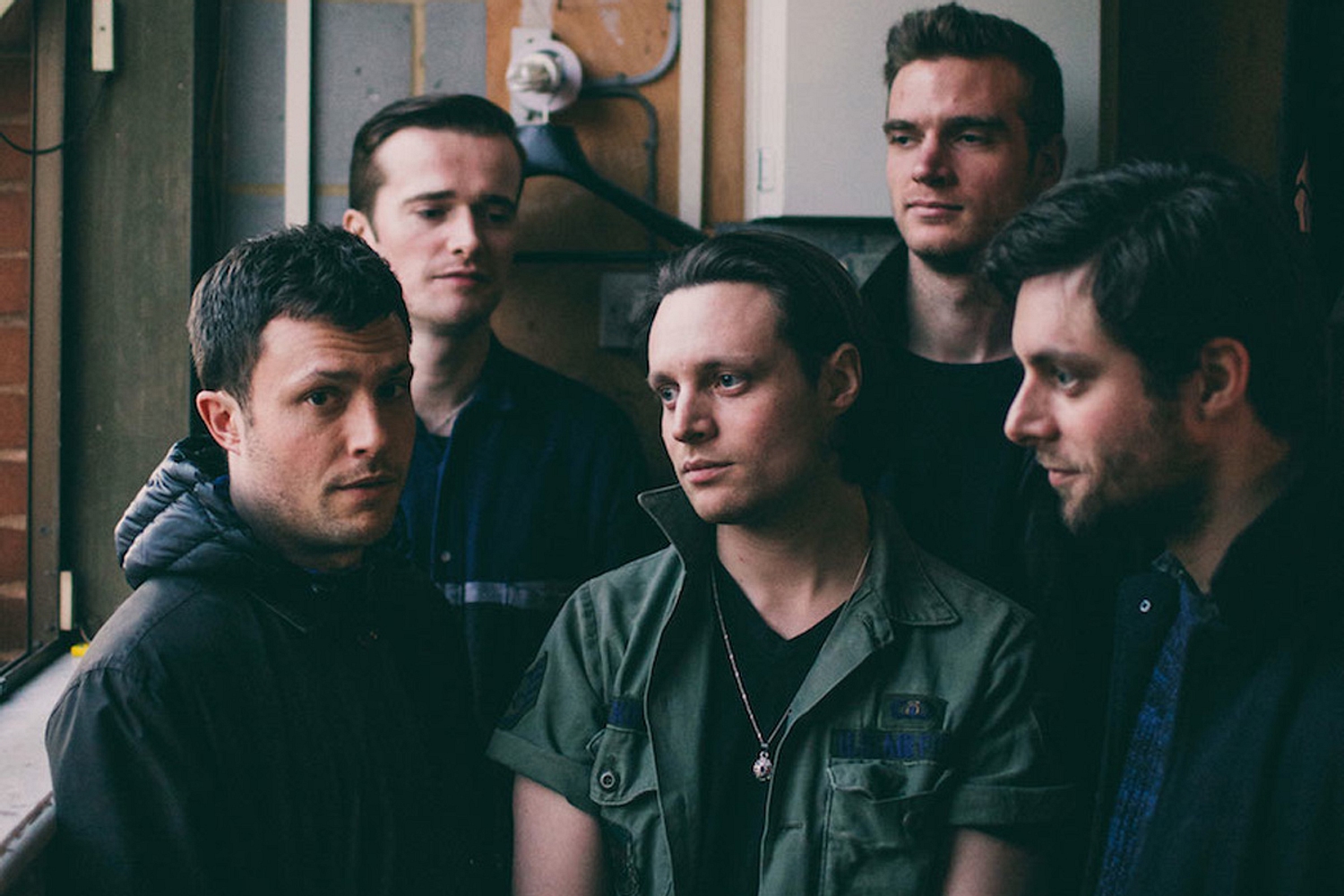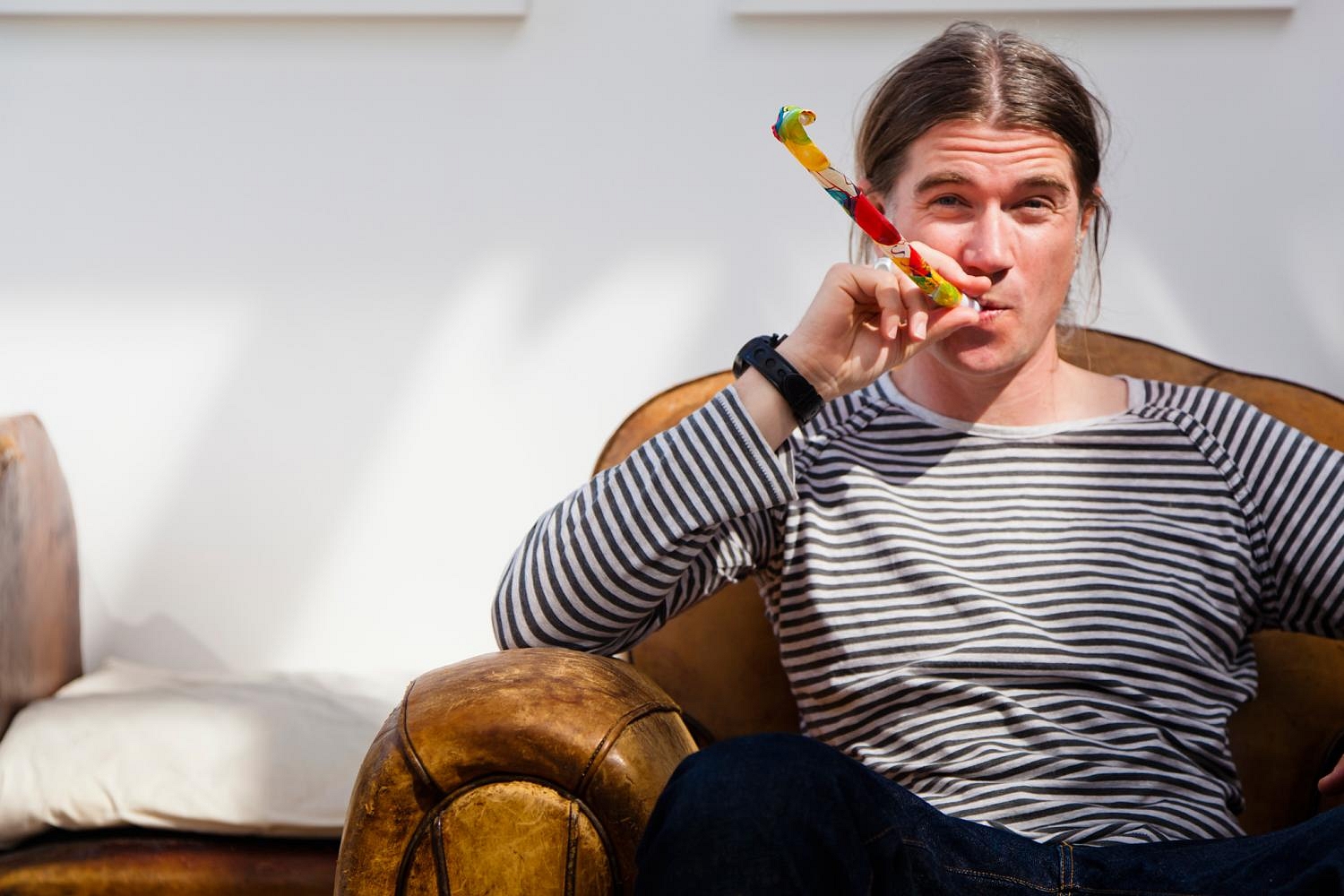 Read More
Featuring James Blake, Romy, Marika Hackman, yeule and more.