Features & Interviews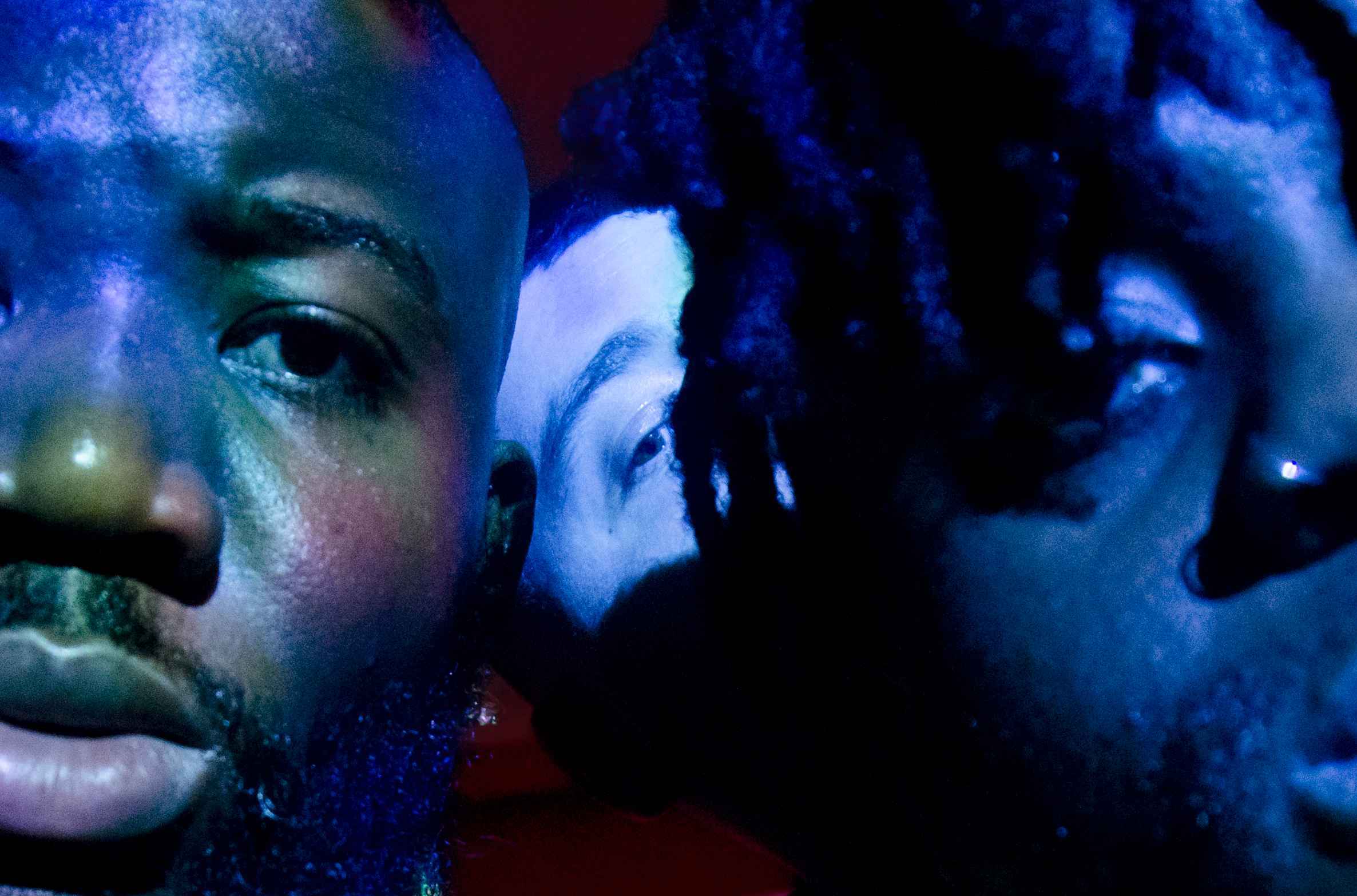 Ending a year that's seen them release brilliant third album 'Cocoa Sugar' with a UK tour and huge Brixton Academy gig, Young Fathers remain the most idiosyncratic, convention-swerving band we have.
3rd December 2018
Why so serious? Post-Mercury Prize victory, Young Fathers explain why their every move involves intention, and why they always have - and always will - stick to their ethos.
8th April 2015
Mercury nominees Young Fathers are making sense of their 2014, a year defined by acclaim.
28th October 2014
Album Reviews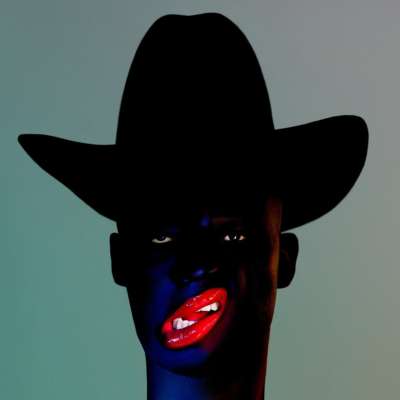 4 Stars
In dodging expectations once again, they continue to triumph.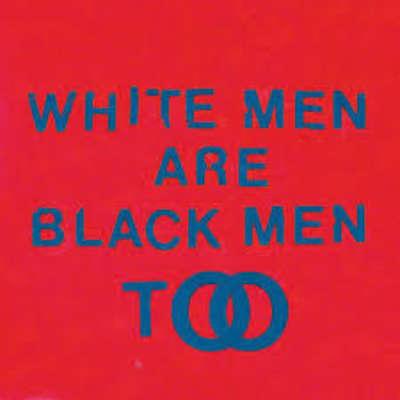 4 Stars
Young Fathers have struck gold on something more rewarding than its predecessor.