Interview
"Who would I push out of a plane?" Rae Morris answers questions from her collaborators
Rae may claim to be 'Unguarded' on her debut album, but that doesn't mean there isn't more dirt to be dug - with a little help from her friends.
With her debut album now out in the open, Rae Morris has admittedly lay herself bare. Needless to say though, there are still some parts of her life that have yet to be overturned, a little bit of dirt still to dig. Since they say that your friends know you better than most, that's exactly who DIY has recruited to grill the singer into offering up some more secrets.
Ever wondered about Rae's past life as a donkey sanctuary owner? Gotten curious about her go-to fancy dress costume? Moral lessons and life lessons galore, it's all covered below thanks to a little help from Rae's past tour mates, collaborators and plain ol' pals.
And don't forget! If you just wanna swot up on the themes of her debut full-length, you can check out our exclusive Track by Track guide with Rae herself, before reading our review of 'Unguarded' for good measure.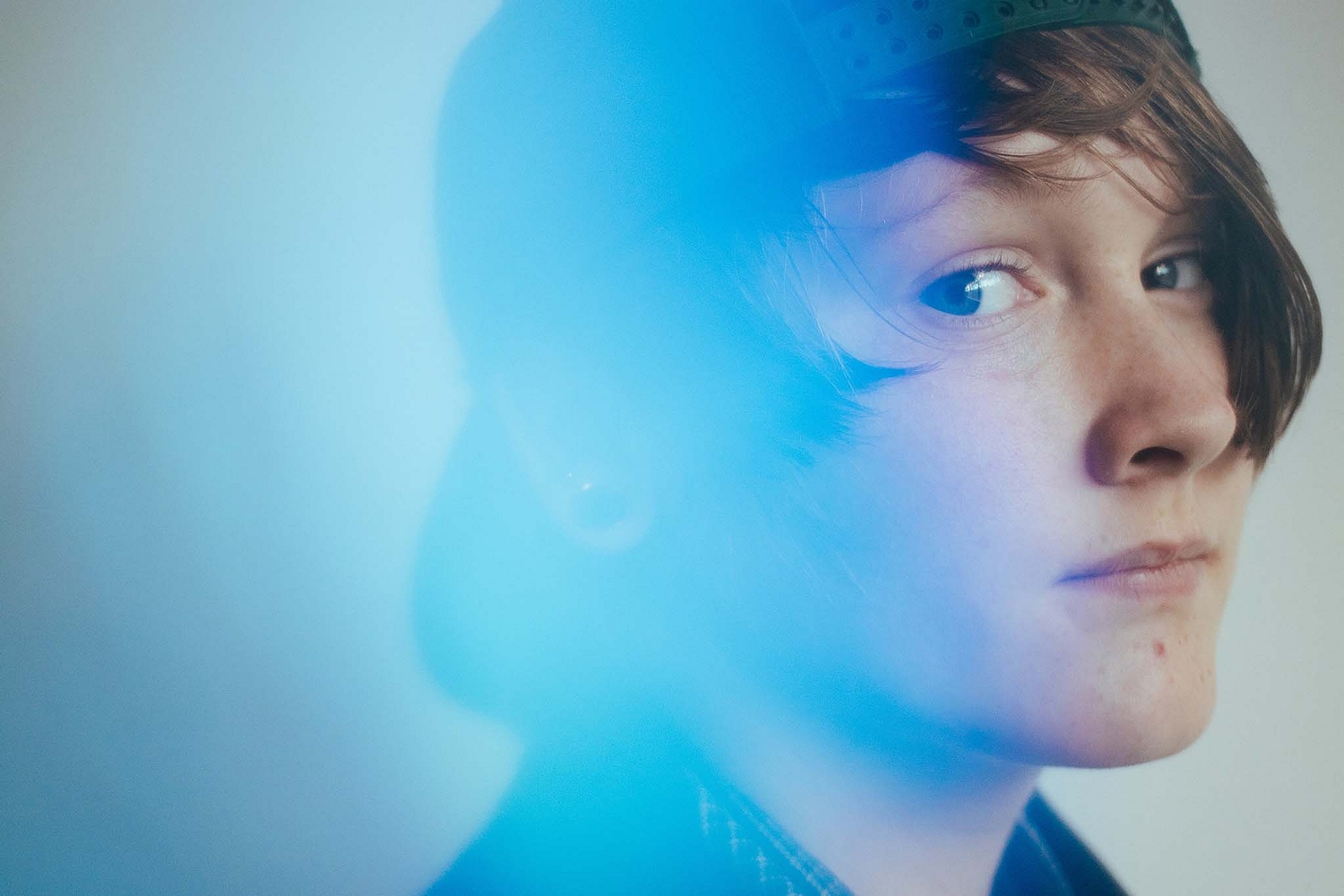 Read More