Album Review
Rae Morris - Unguarded
4 Stars
All that's left is for Rae to take her place in the spotlight.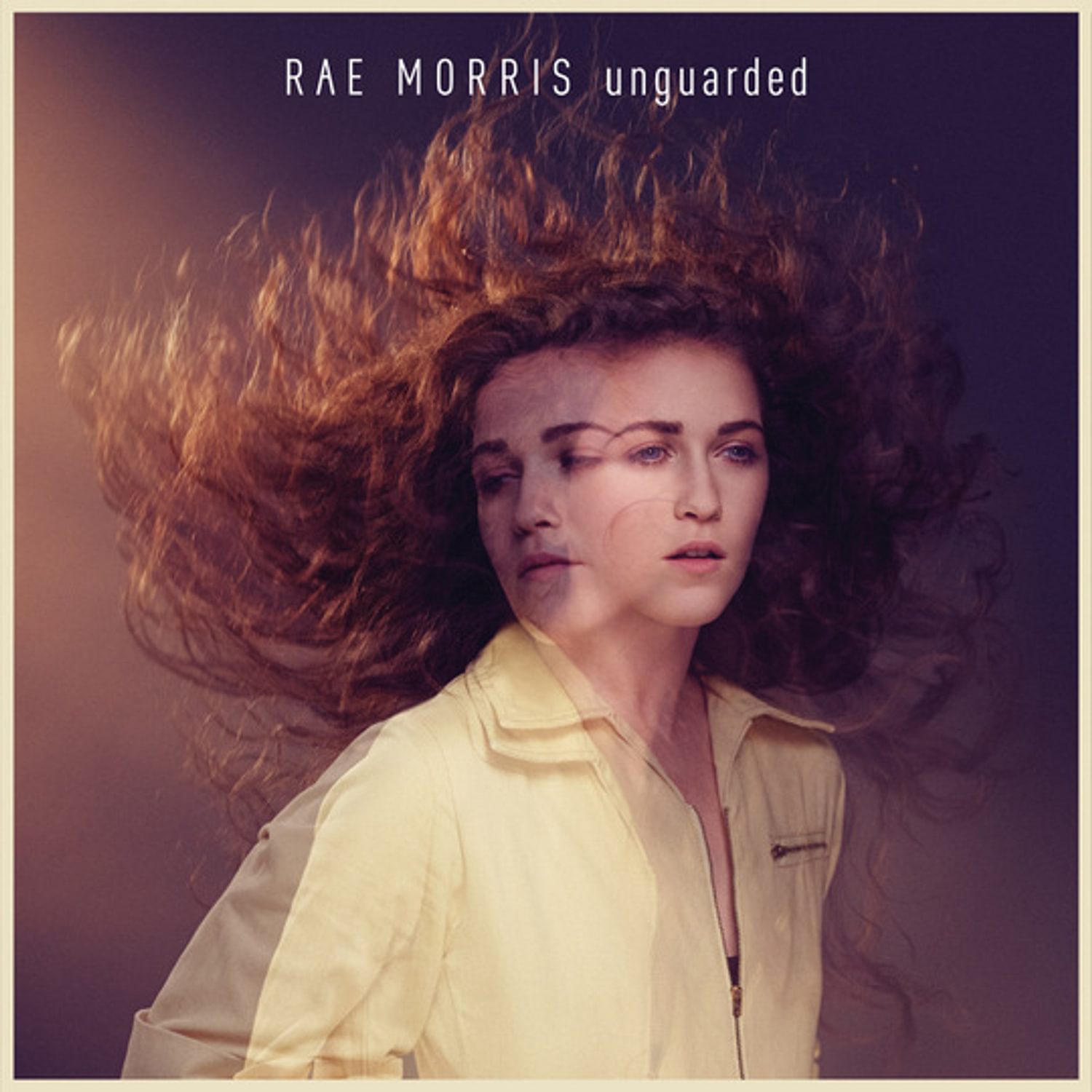 Over the last twelve months, Rae Morris has been waiting in the wings. Occasionally stepping out for a collaboration or two, lending her vocals to the likes of Clean Bandit and Bombay Bicycle Club, hers is a voice that's grown increasingly familiar as the year's gone by. Now, as the Blackpudlian gears up to release her debut album, she's taking centre stage.
Unsurprisingly, one of the most impressive tools in Morris' arsenal is those pipes. Smooth and subtle, big and bolshy, she can – and does – push her voice to its limits throughout the record's twelve tracks. With her shiver-inducing vocals providing one of the more intimate moments during her simple, piano-led 'Don't Go' before her warm, swooping 'Unguarded' envelopes the listener in a heady haze, it's hard not to be completely drawn into Rae's world. Later on in the record, there's 'Morne Fortune', a last minute addition to the tracklisting laced with family ties which really seals the deal, ahead of 'This Time' which rises gracefully and proudly.
This isn't just an album of vocal acrobatics and piano parts though. From the swooning dance-orientated 'Under The Shadows' to the slinky beat-driven 'Closer', Morris is about so much more than just balladry. There's the tinkering effects and synths that litter themselves across the album, while 'Cold' – a duet with longterm friend Fryars – offers up another dynamic to her talents and side to her lyrical narrative. 'Do You Even Know?' is an understated gem, that pulses deftly while opener 'Skin' feels additively satisfying.
Admittedly, her debut has been a bit of a long time coming – with last minute changes delaying until 2015 - but with her songwriting already sounding accomplished and confident, it's been time well spent. Now, all that's left is for her to take her place in the spotlight.