Features & Interviews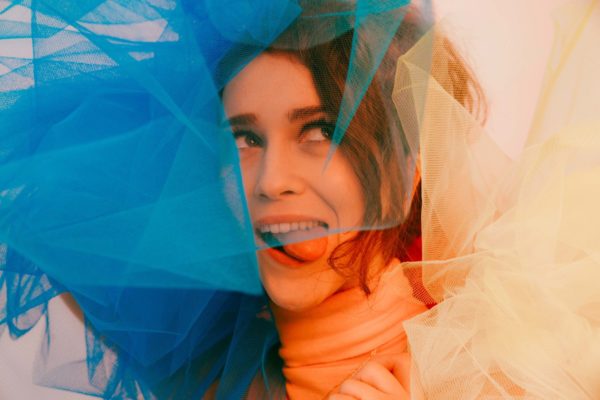 A blindingly bright album cover, a comeback single called 'Reborn' and a new palette of shiny, euphoric pop. It's clear from the off that things are quite different for Rae Morris second time round.
2nd February 2018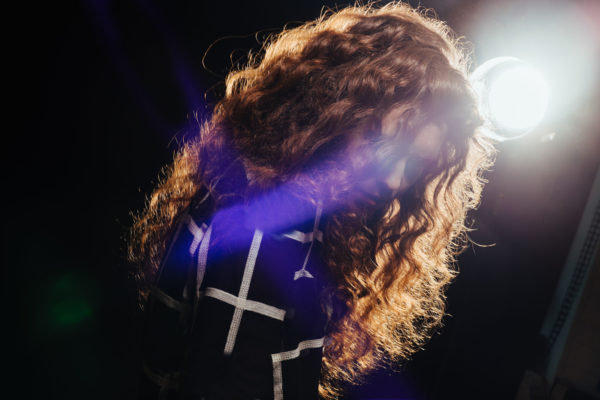 ​From Yamaha to Rechtshaid, Rae Morris isn't in Blackpool anymore…
9th December 2014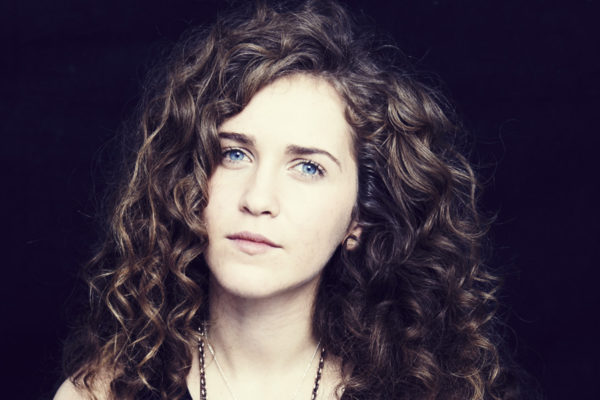 Rae Morris bares her soul on her debut album. "It's a depiction of me," explains.
17th September 2014
Album Reviews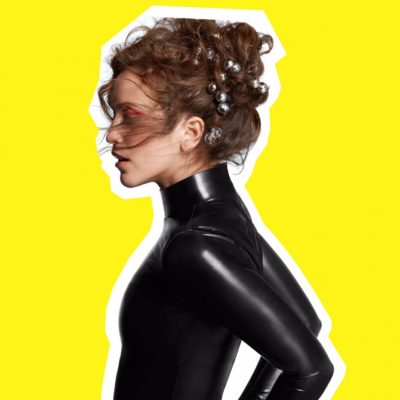 4 Stars
A fun, full-of-heart pop record.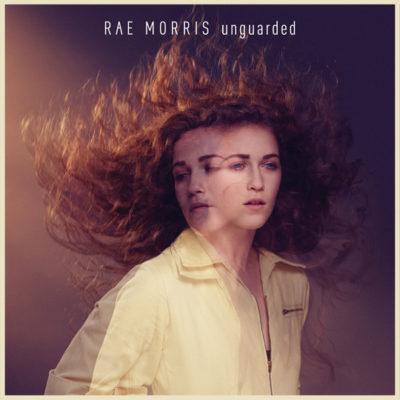 4 Stars
All that's left is for Rae to take her place in the spotlight.