Watch
Rae Morris hits the ballroom in 'Dancing With Character' video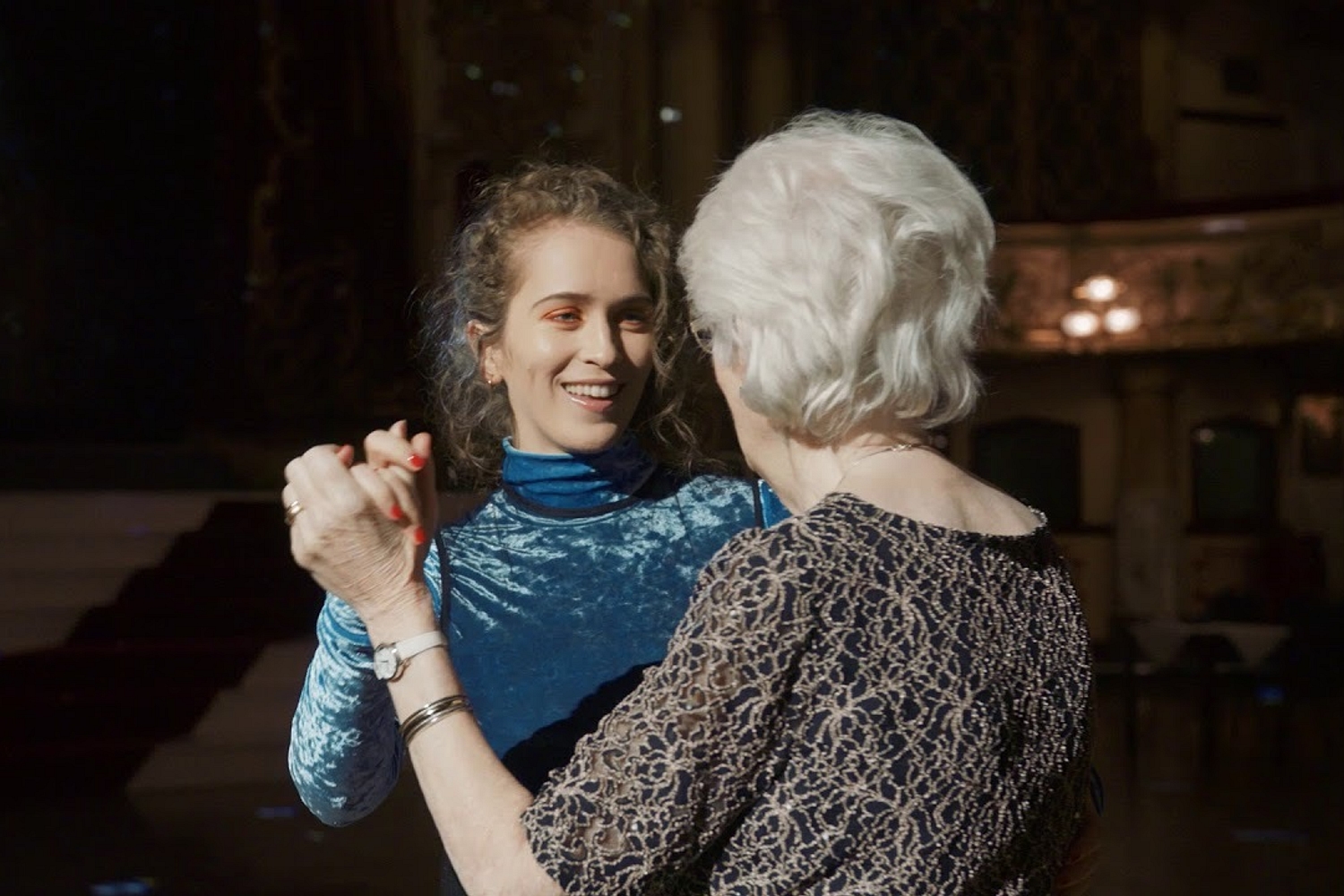 Rae and her Gran have a waltz in the visual for the closing track from 'Someone Out There'.
Rae Morris released her second album 'Someone Out There' back in February, and after a handful of UK shows earlier this month, she's shared a new video for its closing track 'Dancing With Character'.
Set in her Blackpool hometown, where she also recorded the video for the album's title track, the clip sees Rae having a waltz with her Gran. Aww!
Speaking of the new clip and her 2018 so far, Rae says: "Thank you for a year I couldn't have dreamed up, and for letting me take these special songs and spread them far and wide. They're still just starting their journeys.
"We made a video for 'Dancing With Character' in under three minutes, with Noel and my Nana, during the Someone out There shoot. It's my last word from the album, along with a remix of cult classic, Rose Garden, by the incredible Compton White.
"Thank you for all your passion, love and constant support for this record. I'm going away for a few months to write the next era. I've got a good feeling about this one - don't be a stranger."
Watch the 'Dancing With Character' video below, and catch up with our interview about the new album with the singer here.