Album Review
Rae Morris - Someone Out There
4 Stars
A fun, full-of-heart pop record.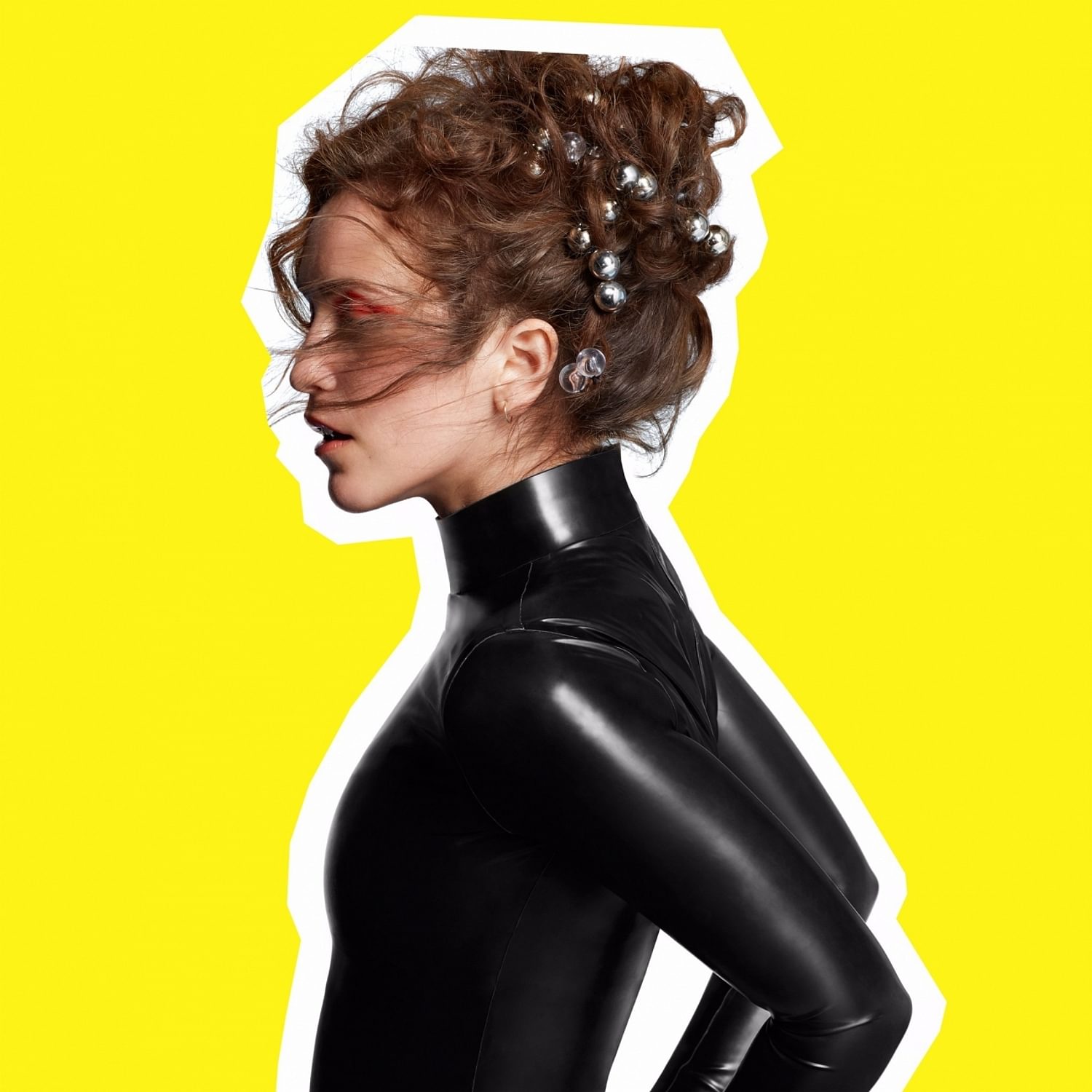 As statements of intent go, titling your comeback single 'Reborn' is a pretty bold one. Said song being a technicolour, sky-reaching pop powerhouse from a formerly reserved penner of ballads, though, makes it a complete revelation.
"These are new beginnings," Rae Morris sings, and the idea of her second album serving as a clean slate is unavoidable. As colourful and vibrant as the album's cover, 'Someone Out There' could've easily slipped into becoming a brash and unbalanced stab at mingling with the charts. As it turns out, it's a varied, thrilling collection, and an early contender for pop record of the year.
Single 'Atletico' is a brisk, bouncy bop that's irresistible, Rae debating whether to "stand and admire, or give in to desire" before a huge chorus bursts out, free from shackles. It's followed by 'Do It', another single from last year, and the most comfortable the singer sounds in her new skin.
Tracking the blossoming relationship of the singer and producer Fryars - which turned from professional to romantic across the writing and recording of the album - 'Do It' is an uninhibited recounting of untamed desire, and it's the lack of fear with which Rae attacks such subject matter that makes 'Someone Out There' such a success.
The theme of discovery and revelations holds strong across the album's length, through the chart-ready, lyrically up-front 'Lower The Tone' and propulsive 'Dip My Toe'. The album's title track is the singer's only return to the piano here, and though it's a reminder of her prowess as a traditional singer-songwriter, it's the record's pop flourishes that properly shine.
A reinvention that could've easily been a disaster, it's Rae Morris' commitment and dedication to her new self that makes 'Someone Out There' work so well. A fun, full-of-heart pop record that's 2018's first big surprise.