A pandemic-based false start nearly derailed Master Peace's career before it had even really begun, but now the Londoner is back and more focused on making solid gold indie bangers than ever.
While 2020 has seen the music biz concede huge blows across the board, the emotional rollercoaster aspect of it all is something Master Peace has become fully acquainted with. Beginning the year with loads of hype, his September 2019 debut track 'Night Time' saw the London musician lauded for his expert blending of indie and rap, selling out his headline tour and landing early praise from a number of notable ears. Then lockdown hit and suddenly everything changed.
"It started off so sweet," he reminisces. "I was like, headline show - bish, bash, bosh, done! - I don't need to drop any music because I'm killing it in the live scene. Then boom! Lockdown slapped man in the face. Then I disappeared offline because I thought I was like Drake. I don't know what I was smoking! Trying to disappear when you haven't got any music… Any artist who thinks that they're the shit, you will get humbled. And I got the biggest humbling in the world."
Without any live events to keep up the momentum, Peace retreated away from the internet, feeling the hype that was surrounding him slowly beginning to slip away. "I was slapped in the face with 'You're not the shit yet, you've got to carry on giving them smoke!'," he concedes. "Realising that so early on is so good. I was seeing people's music go off [during lockdown] and I was like, I know mine's way better! But it was all timing. There was so much stuff going on in the world as well as the pandemic and it never felt like the right time."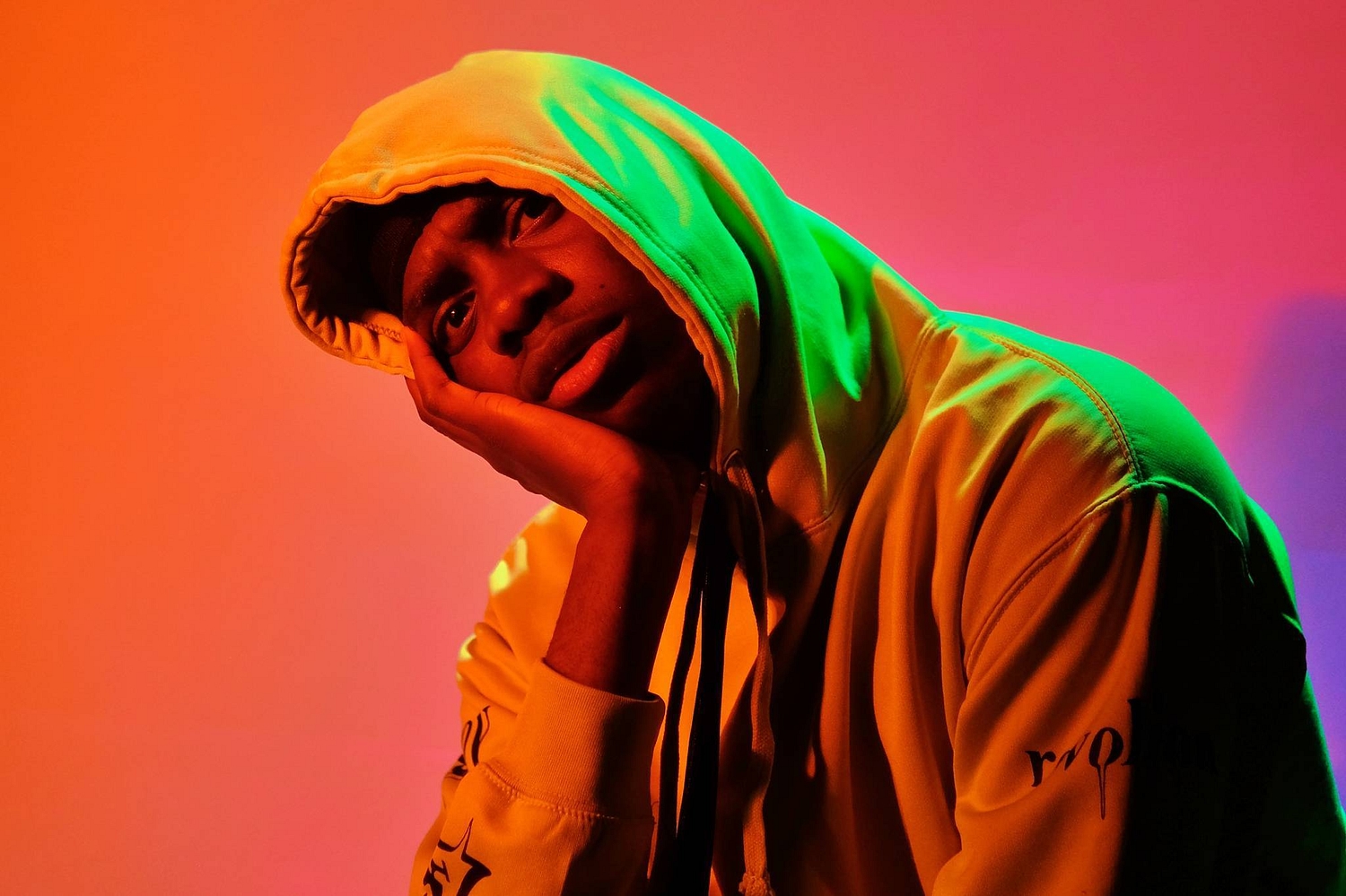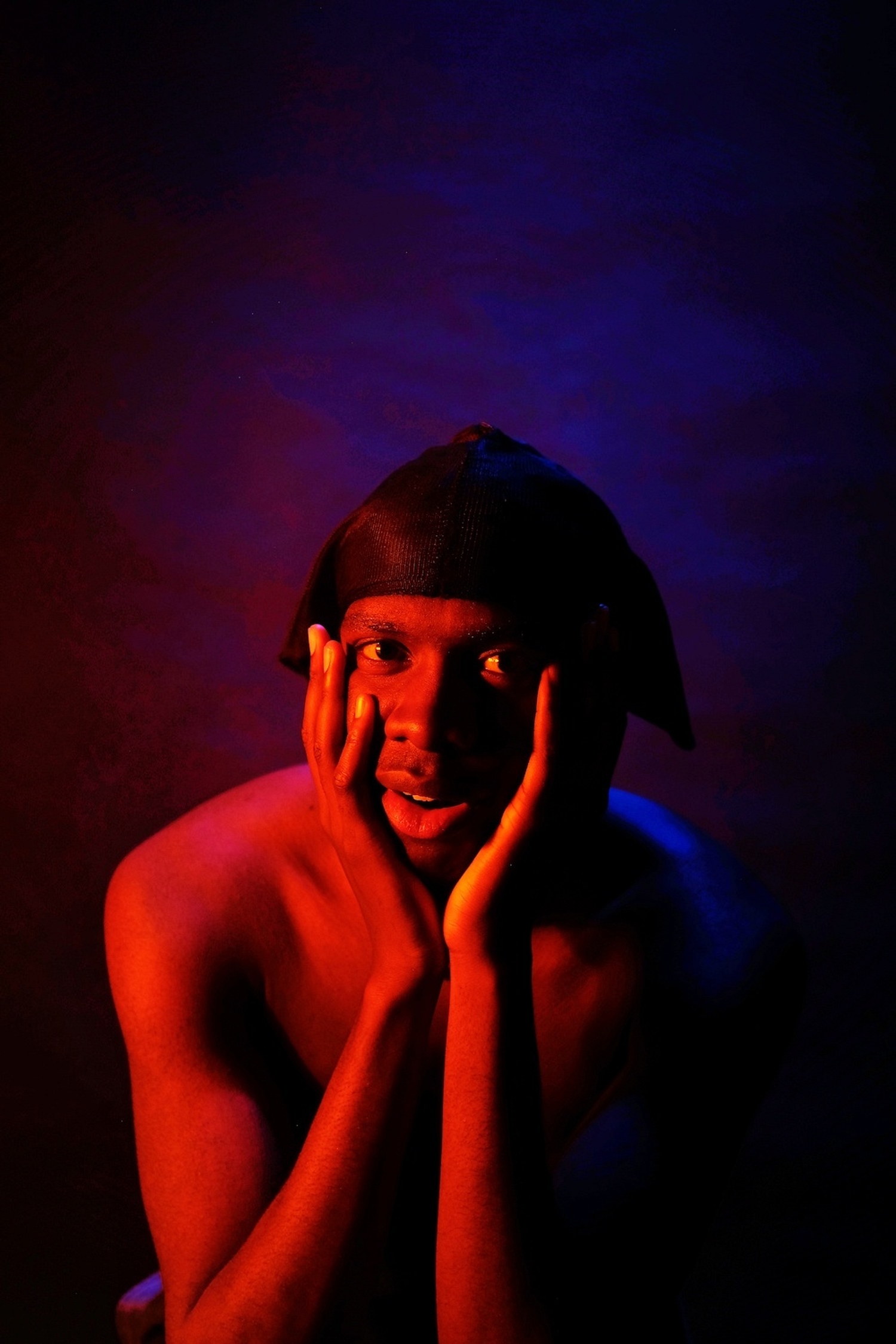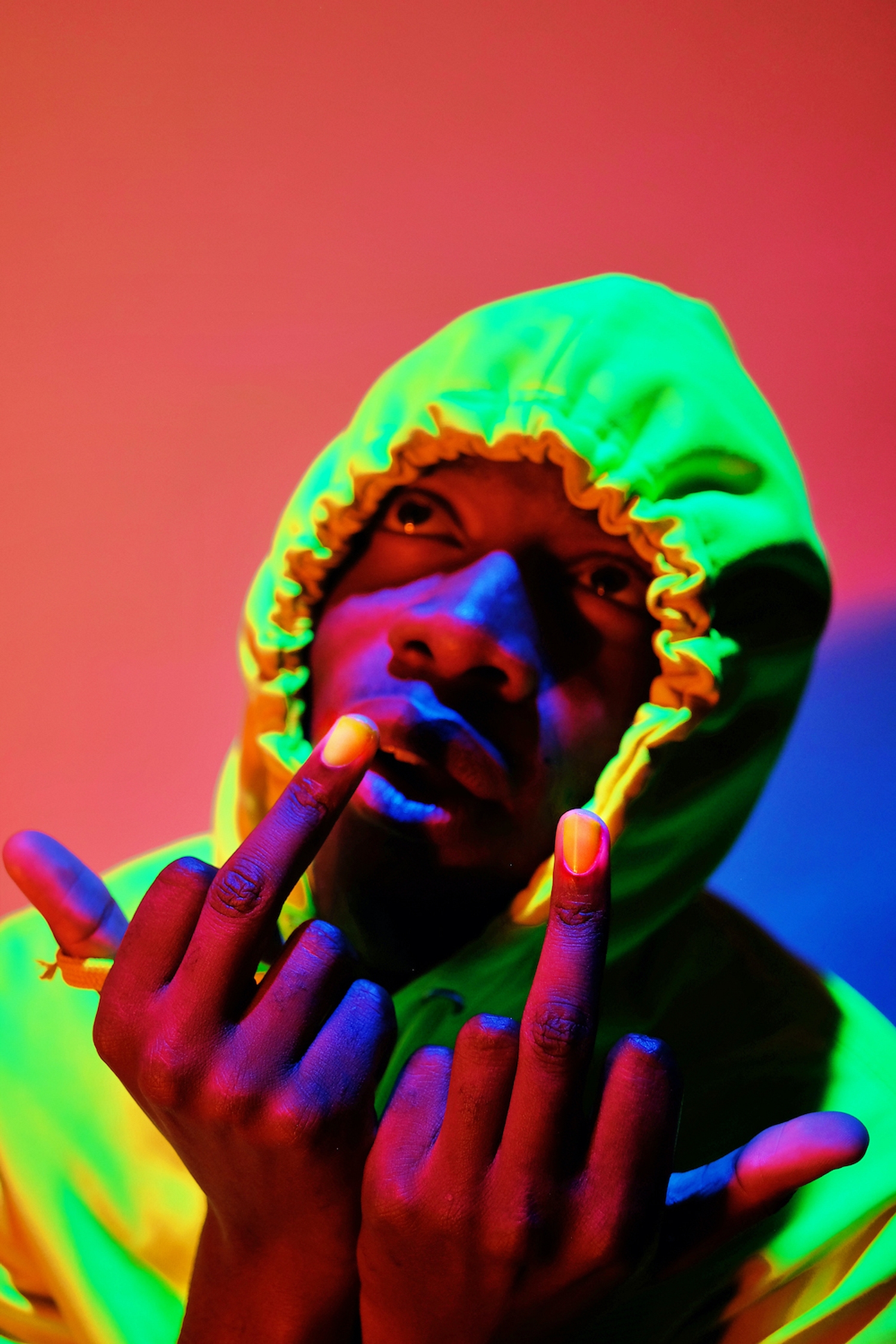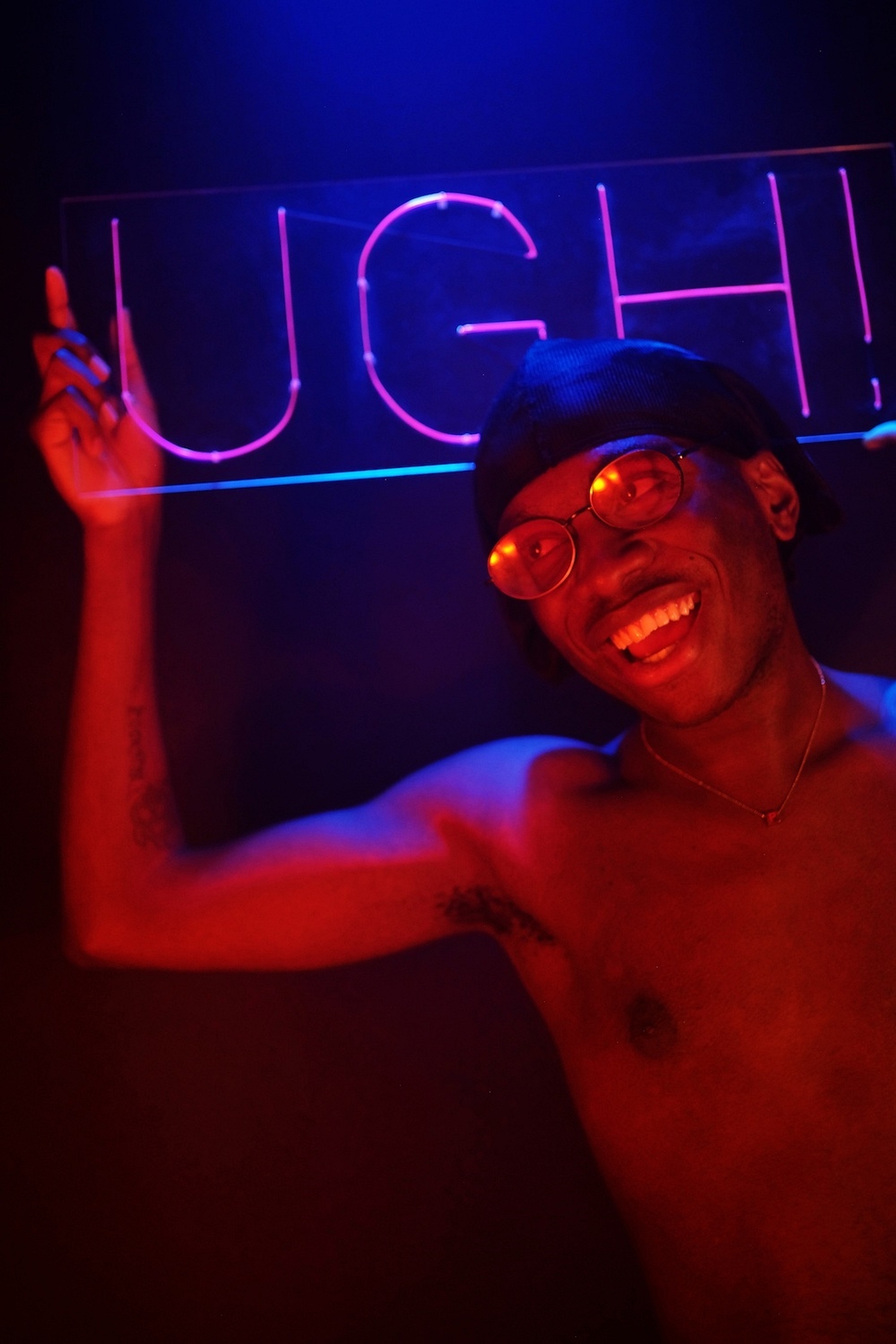 "I was seeing people's music go off [during lockdown] and I was like, I know mine's way better!"
Feeling helpless due to the lack of shows, emotionally drained after breaking up with his girlfriend, and a bit lost as an artist overall, there was even a time that Peace thought about giving it all up. "I was so up and down mentally; I was so close to packing it all in," he explains. "But I was like, 'Nah man, we've worked too hard these last three years to pack it in now just because things aren't going your way'. It was so draining and there was so much stuff going on. I needed to figure stuff out and figure out where I'm going with this and I finally figured it out."
Using the time to reaffirm his intentions as an artist, Peace threw himself into working, releasing his debut EP 'Love Bites' at the beginning of November. Six tracks of irresistible indie hooks, the EP proved just why people were right to keep an eye on him back at the top of the year. "With my previous work, everything was so scattered," he says. "People were like 'Master Peace does rap', 'No, Master Peace does grime', 'No, he's an indie artist, what are you talking about?' It was one of those ones where I had to find a sound for me and execute that sound. I had to find something that separates myself and people really love the indie music from me. I think when I hit them with ['Love Bites' single] 'PNE', people woke up. All my supporters were like, this feels really you. My phone hasn't stopped going off since the release!" he beams. "People are going crazy for the EP, and this isn't even my best work…"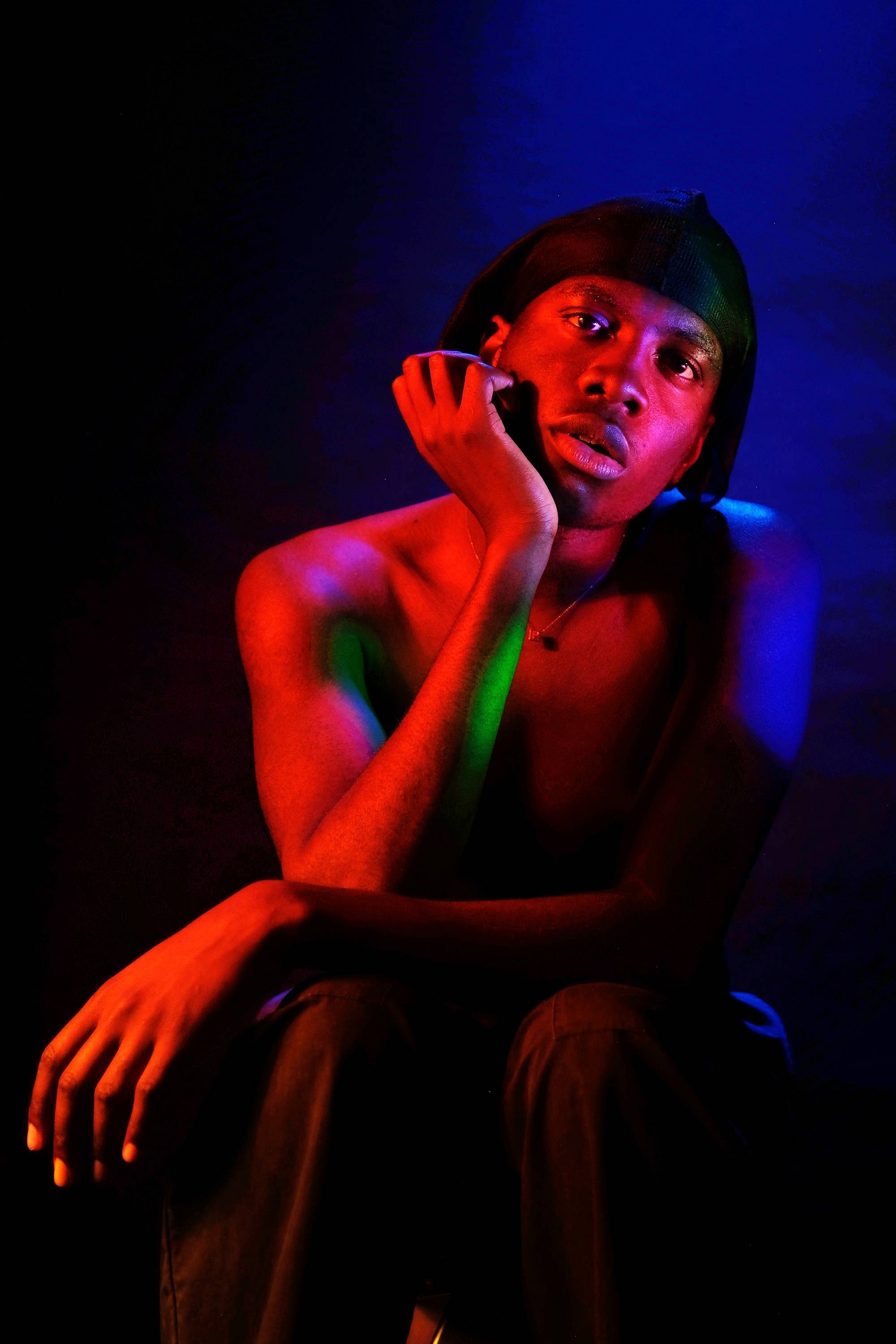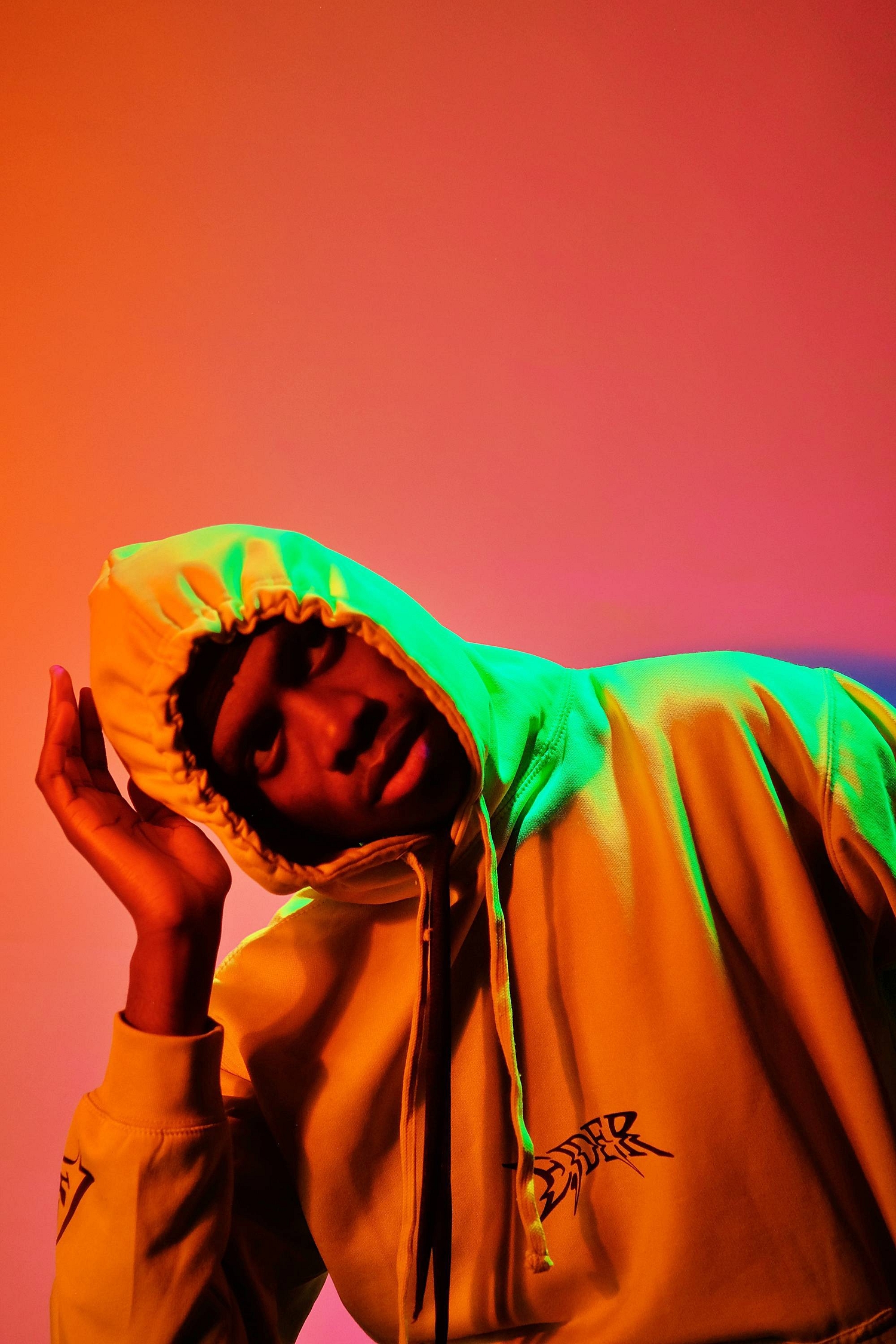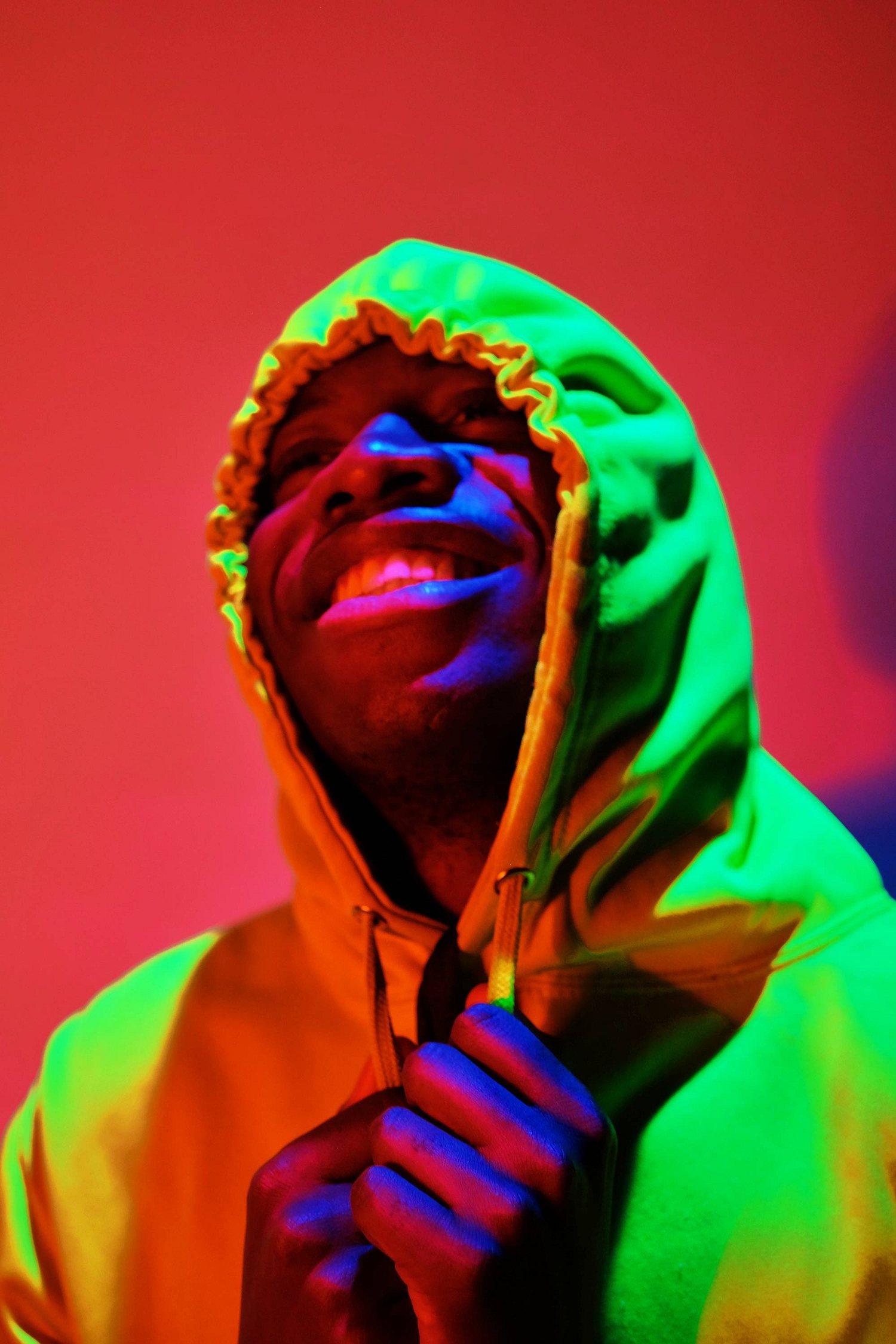 "I know what I'm capable of and I know what music I can give to people."
Not only winning praise from his previous supporters, Peace has even found a new fan in Bloc Party frontman Kele Okereke, who's currently helping out on his debut album. "I tried my hardest to keep it together when we met," he laughs, "but I'm a massive Bloc Party fan and I was like, 'Bro, you're like a superhero to me!' And he was like 'I really rate you heavily.' He explained that he made this sound years ago and out of the new people he's seeing he said, 'You are the one person that I was like, yo this guy is it'. That meant a lot to me because I know how much competition there is out there and I know how many indie artists are way more talented than me, but he was like, 'You're killing it'. It was an honour for me. I nearly fainted!"
Seeing his upcoming debut as a new beginning, Master Peace is ready to show that he's far more than your run-of-the-mill indie artist. "It's very raw," he says of the record's sound, "it's not polished. I feel like 'Love Bites' is very polished and everything is very clean, but this is more in-your-face. Like a bit of Busted links up with Linkin Park. It's got 'Crashed The Wedding' vibes! It's more like the 'PNE' sound where it's hard-hitting; I'm showing a side that people haven't seen before in this genre.
"I still don't think I've given them what I know I can give them," he smiles. "We're just getting started for me personally. I know what I'm capable of and I know what music I can give to people, so don't sleep on me and just enjoy the journey. Next year is going to be the year!"
Read More
Featuring James Blake, Romy, Marika Hackman, yeule and more.