Details
A$AP Rocky says 'At.Long.Last.A$AP' is influenced by The Doors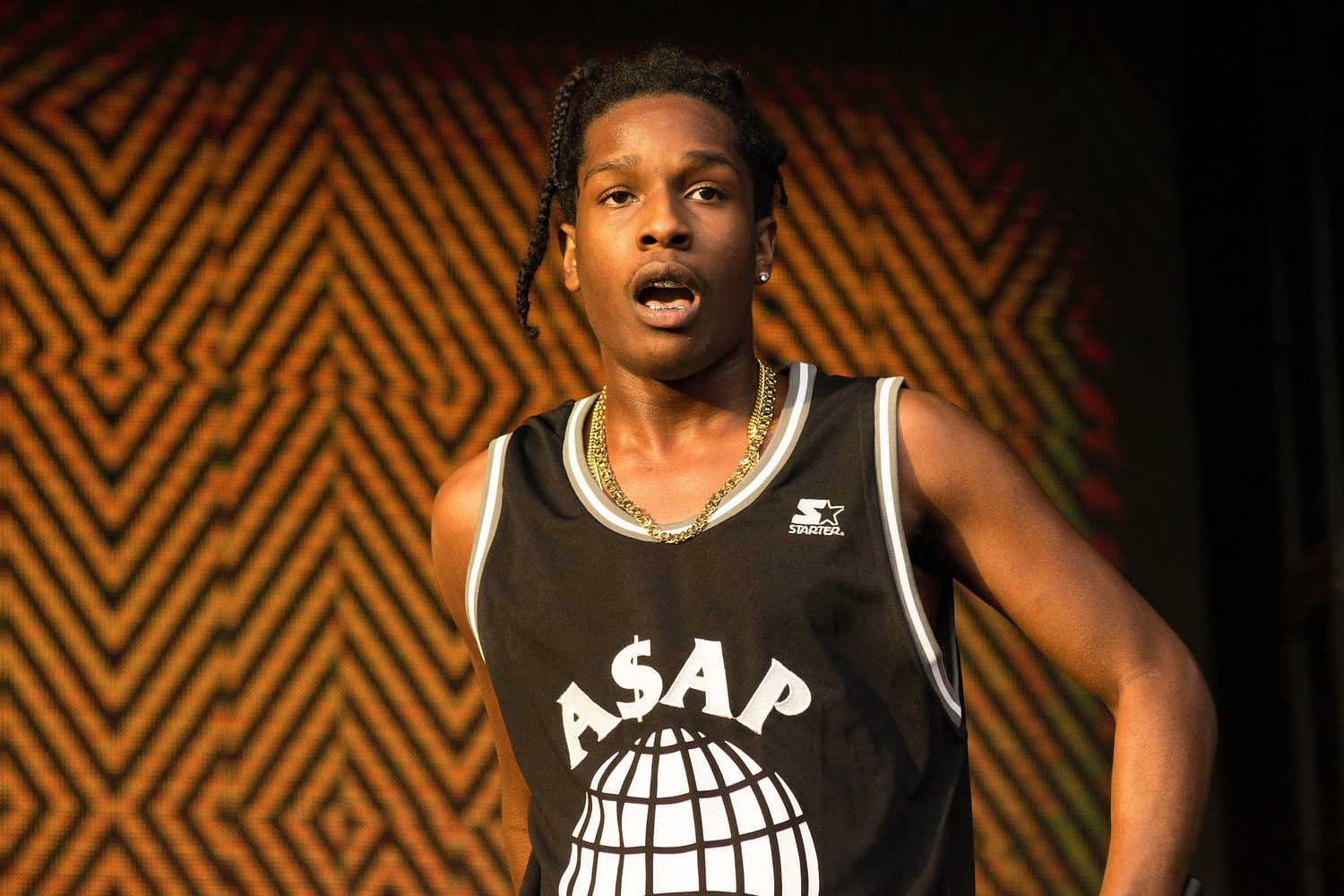 New album is out "soon", features FKA Twigs and Lykke Li
A$AP Rocky has stated that his upcoming album 'At.Long.Last.A$AP' has been influenced by The Doors.
Co-produced by Clams Casino and Danger Mouse, the new release features collaborations with FKA Twigs, Lykke Li, and Juicy J. In conversation with Complex, A$AP Rocky revealed that following the death of his mentor and friends A$AP Yams, he sought out music to soothe him:
"I'm going to be honest with you, man. When Yams died, psychedelic music healed me. Stuff like the The Mysterians, '96 Tears'. That's all the stuff I love. I love classic rock. Take the Doors – those organs. It's why I love Danger Mouse's aesthetic."
As reported last week, A$AP Rocky revealed his album title in an interview with GQ. A$AP Rocky - whose birth name is Rakim Meyers - stated that he is, "claiming ownership of my legacy. Look at it: At.Long.Last.A$AP. A-L-L-A. Like slang for 'Allah.' It's the return of the god MC. I'm named after Rakim, and I'm finally facing what it means: I was born to do this shit. And I hope I get to do it for a very long time.
Watch a video of Rocky rapping a verse from 'At.LongLast.A$AP' via GQ below.