Africa Express share new track 'Mama'
The new 'EGOLI' track features Otim Aplha, Georgia and Radio 123.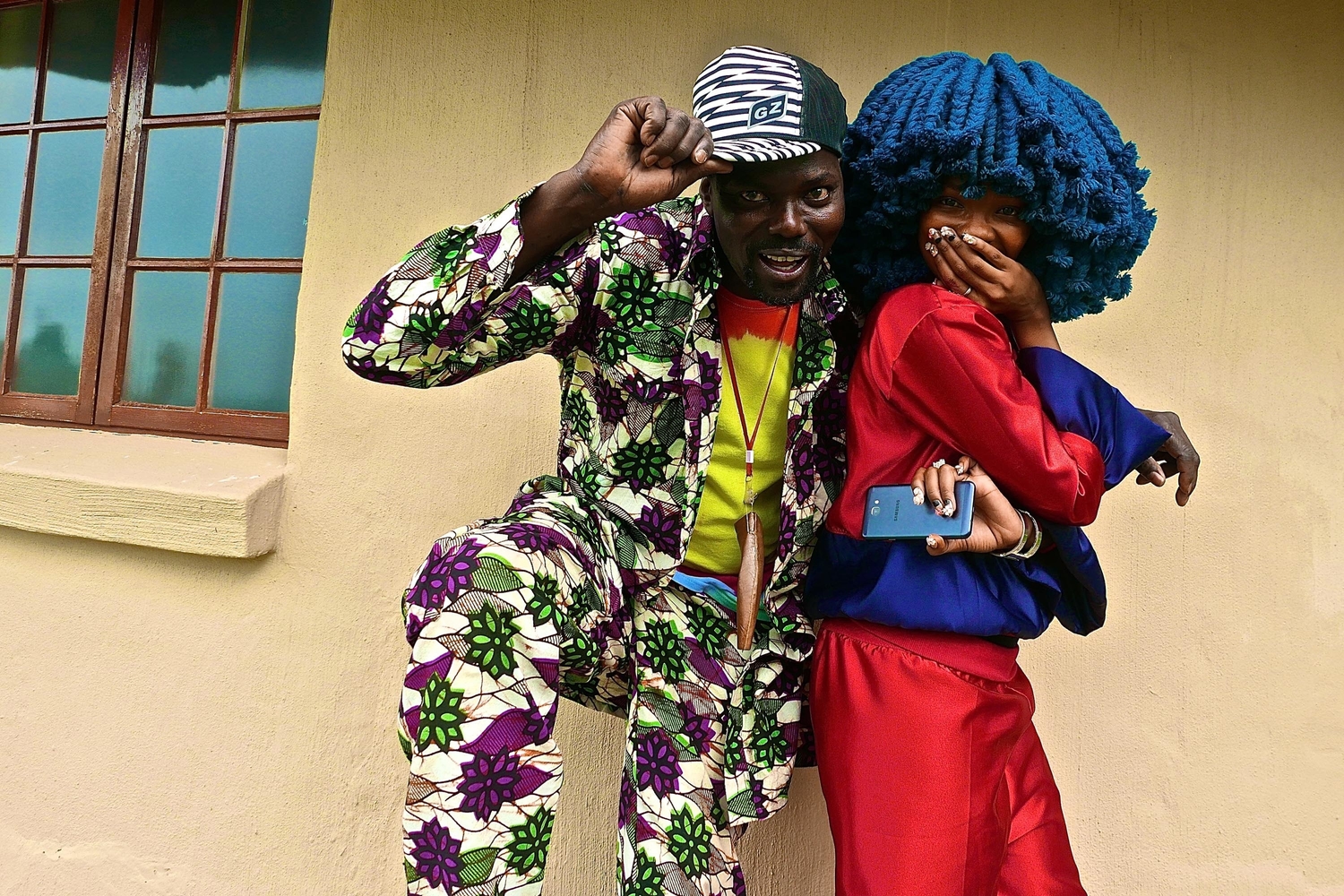 Photo: Denholm Hewlett
Ahead of the release of new album 'EGOLI' later this week, Africa Express have shared another new taste of it.
Following on from previous offerings 'Where Will This Lead Us To?' and 'City In Lights', the latest track comes titled 'Mama' and features Otim Aplha, Georgia and Radio 123.
Speaking of the latest cut, Georgia has said: "One of the highlights of making 'EGOLI' was working with and getting to know Otim Alpha. He has become such a close friend. I was utterly blown away by Otim's talents. To be honest, he is one of the most talented musicians I have ever come in contact with. When we came together, 'Mama' poured out of us in an afternoon; it was so special, one of those moments you can't really describe. Magical actually. Otim's music is amazing, Uganda is amazing and the projects he is involved in are a testament to basically everyone wanting to work with him. I hope you enjoy our song".
"To capture the essence of celebration in such a tight turnaround we had to really take the music to the next level," Otim Alpha adds. "Georgia and myself found common ground in that, like all other artists, we sing types of songs that are already on the ground. She's now like a sister to me - an amazing producer with a lovely voice."
'EGOLI' is out this Friday (12th July), and also features Damon Albarn, Blue May, Gruff Rhys and Ghetts, as well as some of South Africa's biggest and most exciting musicians.
Hear 'Mama' below.
Read More
Featuring James Blake, Romy, Marika Hackman, yeule and more.