Voting open for the Golden Welly award at the 2017 AIM Awards
Cast your vote for best independent festival on DIY before the ceremony on 5th September.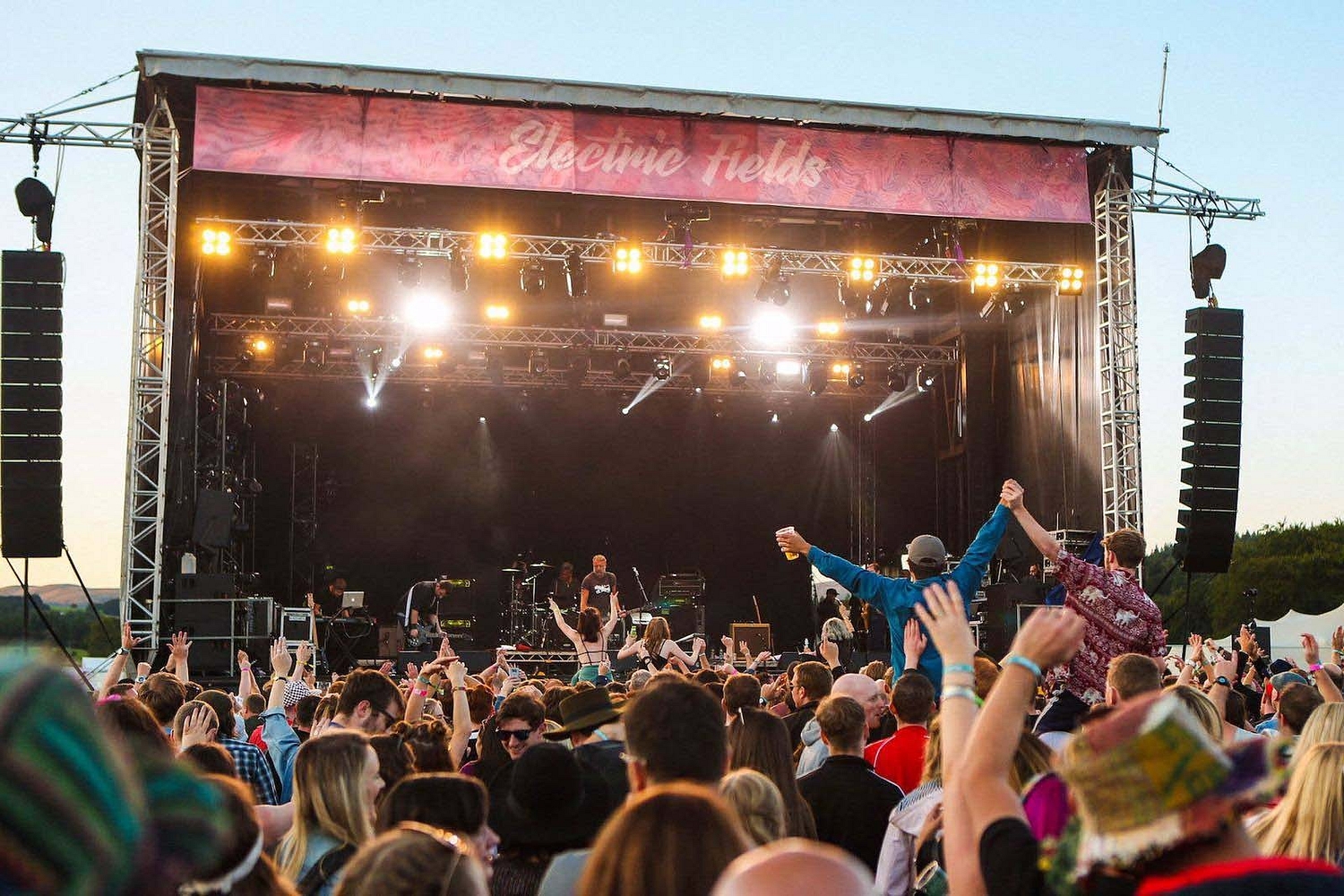 We're delighted to once again be partnering with the Golden Welly award at this year's AIM Awards.
The awards take place on 5th September, and we're allowing you the chance to vote in the category of Golden Welly Award for the Best Independent Festival, a category decided entirely on a public vote - you can get involved here.
From ArcTanGent in Bristol to Dorset's End of the Road, independent festivals are some of the most brilliant and well-attended bashes of the summer, and it's only too right we celebrate them.
Voting opens for the Golden Welly award next Monday (10th July) at 10am, closing on the 24th of the month at 5pm.
The five festivals with the highest number of votes, weighted by the capacity of the festival, will make up the five nominees. The festival with the highest votes after weighting will be announced as the winner at the AIM Awards on September 5th 2017.
The nominees are as follows:
Always The Sun Festival
ArcTanGent
Blissfields
Brainchild Festival
End Of The Road
Handmade
Hospitality In The Park
Lost Evenings
Pete The Monkey Festival
Swn Festival
The Good Life Experience
Vote for your favourite independent festival here.
Featuring James Blake, Romy, Marika Hackman, yeule and more.