Watch:
American Football goth up in video for 'I've Been So Lost For So Long'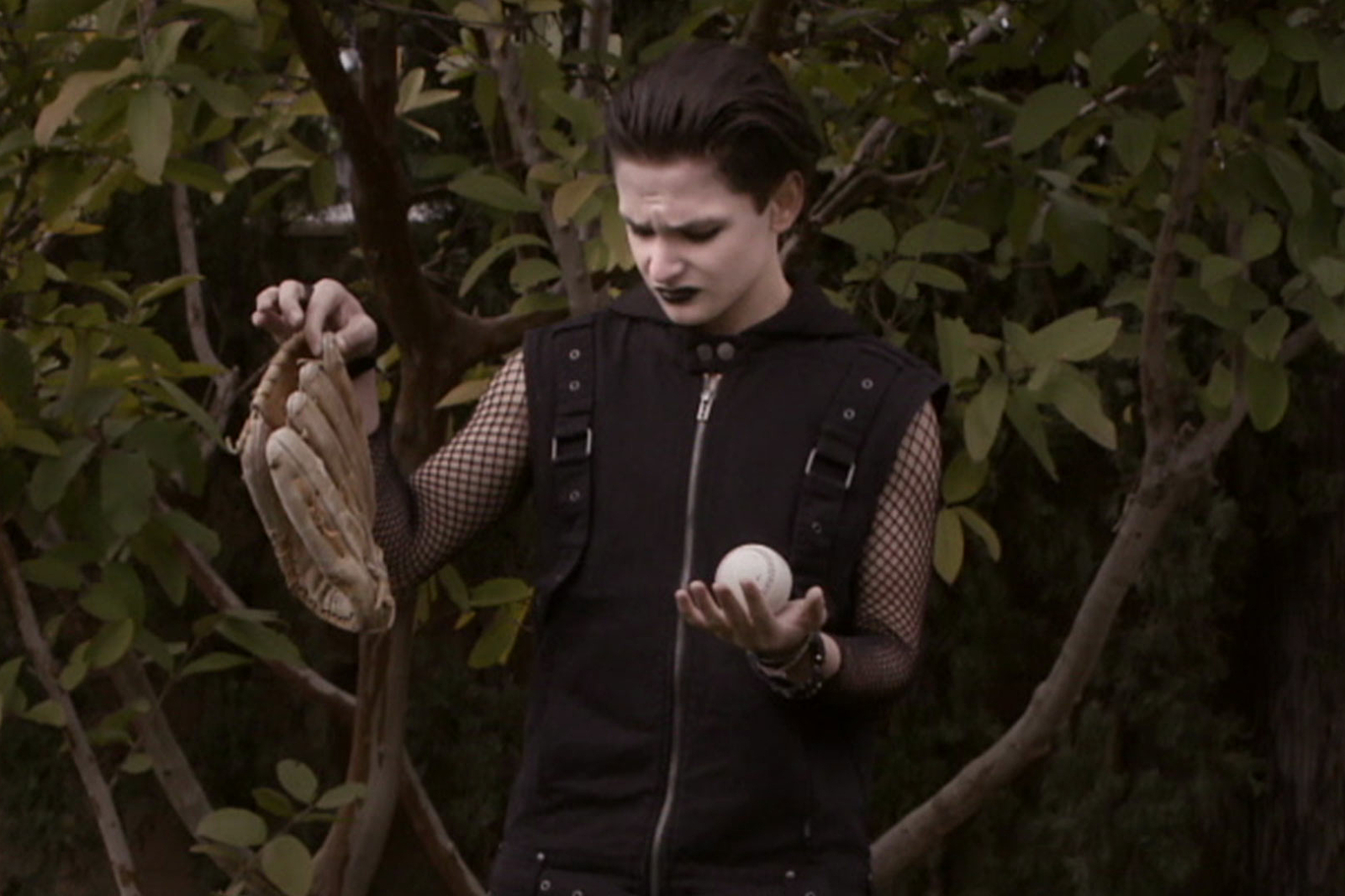 It was only a matter of time before we saw Mike Kinsella in eyeliner.
American Football released their long-awaited, self-titled second album towards the end of last year, and have shared a new video for one of its standout tracks, 'I've Been So Lost For So Long'.
The clip sees Mike Kinsella gothing up and applying copious amounts of eyeliner - something we all hoped to see at some point, and now it's finally happened.
The new video follows two father-son relationships, one with the band's drummer Steve Lamos trying to bond with his goth son, and the other with Kinsella being palmed off for being too goth himself. It's a tragic tale that so many of us know so well.
Watch the new video below, via Funny Or Die.
£9.99
Read More