Listen
Amy Michelle offers up new track 'ode to praying to the answering machine'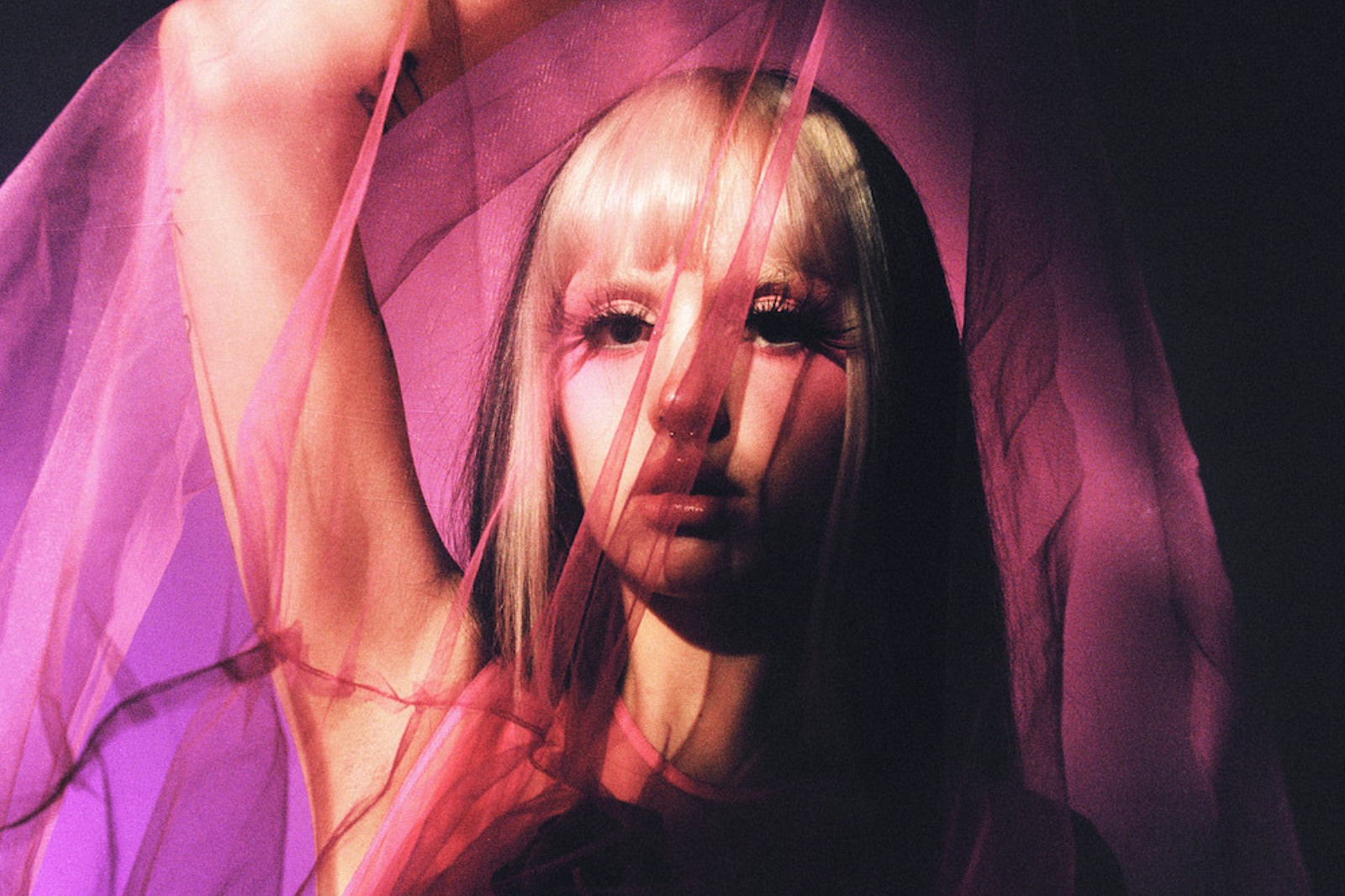 Photo: Nicole Ngai
Lifted from her forthcoming new EP 'felicity stories'.
Announcing that her new EP 'felicity stories' is on the way via Method Records, Ireland's Amy Michelle is giving us the latest taste of what to expect, sharing new single 'ode to praying to the answering machine'.
"The title of this song adheres to negligence, the state of feeling abandoned," she explains. "It's searching for the answers in somebody who can't give them to you, it's praying to a god who may or may not be there."
Speaking about her forthcoming EP, that follows her debut EP 'is that all there is?", Amy explains that the project is named in tribute to the made-up collection of tales that her grandma would tell her as a kid. "They painted such a strong picture in my mind, and became a sort of safety blanket for me," she says. "I try to carry with me the creativity we all have as children, that inevitably dissipates as we get older. This EP is a journey through navigating the complexities of the human condition, being torn apart and learning how to heal on my own. Everything I write will be a letter to my younger self, whether it was yesterday or the first time I heard these stories. They live on as a reminder to never stop creating."
Have a listen to 'ode to praying to the answering machine' below.
'felicity stories' EP Tracklisting:
1. '(i)'
2. 'ode to praying to the answering machine'
3. 'patience'
4. 'runaway bride'
5. 'body parts'
6. 'i love you, but i don't like you'
Read More