News
Angel Olsen announces 80s covers EP 'Aisles'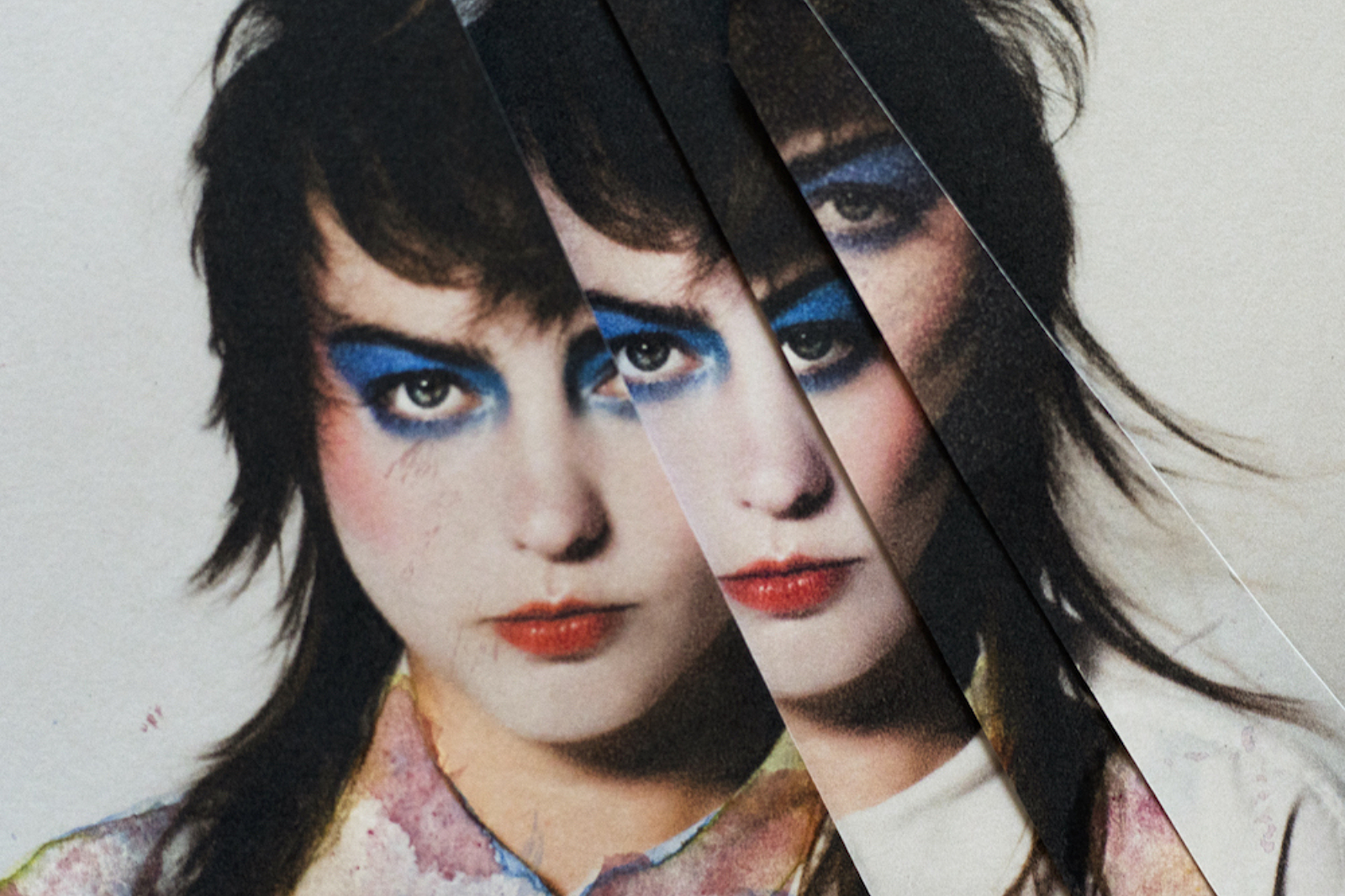 Photo: Dana Trippe
Listen to her cover of Laura Branigan's 'Gloria' now!
Blessing us this Thursday afternoon, Angel Olsen has announced that she'll be releasing a brand new EP, 'Aisles', full of 80s covers!
Seeing her take on Billy Idol's 'Eyes Without A Face', Men Without Hats' 'Safety Dance', 'If You Leave' by Orchestral Manoeuvres in the Dark and 'Forever Young' by Alphaville, today Angel is sharing her rendition of 'Gloria' by Laura Branigan.
"I'd heard 'Gloria' for the first time at a family Christmas gathering and was amazed at all the aunts who got up to dance," Angel recalls. "I imagined them all dancing and laughing in slow motion, and that's when I got the idea to slow the entire song down and try it out in this way."
Check it out below.
'Aisles' EP Tracklist:
1. Gloria
2. Eyes Without A Face
3. Safety Dance
4. If You Leave
5. Forever Young
Read More