Features & Interviews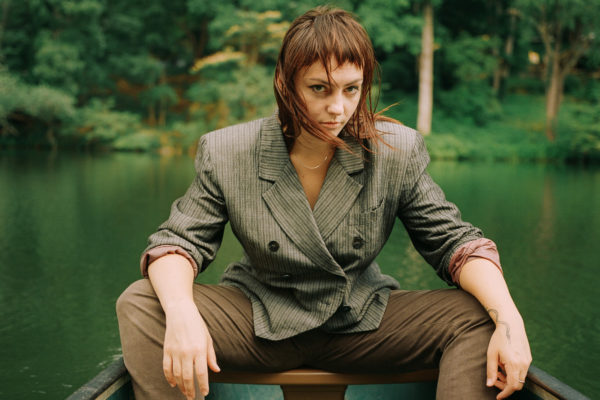 For her new opus, 'Whole New Mess' finds Angel Olsen looking to the future but reaching back to the past, to an emotionally-purging set of recordings that would lead the singer to her rawest work yet.
7th August 2020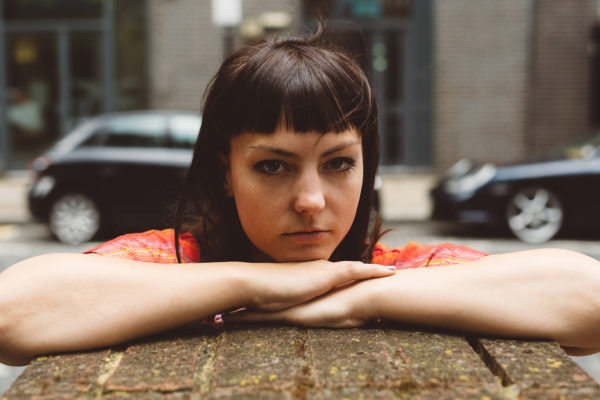 Angel Olsen is opening herself up on her new album, but there's so much more to 'MY WOMAN' than its feminism.
15th August 2016
Album Reviews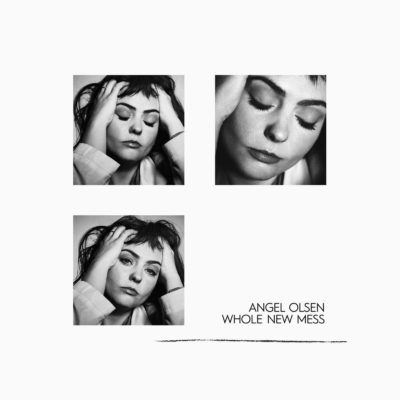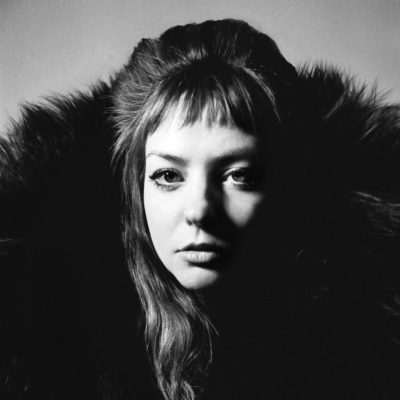 4 Stars
This is gothic high-drama at its finest, opening up the rewarding path that is to come.
4 Stars
'My Woman' is Angel Olsen's most compelling record to date.