Features & Interviews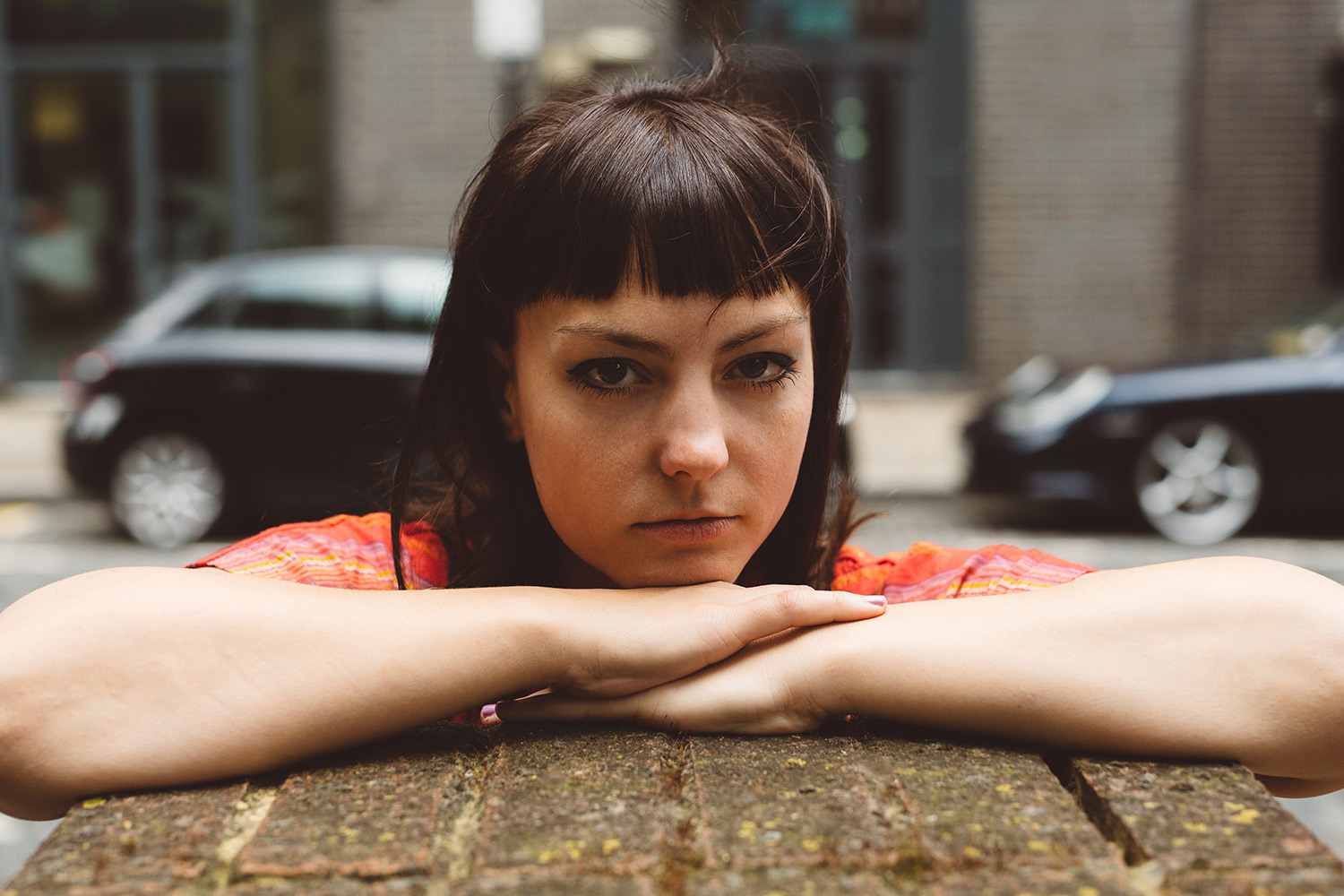 Angel Olsen is opening herself up on her new album, but there's so much more to 'MY WOMAN' than its feminism.
15th August 2016
Album Reviews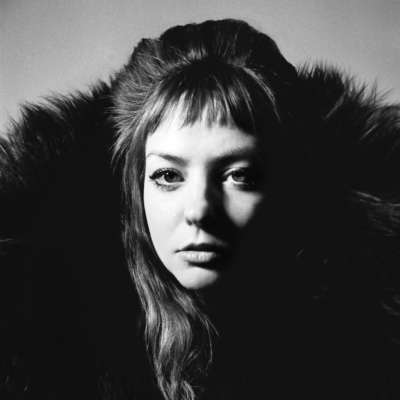 4 Stars
This is gothic high-drama at its finest, opening up the rewarding path that is to come.
4 Stars
'My Woman' is Angel Olsen's most compelling record to date.