Happy birthday!
Animal Collective tease new 'Merriweather Post Pavilion' bonus material on album's 10th birthday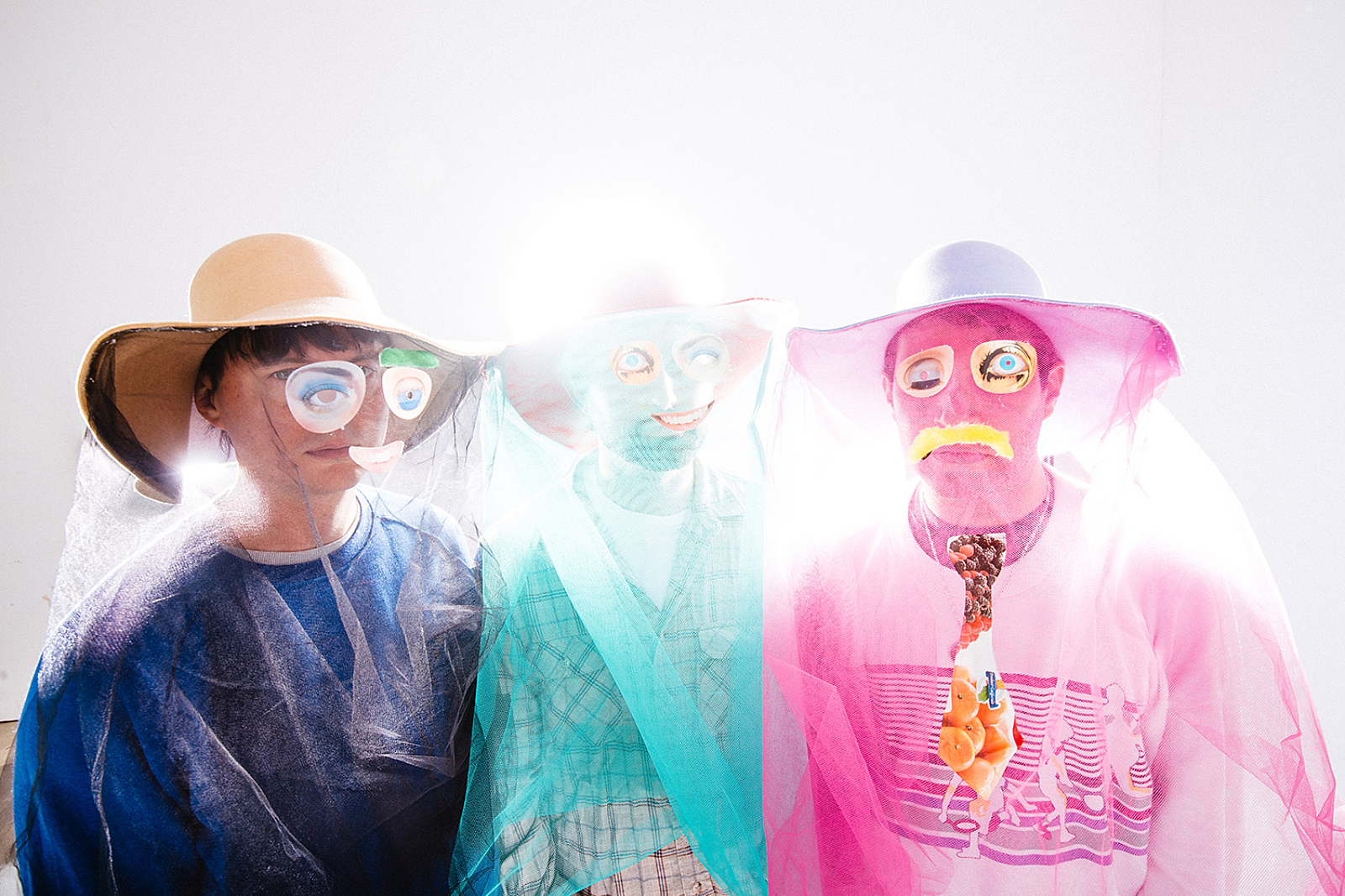 It looks like we'll be getting some additional material from the 2009 LP.
Animal Collective's 'Merriweather Post Pavilion' turned 10 over the weekend, and the band appeared to tease new bonus material around the album in an Instagram post celebrating its birthday.
"Happy 10th Birthday MPP," the band wrote. "We're overwhelmed about how many of you have tapped into our world through this music. Every record is special to us but this one seems to have flown the farthest.
"We hope to release some other MPP related sounds and sights over the next couple months in celebration of this moment. Keep tuning in. It's 2019. We're finding our way into some new sounds."
The band released new album 'Tangerine Reef' last year, and shared 'Suspend The Time', a new song in partnership with the Ocean Foundation, in November.
View the happy birthday post for 'Merriweather Post Pavilion' below.
Read More