Listen
Animal Collective share new song in partnership with the Ocean Foundation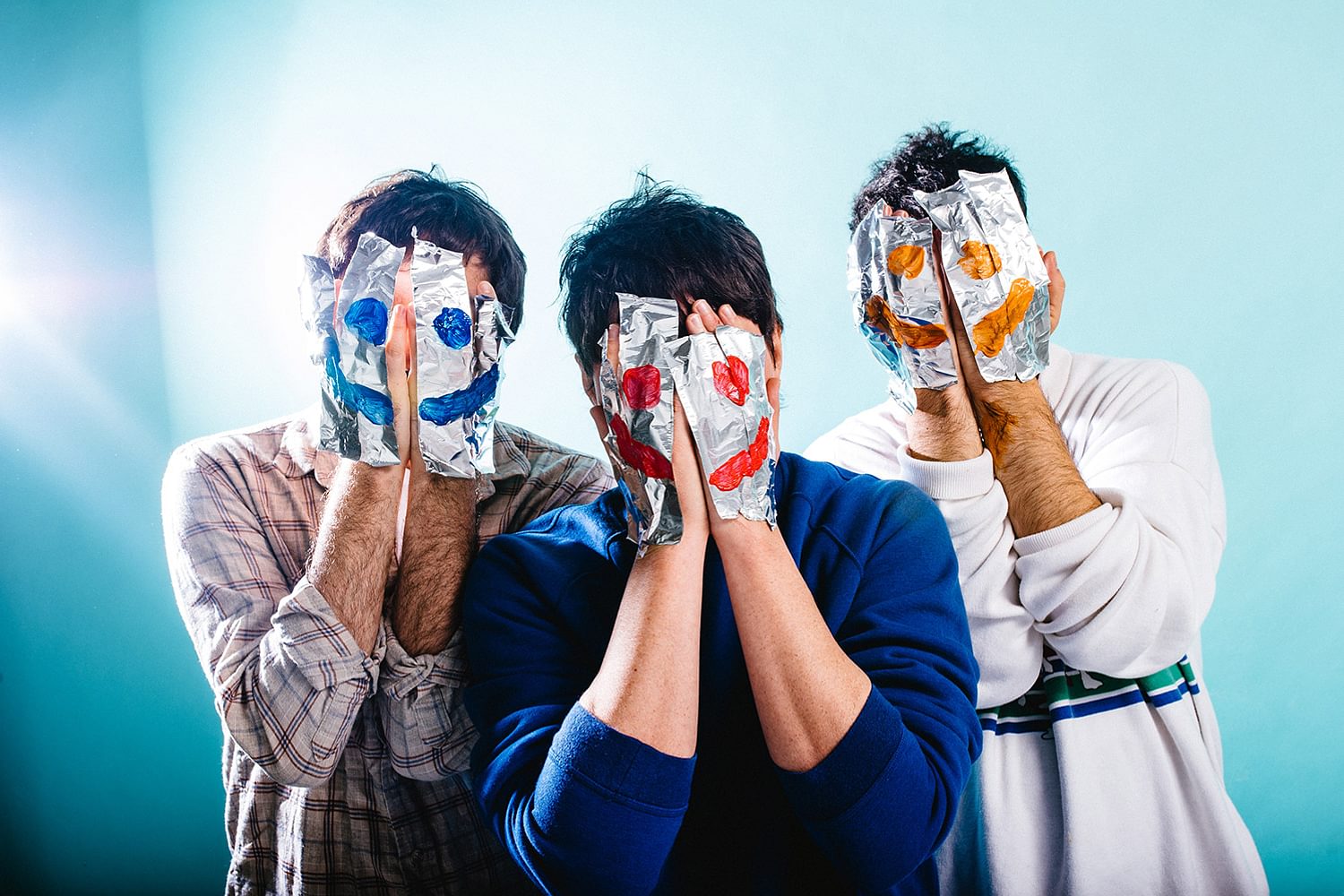 'Suspend the Time' was made with Baltimore ambient artist Ami Dang.
Animal Collective have teamed up with Baltimore ambient artist and the Ocean Foundation for new song 'Suspend the Time'.
Aimed to promote awareness of ocean acidification ahead of the first ever Ocean Acidification Day Of Action on 8th January. The track was written by Geologist and Deakin, who also sings on the song.
To download and stream the song, you need to head to here and sign up to the Ocean Foundation's mailing list.
This isn't the first time the band have used their work to promote awareness about the oceans - earlier this year they released new album 'Tangerine Reef', and audio-visual album inspired by the coral reefs.